Become a Coach
If you want to become a coach with Equestrian Australia, read all the information on the page "coaches getting started" accessible HERE.
We would like to hear from you, so also feel free to fill in the form below.
Coaching is a vital component of all equestrian disciplines.  It ensures the constant development and growth of our sport and ensures riders excel at all skill levels.
Coaching opportunities are available at various levels from beginner riders getting started through to High Performance international competition levels.
The Coaching Pathway at Equestrian Australia allows for progression through various levels of accreditation including horse management and riding skills.  Our pathway is self-paced and involves mentoring by Coach Educators who are experts in their field.
To find out more please complete the form below and we can start you on your way to becoming a coach!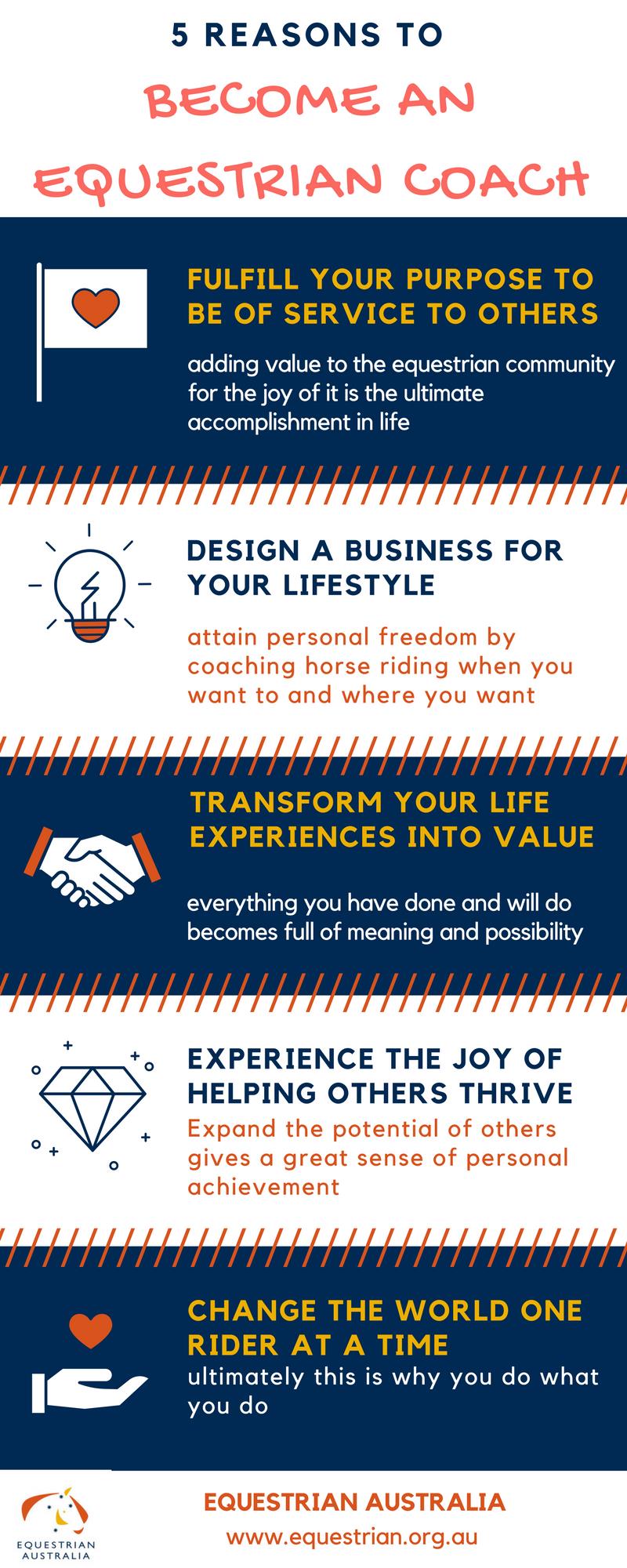 To become an OFFICIAL, click here.
FOR MORE INFORMATION ABOUT COACHING, YOU CAN ALSO FILL-IN THE FORM BELOW: