EA Newsletters
In the Club House 
It is one of 4 new newsletters launched by Equestrian Australia this year.

In this Community focused newsletter, you can read about news, updates, features and stories regarding the wider equestrian community.
On the Podium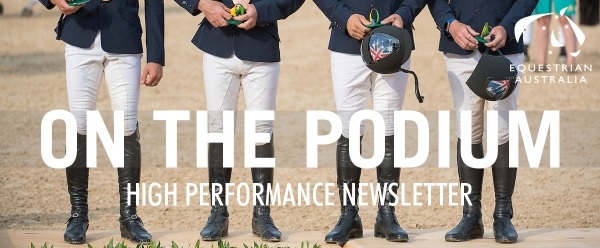 In this high-performance focused newsletter, you can read about international news, competition results and behind-the-scene stories with our top Australian riders.
In the Arena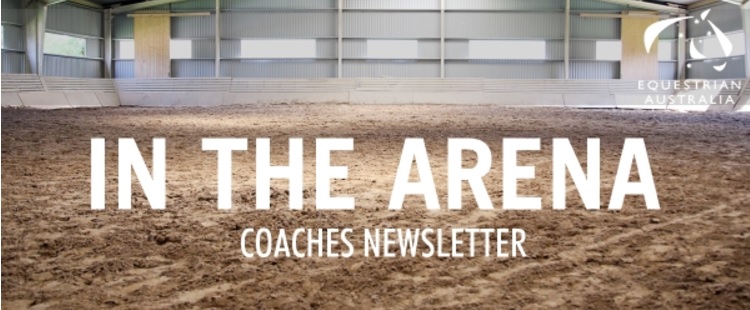 In this newsletter focused towards coaches, you can read about education and coaching news, updates and stories highlighting the EA coaches and educators who work with dedication and passion all over Australia.
MORE TO COME!
View old IMPULSION newsletters (general) HERE.
View old EVOLVE newsletters (education) HERE.