Making Eventing Safer
On this page, you will find all the resources around Making Eventing Safer.
ROLL OUT OF FRANGIBLE DEVICES
(June 2017) The Making Eventing Safer Fund, kicked off by the generosity of Willinga Park's Terry Snow, will see $45,000 distributed to States to support the roll out of frangible devices at all EA events across Australia. This funding will be matched by State Eventing Committees meaning a total of $90,000 will be spent on improving safety.
"MAKING EVENTING SAFFER" ASF FUNDRAISING PROGRAM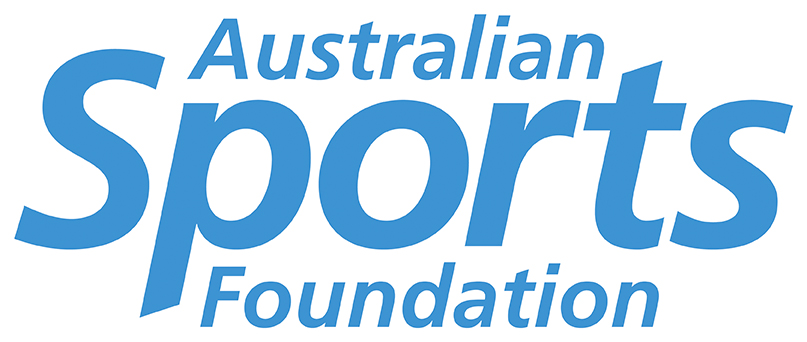 Equestrian Australia (EA) is proud to be part of a dedicated fundraising program through the Australian Sports Foundation (ASF) aimed at boosting financial support in key areas of the sport. Six projects have been specially set up to assist EA's work and one of them is dedicated to "Making Eventing Safer". Donations of $2 or more are tax deductible. All monies raised will be targeted towards these projects and help make a positive difference to riders, horses, safety and welfare and the development of the sport. Make your contribution to the sport now. 
APPOINTMENT OF A NATIONAL SAFETY OFFICER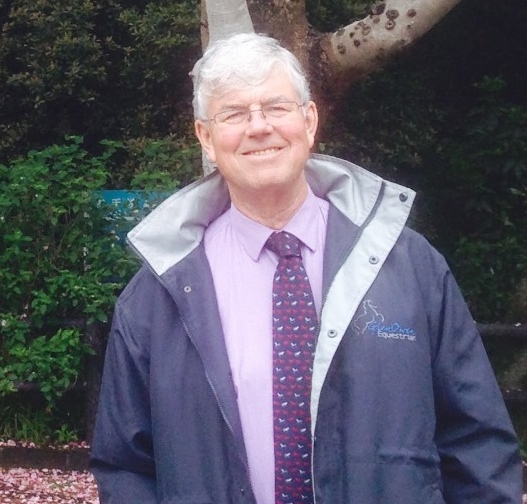 Appointment of Roger Kane to the newly created position of National Safety Officer. With an initial focus on Eventing, his responsibilities will include a review of the existing safety and risk management practices and policies, the identification and recommendation of suitable, new initiatives and management of the implementation of prioritised safety initiatives.
WILLINGA PARK DONATION

In December 2016, Equestrian Australia was excited to announce a significant $250,000 donation from Terry Snow, the owner of the Willinga Park Equestrian Centre and a Stock and Performance Horse Stud on the NSW South Coast. The funds will contribute to ensuring Australian safety initiatives in equestrian sport, (particularly Eventing), are recognised internationally.
2017 GOW-GATES CLUB DEVELOPMENT GRANT
The 2017 Gow-Gates Club Development Grant Program provided an opportunity for Clubs with a current EA State Branch Club Affiliation to access funding to assist with projects and initiatives focused on safety and risk management. The recipients have been announced.
OFFICIAL'S RESOURCES

View and download the documents available for Officials. 
Link to Official's Resources Scroll down to Eventing
EVENTS, CLUBS, WHERE TO APPLY FOR FUNDING
Australian based clubs that are running EA/FEI events can access funds for frangible pins and Mim clips via their relevant State Eventing Committee. 
OTHER RESOURCES