Pryde's EasiFeed Nutrition Hub
This month's video
How to feed your horse for behaviour?
Feeding your horse to control behaviour is a common question we get here at Pryde's. The simple answer? Don't feed too much! It is so important to match your horse's calorie intake with their calorie requirements.

Read the latest Pryde's EasiFeed articles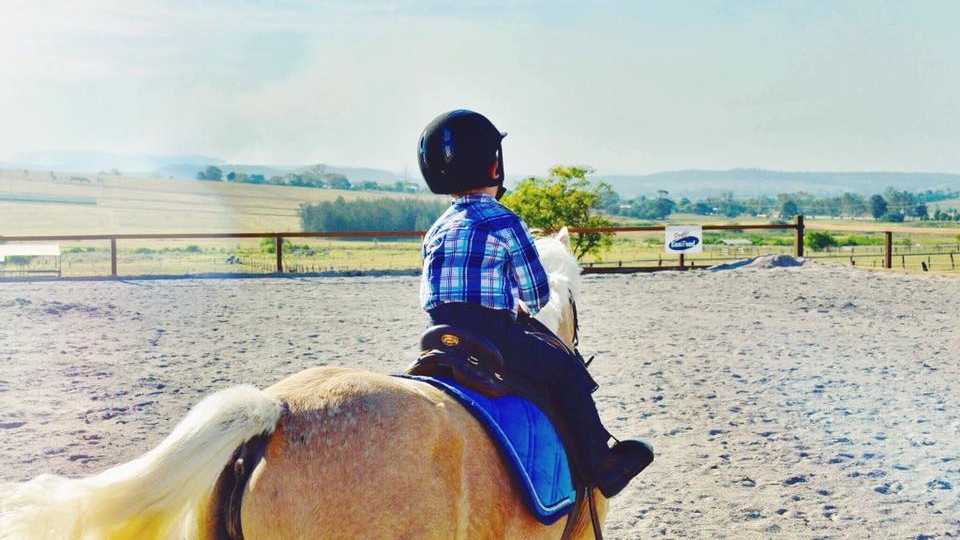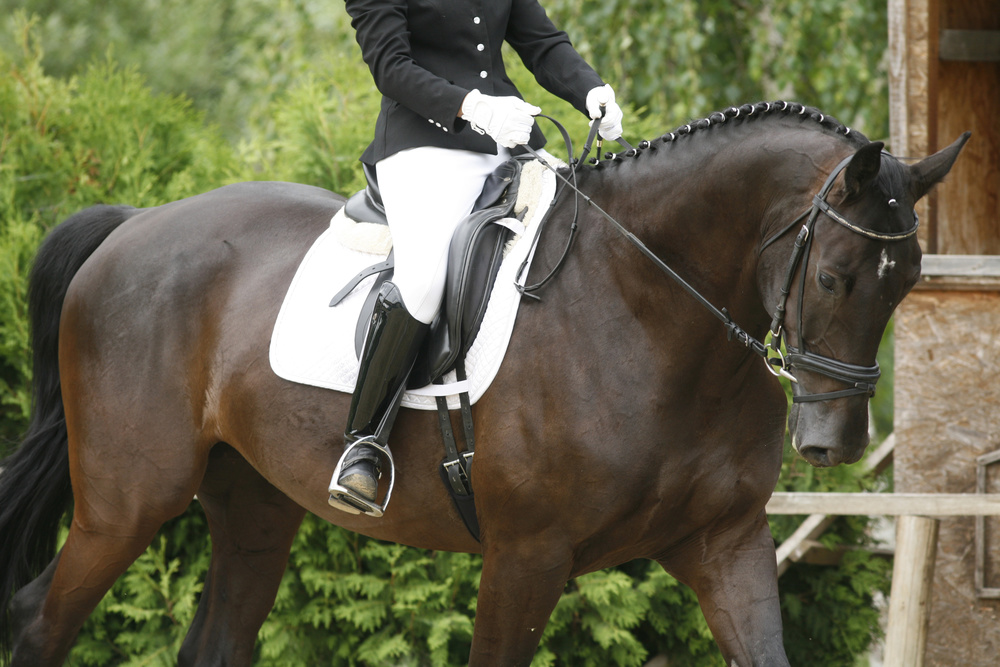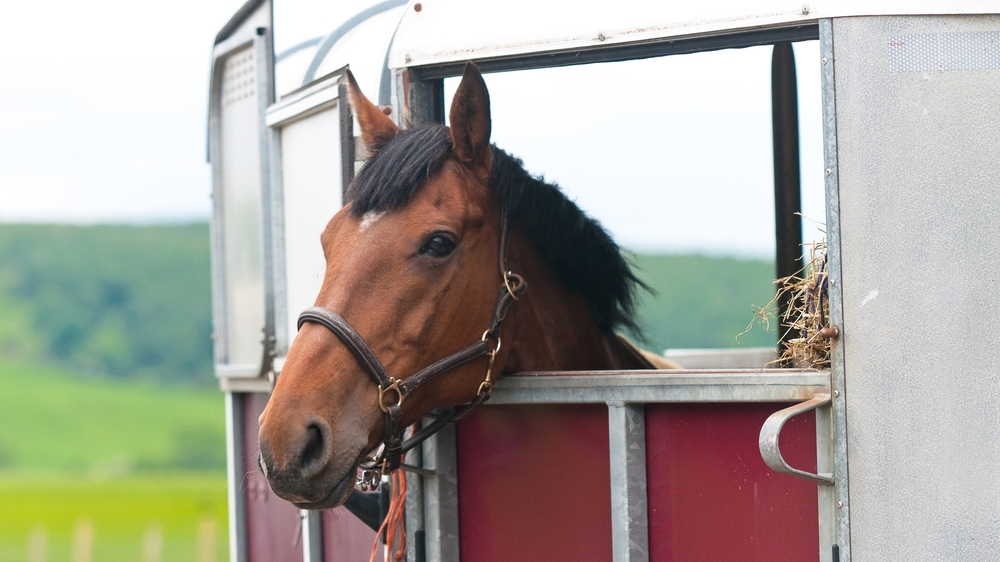 More topics
For further information please visit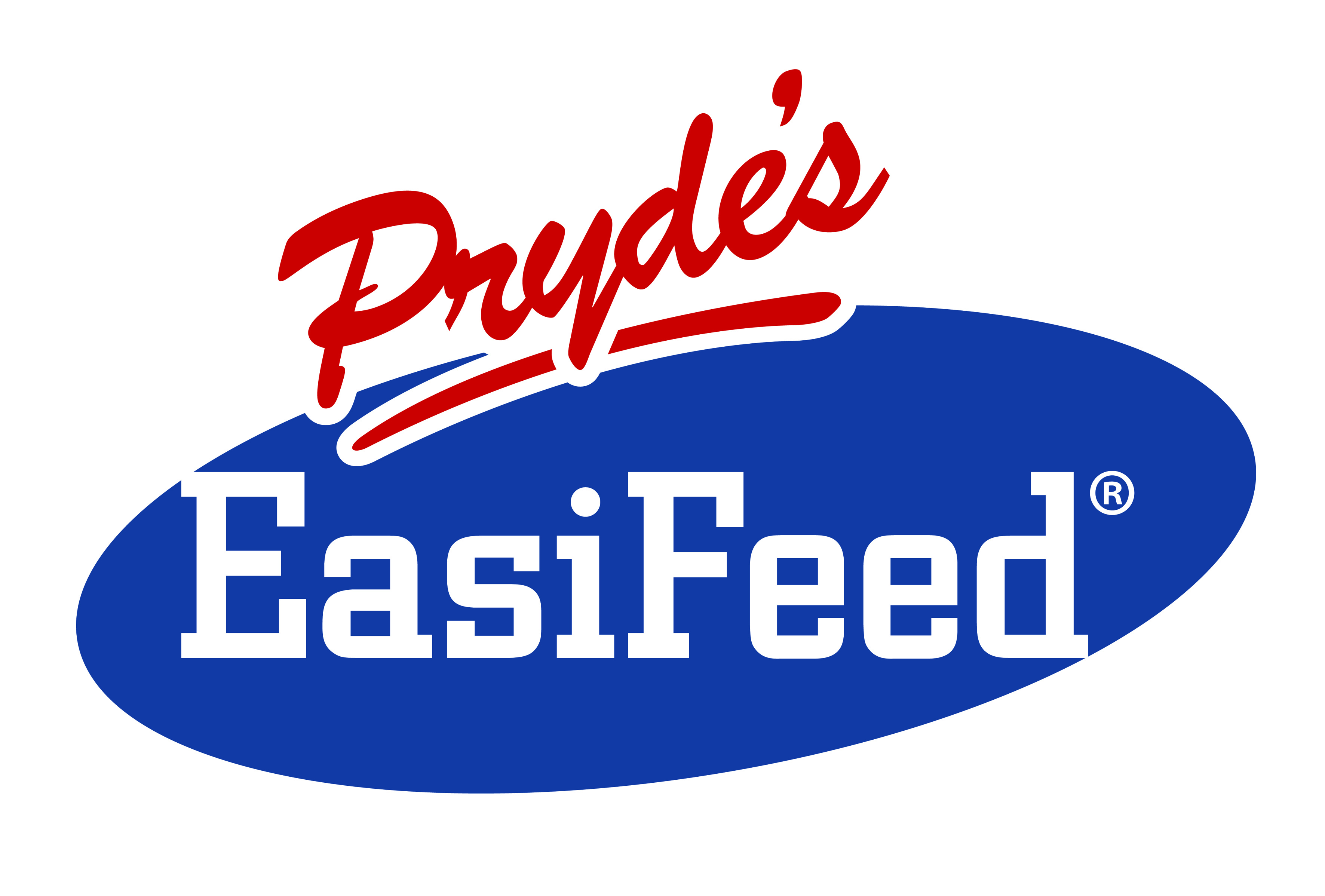 Pryde's EasiFeed is a family owned business and was established almost 30 years ago. Dedicated to the equestrian industry, Pryde's ethos aligns very closely to that of EA, with "the love of the horse" being at the centre of everything we both do. Pryde's has a fantastic Australian facility, producing an array of nutritional feed products for all breeds, at all stages of their life, whether a companion horse in the paddock or an elite performing horse at the top of National and International competitions.
To find out how your horse can benefit from the Pryde's EasiFeed products and to make contact with a Pryde's EasiFeed representative click HERE.