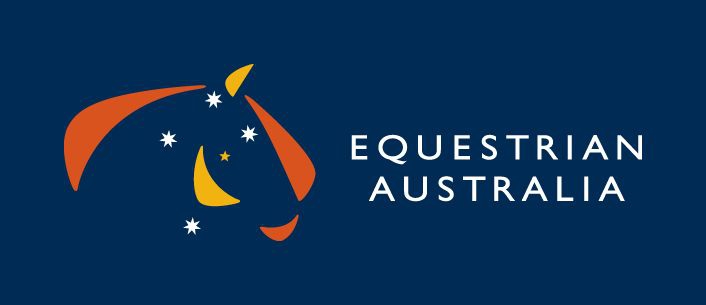 Are you ready for Officials Re-Accreditation?
To maintain EA Officials accreditation, EA Officials must submit accreditation forms every 3 years. The 3-year re-accreditation cycle is coming to an end in March 2022.
To maintain your EA Officials accreditation, you will have needed to make sure you have met the update requirements set out in the Sport Rules which will enable you to re-accredit for the next 3-year period 1/4/2022 - 31/3/25.
Within the first 2 weeks of February, you will receive an e-mail giving you all the necessary re-accreditation information and forms that you will need to submit by 31 March 2022 to stay listed as an EA Official.
Your profile on MyEA has been populated with recent course attendance, you can log on to the platform and look under Member Details - Activities Tab.
If you are needing to attend a course/seminar/workshop, they are listed on the EA website HERE or please contact your State Branch/Discipline Committee on plans for upcoming courses.
For any Dressage Judge queries please contact Lesley Sullivan 
All other discipline queries please contact Amy McGregor