General News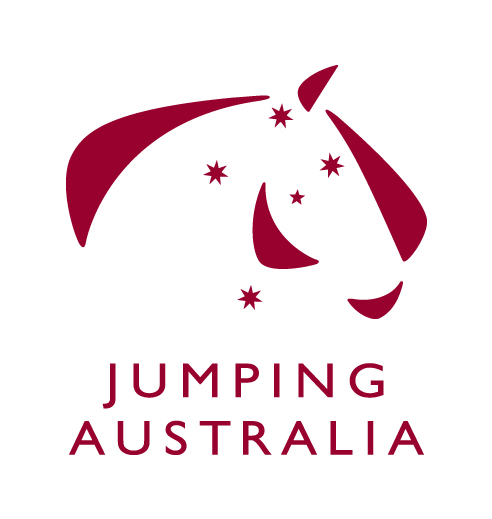 The Equestrian Austraila Jumping Committee has provided an explanation of the new "Fall of rider requiring a first aid clearance in all instances" rule that has been...

The 4-year old JMH Veritas (by Versace x Carbine), the 5-year old Wild Kard (Kannan x Contango II), the 6-year old Lomachenko (by Lord Pezi) and the 7-year old Ciel (by...

The FEI have approved the running of the FEI Jumping Level 1 Course for Course Designers, 4th – 9th April 2019, at Sydney International Equestrian Centre. The course...