General News

The countdown is on for Australia's best showjumpers who are looking to compete with the best of the best to win $230,000 in cash and prizes. Part of this exciting...

Popular equestrian reality TV series 'Jump Off' is back for another round! Jump Off is the world's first and only television series that combines horse racing...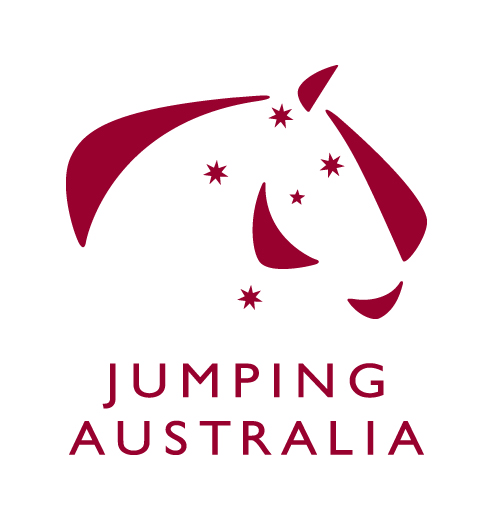 EA National Jumping Rules have been updated effective 1 July, 2019. The change is shown below: Article 275 – Futurity, Stars of the Future and Future Stars classes 3....