Donate to Our Making Equestrian Safer Fund
Equestrian is a sport that comes with an inherent risk. When rider and horse combine, there are two minds and hearts working to achieve a goal. For the safety of our riders and for the welfare of our horses, risk management is paramount and this is particularly important with the competition environment.
Equestrian Australia (EA) is proud to be part of a dedicated fundraising program through the Australian Sports Foundation (ASF) aimed at boosting financial support in key areas of the sport. Six projects have been specially set up to assist EA's work and one of them is dedicated to "Making Equestrian Safer".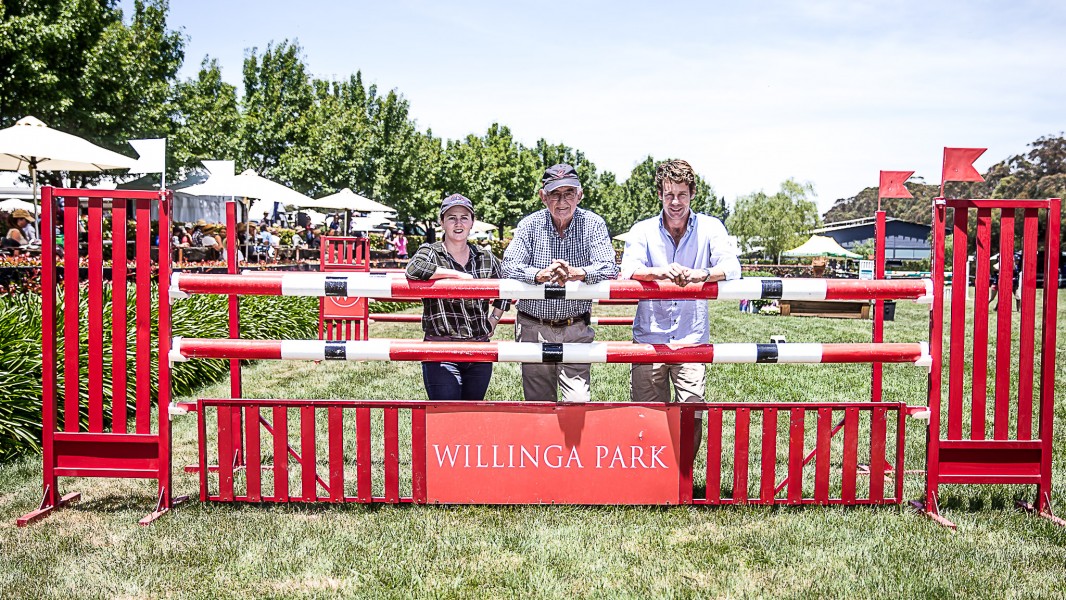 The specific projects will be scoped over time and will be targeted to provide research and tangible outcomes that enable world-class risk management and safety practices for eventing competitions. Projects will be developed by Equestrian Australia and international expertise will be drawn on as required. 
Project outcomes will benefit equestrian sport in Australia to make it safer. It is hoped the outcomes will also have a positive contribution to equestrian sport across the world.
Donations of $2 or more are tax-deductible. All monies raised will be targeted towards these projects and help make a positive difference to riders, horses, safety and welfare and the development of the sport. Make your contribution to the sport now.