Our Partners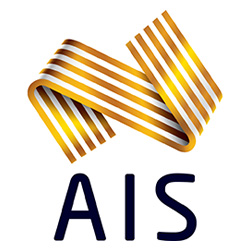 The AIS is the principal sponsor and partner of Equestrian Australia. The AIS provides Equestrian Australia with funding to ensure they have the capacity to create a sustainable sport through best practice governance and administration, intellectual property ownership, athlete management and support structures and general accountabilities.  Importantly, the winning partnership highlights the commitment to ensuring Australian athletes excel in the international sporting arena, and increasing Australians' participation in equestrian. Find out more about the AIS on www.ausport.gov.au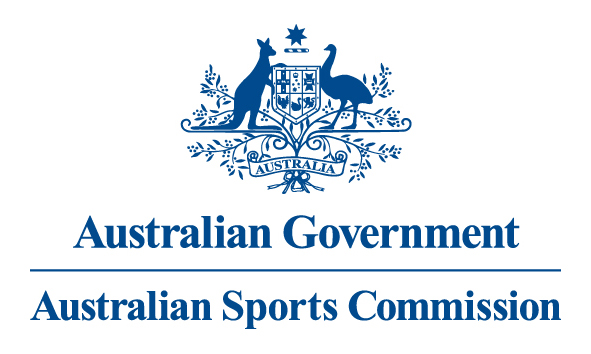 The ASC is recognised as a world leader in the development of high performance sport and sports participation. Services are provided in a range of fields including high performance coaching, sport sciences, sports management, education and resources, participation development and funding of national sporting organisation programs.The ASC is Australia's primary national sports administration and advisory agency, and the cornerstone of a wide-ranging sports system. On behalf of the Australian Government, the ASC plays a central leadership role in the development and operation of the Australian sports system, administering and funding innovative sport programs and providing leadership, coordination and support for the sport sector. www.ausport.gov.au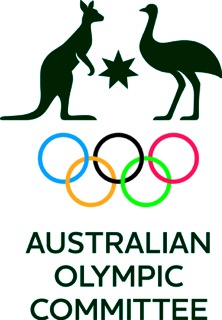 The AOC is committed to Australia's athletes and encourages the development of high performance sport through athlete support and funding initiatives. Their role also extends to spreading the Olympic spirit and ideals throughout the wider community, even in the years between Olympic Games. It is the AOC's responsibility to select, send and fund Australian Teams to the Olympic Summer and Winter Games. www.olympics.com.au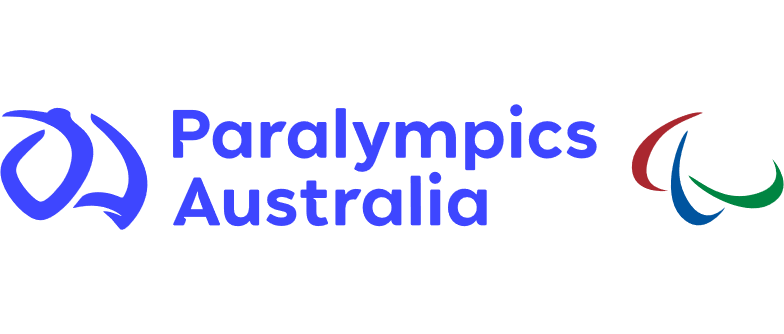 The Australian Paralympic Committee (APC) helps Australians with disabilities participate in sport and compete at the Paralympic Games through partnerships with governments, business, sporting bodies and the community. The APC is responsible for preparing the Australian Paralympic Summer and Winter Teams for the Paralympic Games, which they have done successfully since 1990. The APC works with Equestrian Australia to help identify potential Paralympians and assist athletes to prepare for competition by providing funding for coaching, equipment and travel in the lead up to the Summer Paralympic Games. The APC believe participation in sport provides positive social and physical benefits to people with disabilities, and plays an important role in changing community perceptions of people with disabilities. www.paralympics.org.au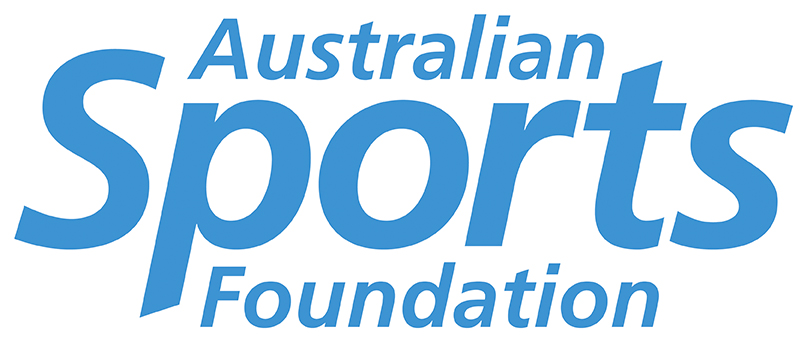 The Australian Sports Foundation (ASF) is a fundraising partner of Equestrian Australia. The ASF works with the Australian sporting community to raise funds for Australian sport through its Fundraising4Sport program and provides small grants to community and grassroots sporting organisations to grow participation in sport through the Giving4Grassroots fund. The ASF is supported by the Australian Sports Commission and is located on the Australian Institute of Sport campus in Canberra. The ASF is a non-profit company limited by guarantee and has an independent Board of Directors and a team of staff who are passionate about sport and dedicated to helping community and sporting organisations throughout Australia. www.asf.org.au/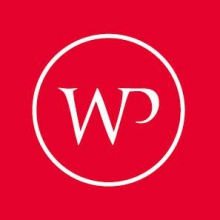 Equestrian Australia is excited to announce a significant donation from Terry Snow, the owner of the Willinga Park Equestrian Centre and a Stock and Performance Horse Stud on the NSW South Coast. The funds have gone towards the Making Eventing Safer Fund, and will contribute to ensuring Australian safety initiatives in equestrian sport, (particularly Eventing), are recognised internationally. This funding supports the roll out of frangible devices at all EA events across Australia, the appointment of a National Safety Officer (NSO), and function and office support necessary to turn Making Eventing Safer data into reporting.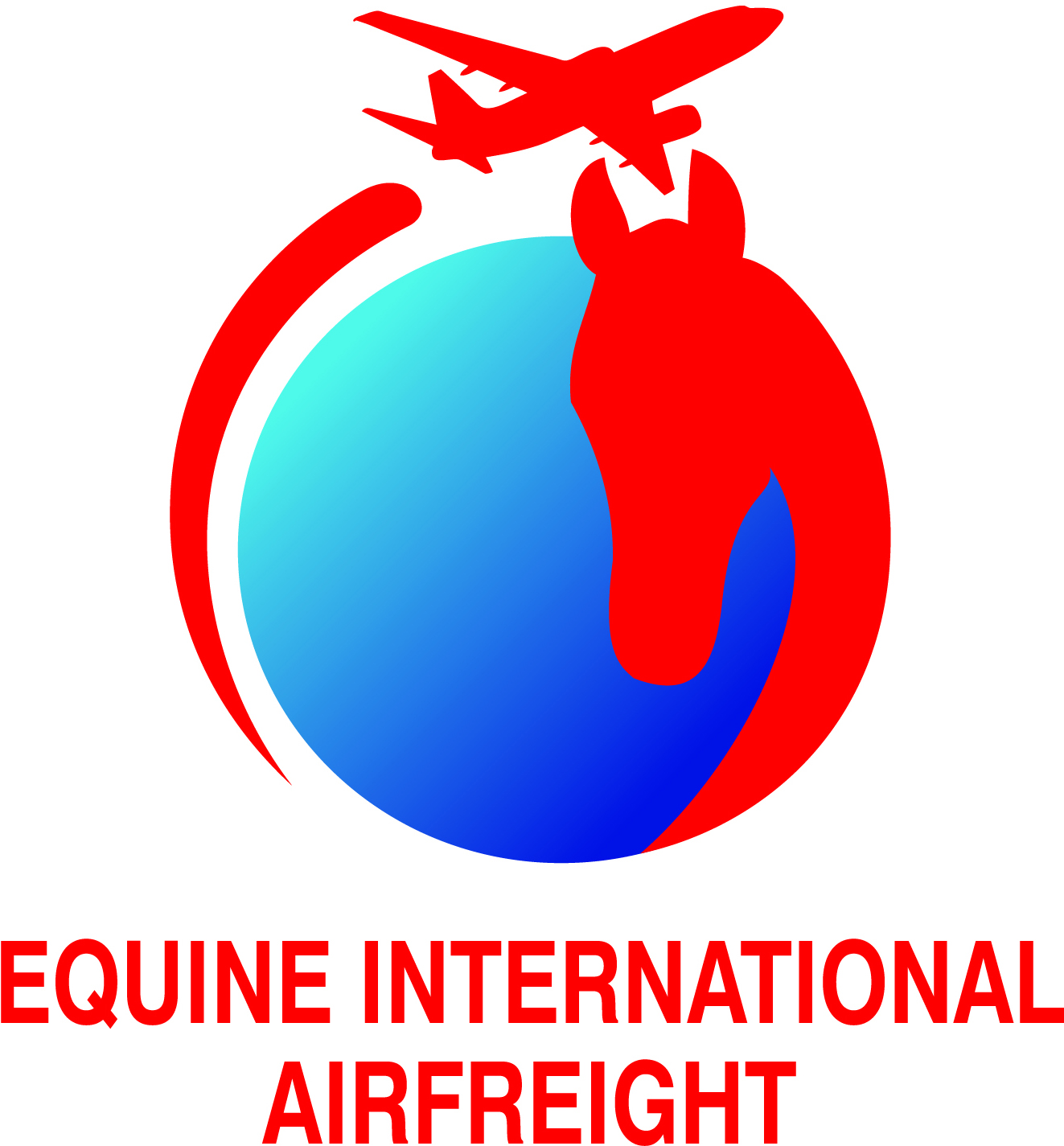 With many years of experience in the international movement of horses, EIAF has developed an in depth knowledge of international quarantine protocols and requirements along with air freight procedures. Their aim is to provide an exceptional and personalised service that is competitive in price and ensure the often daunting task of transporting your horse is trouble free and made as simple as possible. You can be certain that their experience will guarantee your horse will be delivered to you safely, on time and in excellent condition. All EIAF staff are active equine participants and have an in depth knowledge of horse care and well being through various experience and disciplines. To find out more please visit http://eiaf.com.au/
EA MEMBER: Interested and want more information about what EIAF can offer you as an EA member? Click HERE.
Pryde's EasiFeed is a family owned business and was established almost 30 years ago. Dedicated to the equestrian industry, Pryde's ethos aligns very closely to that of EA, with "the love of the horse" being at the centre of everything we both do. Pryde's has a fantastic Australian facility, producing an array of nutritional feed products for all breeds, at all stages of their life, whether a companion horse in the paddock or an elite performing horse at the top of National and International competitions. To find out more, please visit https://www.prydes.com.au/ 
EA MEMBER BENEFIT: Access the innovative NUTRITION HUB with information and recommendations for your horse's diet and health. Knowledge is key! Pryde's EasiFeed has access to some of the best riders in the country and they want to share this with you, so access now the exclusive 'HOW TO' VIDEOS. If you want further information on what Pryde's EasiFeed can offer Click HERE.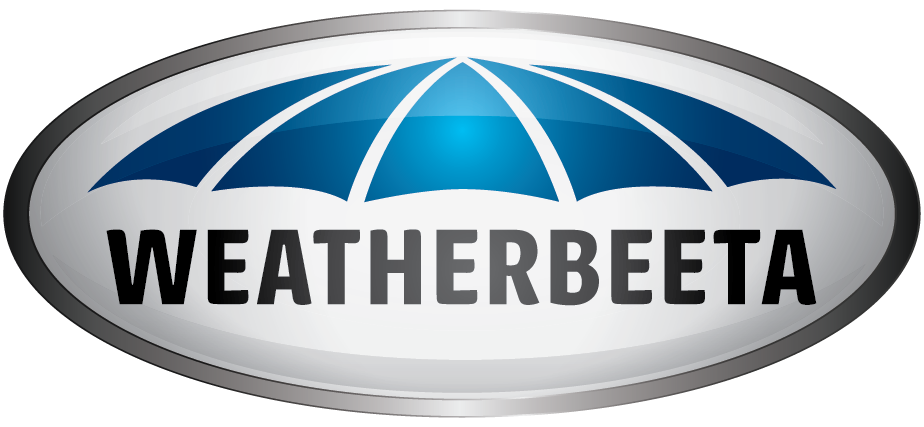 Providing high quality and innovative horse rugs, WeatherBeeta has been keeping our equine family members warm in winter, cool in summer and dry throughout the year, for over 35 years. The Australian owned and operated business distributes in more than 30 countries worldwide and shares EA's "Love of the Horse". To find out more please visit https://www.weatherbeeta.com.au/