Aussies on Target for WEG
Australians Sammi Birch and Sam Griffiths are two very relieved and happy riders after competing in the CCI4* in Pau, France at the weekend.
It was Sammi's first start in a 4* event in ten years and she was thrilled to place fourth (50.80 penalties) of 62 riders on Hunter Valley II.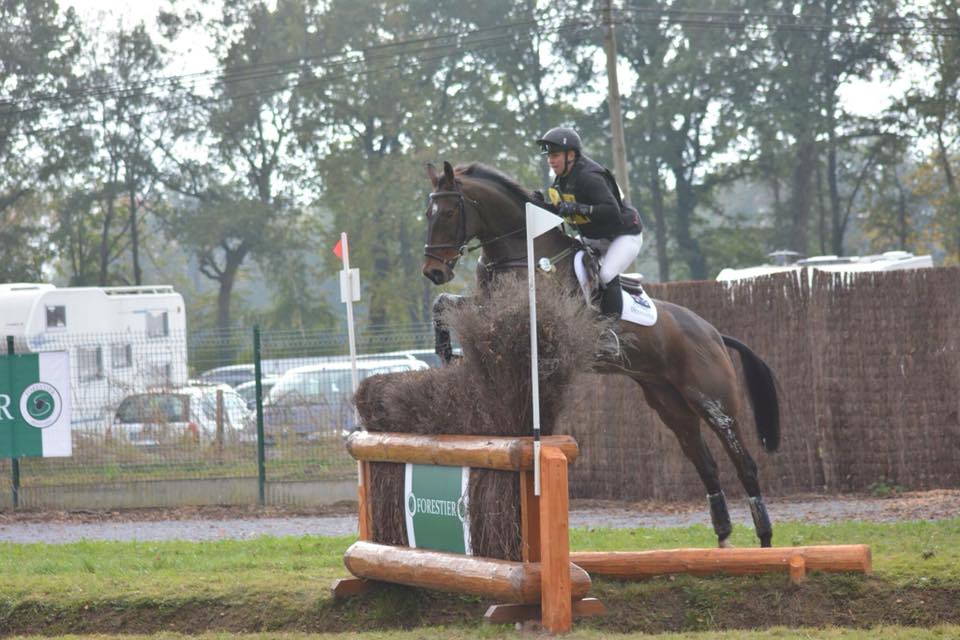 "I was just hoping for a completion or top ten result at best," said Sammi.
"To finish fourth is amazing he gave me the best he could in every phase. It feels like a massive relief that I can still do it."
Sammi and her rising 12yo gelding Hunter Valley II are aiming for the World Equestrian Games at Tryon next year.
"I would like to go to the World Equestrian Games and my preparation is all around that."
Sammi is also considering lining up with Hunter Valley II at Badminton next year.
Pau was also a hugely important step towards the 2018 World Equestrian Games for popular Australian rider Sam Griffiths.
Riding his 14yo Irish Sport Horse mare Paulank Brockagh, Sam finished in 8th position (58.00 penalties).
"I'm really pleased in the context of coming off injuring my neck. I haven't been competing much over the past three or four months so I was a bit rusty. But my horse is so experienced and she looked after me," said Sam.
"The course did not really suit as it was quite twisty but she's a solid performer and did her usual thing."
"The main game was to try and qualify for WEG next year which she has done. My goal is to represent Australia at WEG in Tryon and maybe do Badminton along the way." he said.
Australia's Emma McNab, a member of the National Squad, also fared well in the CCI4 * at Pau with a ninth placing on Fernhill Tabasco (60.90).