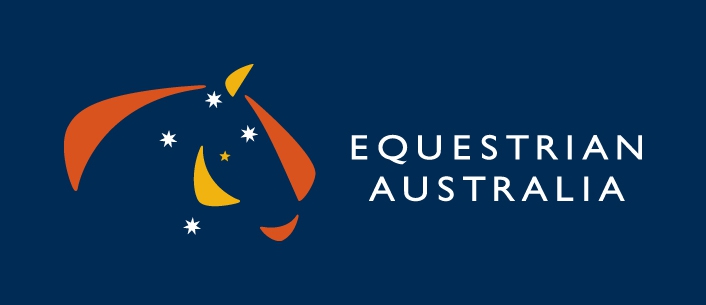 Call for Nominations of Elected Directors
The 2021 Annual General Meeting (AGM) of Equestrian Australia Limited (ACN 077 455 755) (EA) is scheduled to be held Wednesday 15 December 2021 (notice of meeting will follow over coming days).
At the AGM, two Elected Directors will be elected. Following the 2021 AGM, the EA Board may appoint an Appointed Director.
There will be vacancies for the position of 'Elected Director', with EA First Directors Michelle McLean, Lucy Galovicova and Alex Vallentine retiring. They are eligible to be considered to be appointed as an Appointed Director and to nominate to be elected as an Elected Director.
Eligible Participating Members of EA are now invited to nominate themselves or another Eligible Participating Member of EA for one of the two Elected Director positions to be elected at the 2021 AGM.
EA is committed to promoting diversity and inclusion and we encourage people from a wide range of relevant skills and backgrounds to apply.
To apply please fill out the Participating Member Elected Director Nomination and return via email to: [email protected].
Applications close: WEDNESDAY 3rd NOVEMBER 2021