Photos courtesy of Philippa Collier
COACH OF THE MONTH Philippa Collier
COACH OF THE MONTH is a regular Education series on our website. It is a way of highlighting the EA coaches and educators who work with dedication and passion all over Australia.
Philippa Collier is an EA Level 2 General Coach and Coach Educator (CE) based in Mundaring, Western Australia. With her husband Jonathan, she bought a 13-acre property in the hills above the city of Perth 30 years ago and developed it into a well-oiled Equestrian centre which offers full agistment with the facilities including jumping and lunging arenas and a cross-country course.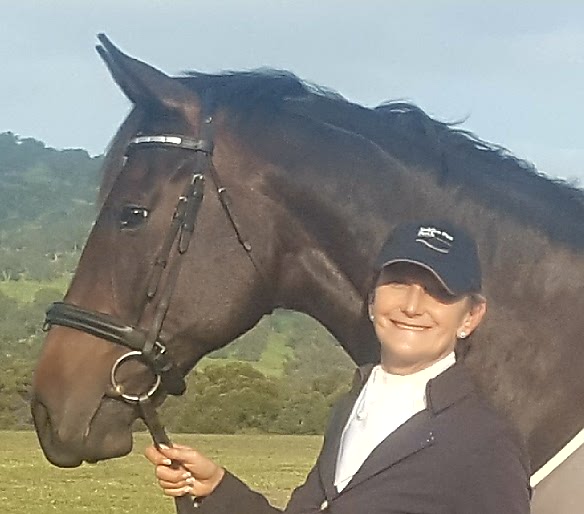 "After a wonderful childhood in Jamaica, learning to ride on the family farm and attending local Pony Club my family moved to Scotland. There as a 17-year old I completed my BHS AI Diploma. Later I returned to Jamaica where I was employed to set up stables adjoined to two successful all-inclusive hotels and continued to run those until I became married. Attached to a husband in the oil business we moved between Perth, California, Houston, Singapore and finally back to settle in Perth where we bought our property in Mundaring.
While bringing up two children I continued to train as an EA coach, passing Level 1 in 1990, achieving Level 2 General in 1997, and becoming a CE and Assessor in 2000. I have been involved with Eastern Hills Horse and Pony Club over a period of 35 years, worked on many committees for Pony Club Australia WA and Equestrian Australia, currently with Eventing WA and member of the EWA Advisory Coaching Panel.
Over the years my main focus has been to do with Eventing. I have always enjoyed teaching the 3 disciplines and rode at FEI level when I was young! Having just turned 60 I still enjoy competing in the lower grades, and going to the competitions to help students. There is nothing better than watching people improve over time and seeing them develop from 5-year-olds at Pony Club to 4-star eventers.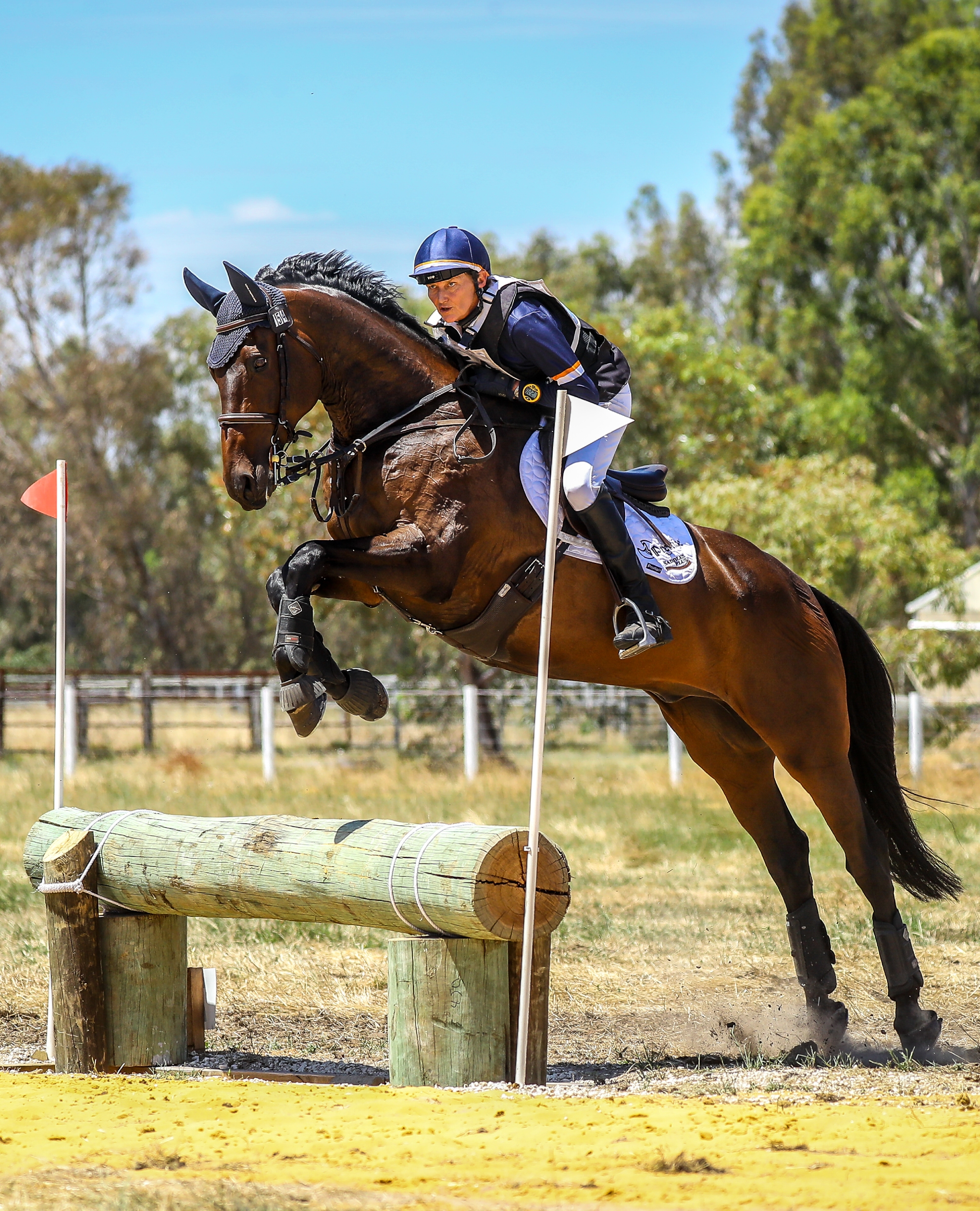 I continue to help at Pony Club and feel it is an integral part of the basic education of equestrian athletes and the care of the horse. It has been wonderful to travel the state from Albany, Esperance, Geraldton, Kalgoorlie, Moora and Narrogin meeting many wonderful families who have become lifelong friends.
Adult riding clubs have developed in a big way, I love being involved with riders who are getting back into the sport and doing something for themselves, their sense of achievement no matter how small or big the jump is heartwarming.
My coaching over the years has developed through training with great mentors like Zoe Harrison and Nadine Merriweather.  Life experiences and watching other coaches, riders, and the development of horses in one's own lessons have taught me so much. I think what I love about the sport is the continual quest for knowledge and realising you have just learnt something new yet again! There is no quick fix, no shortcuts,  improve the basics and figure out the best way to communicate these to both horse and rider.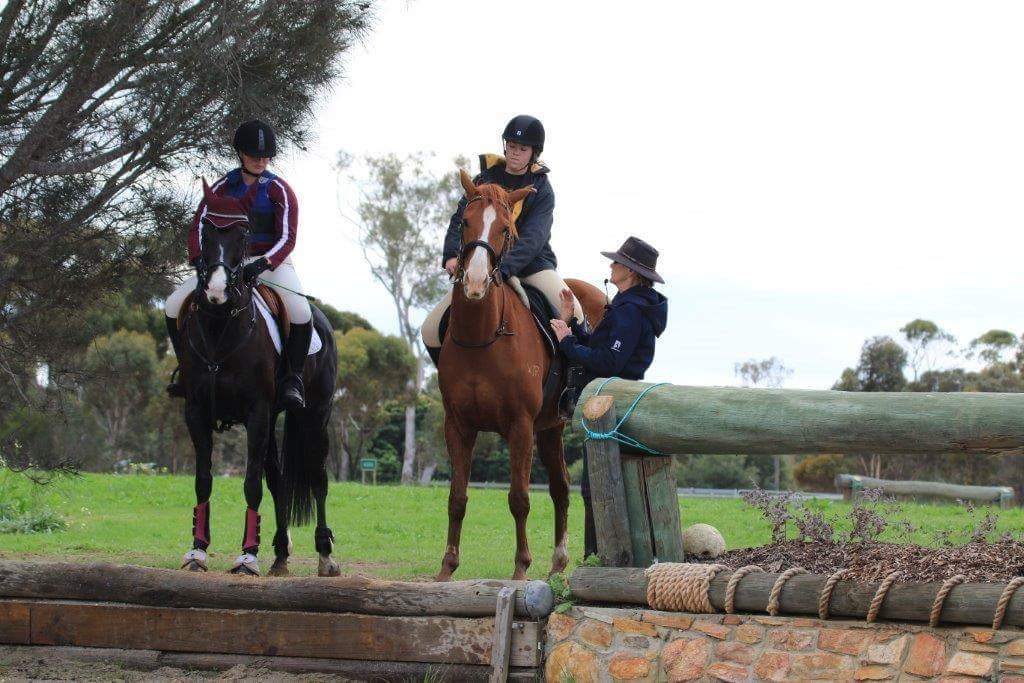 I have really enjoyed the challenges that come with being a Coach Educator, it has certainly helped me develop and improve my own ways of delivering and communicating. I was fortunate to be on the EA Coaching Committee for 6 years, working with dedicated CE's and formed life friendships as well as acquiring a lot of knowledge.
I feel very honoured to be nominated as Coach of the Month by my state and thank EA for the opportunity. A huge thank you to all the students that have let me be part of their journey."
VIEW ALL THE PREVIOUS STORIES ...