Horse Lovers Cookbook Proves Tried Tested and True
A book featuring the previously untold story behind a fundraising cookbook involving some of Australia's best known equestrians, has been short-listed for an international award.
The quirkily-titled Noshie for Neddie Lovers was compiled by the late Eleanor Russell to help get the Australian dressage team to the world titles in Denmark in 1986.
The highly-regarded horse breeder, coach, competitor, judge and best-selling dressage book author used her extensive networks in the horse sports community to gather recipes for the cookbook.
Among those she persuaded to contribute were Olympic gold medallist Bill Roycroft and his wife Mavis, and the households of their three Olympian sons, Barry, Wayne and Clarke; triple Olympic gold medallist Andrew Hoy; Bert Jacobs, the first Australian to win an international showjumping competition outside Australia; and Kitty Creber, winner of the first Garryowen Perpetual Trophy at the Royal Melbourne Show in 1934.
Adelaide Hills author Liz Harfull tells the tale in her latest book, Tried Tested and True, which celebrates Australian community cookbooks and the volunteers who compiled them.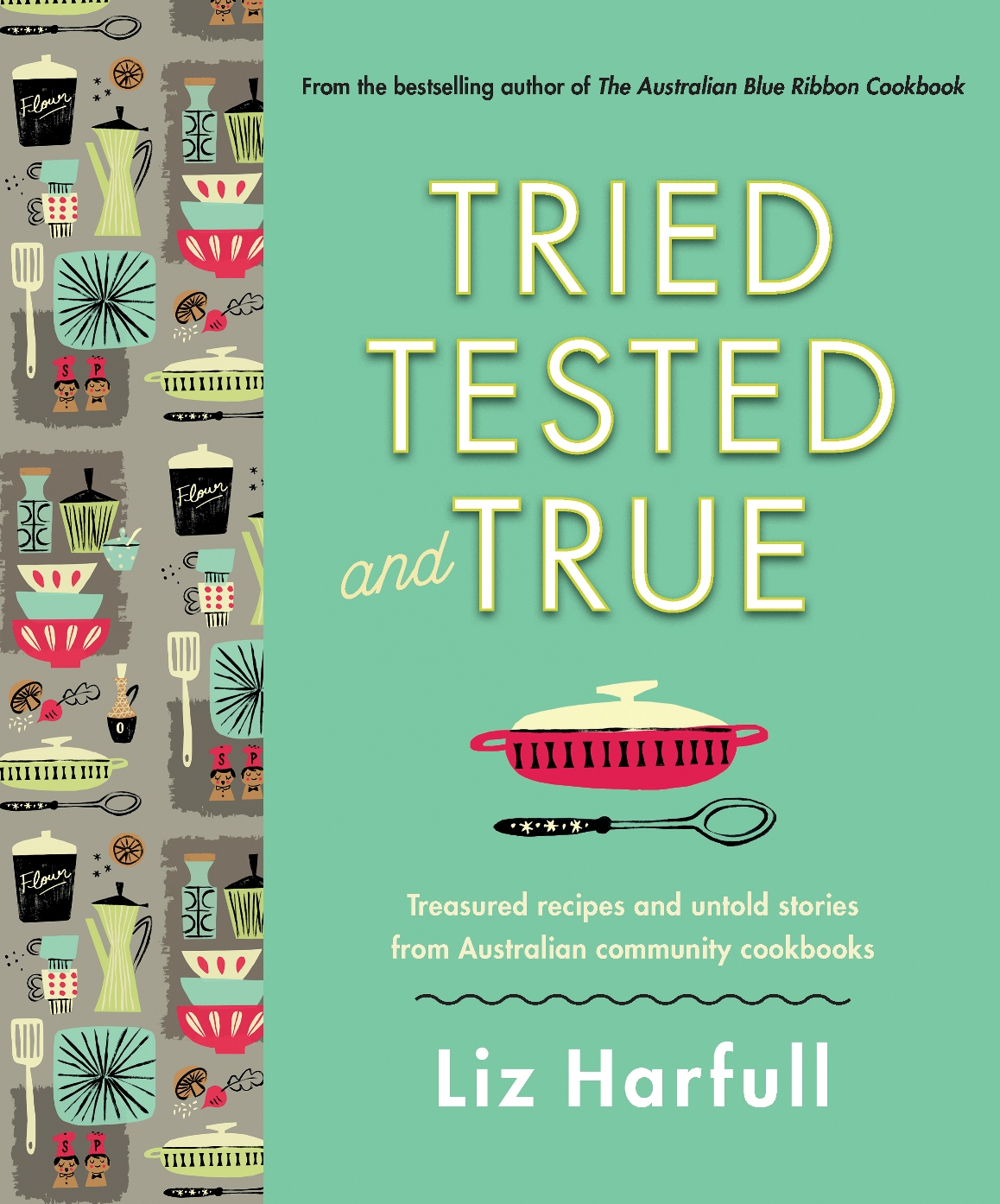 The collection of beautifully illustrated stories and classic recipes has been short-listed for a 2019 Gourmand Award, due to be announced at a special ceremony in Macau on July 4.
The 2019 round attracted thousands of entries from more than 200 countries. A long-list of finalists was announced late last year, with Liz's book named the Australian winner in two categories - best book based around an aspect of food heritage, in which it is now short-listed, and easy home recipes.
"In the case of Noshie for Neddy Lovers, the contributors brought added star power because of their achievements in the horse world, but judging by the quality of the recipes, many of them were also very good cooks."
When it came to researching the background of the book, Liz was helped by Eleanor's daughter, Emma, and Eleanor's publishing partner, friend and fellow horsewoman, Joy Howley, who lives at Caramut in western Victoria. Liz tracked both women down through a post shared on the popular HorseSA Facebook page.
"Emma was keen for me to capture her mother's sense of fun and creativity, which is certainly reflected in the cookbook through its witty illustrations and introductions to the recipes.
A highlight of the cookbook is the number of recipes for food that people took along to competitions or events, for picnic lunches sitting beside a horse float or sharing between rides.
Liz ended up choosing one of those as the signature recipe to accompany the story. Titled 'Doc's double value roast chicken with tomatoes', it came from Owen 'Doc' Matthews. The chief riding master with the Victorian Mounted Police for many years, he was best known for his musical riding performances at the Royal Melbourne Show in the 1960s and 70s.
Doc's cover note to Eleanor explained that the recipe was a double delight. Not only did its delicious taste and tantalising aromas rejuvenate drained riders, grooms and trainers after a long day, but by including two chickens, not just one, it catered for the following day too.
Tried Tested and True is available through Australian bookshops or direct from the author. For more information visit www.lizharfull.com
Supplied by Tried Tested and True