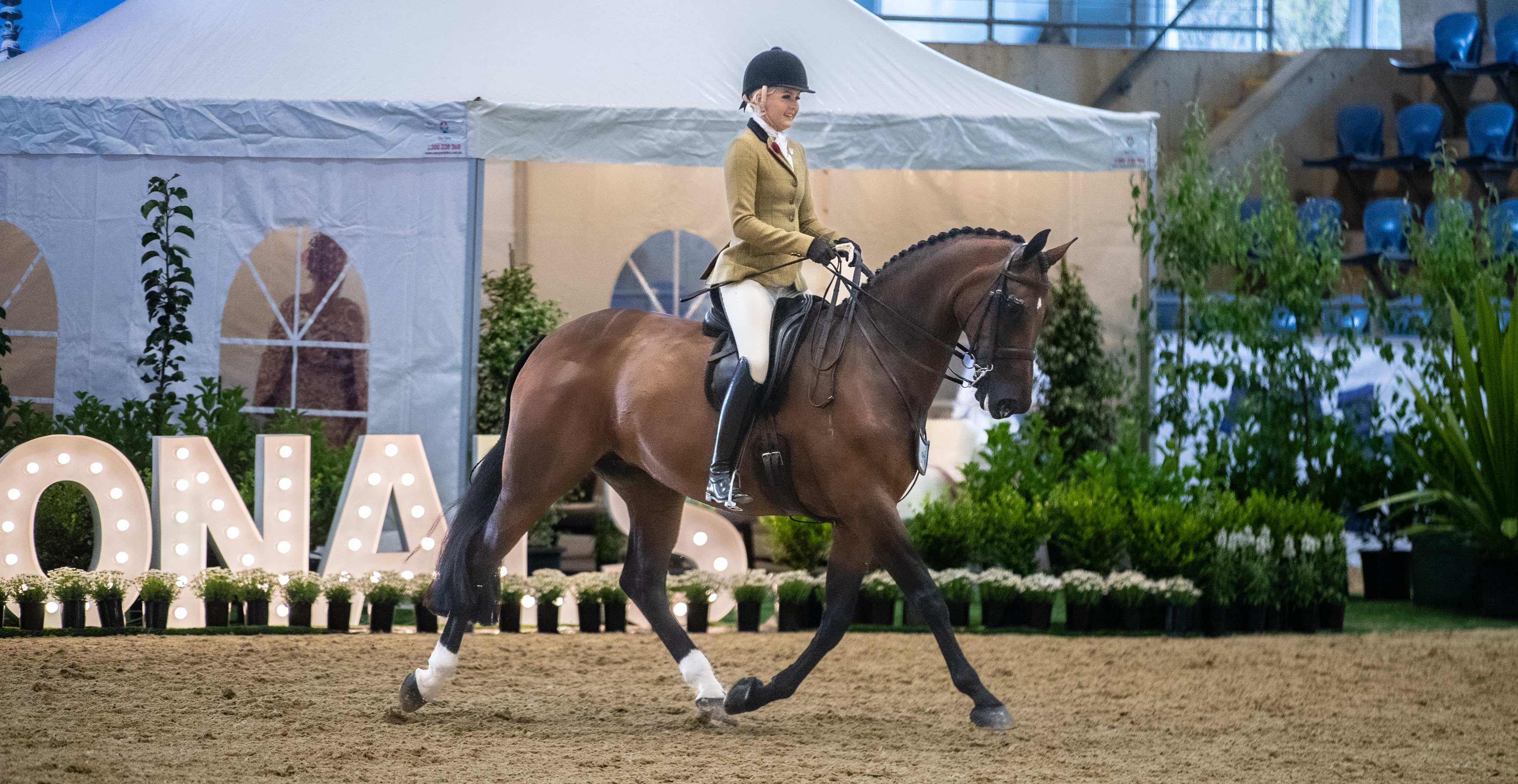 Judges appointed for 2023 Australasian Show Horse and Rider Championships
On behalf of The EA Australasian Show Horse and Rider Championships Organising Committee, Equestrian Australia is pleased to announce the judges for the 2023 Championships. 
The appointed judges are as follows:
OPEN CLASSES 
Nadine Herbert - WA
Therese Higgins - QLD
Peta Plozza - VIC
Francene Treneman - NSW
 CHILDREN'S CLASSES
Genevieve Everingham - NSW
Elizabeth Haggett - SA
Robert Clarke - VIC
Suzan McDermott - TAS
The judges have been randomly selected by the Equestrian Australia National office and meet the EA National Show Horse Rules eligibility criteria. 
The Championships will be staged by Equestrian NSW and held from 30th November – 2nd December 2023 at Sydney International Equestrian Centre. Further details regarding the event can be located at https://showhorsenationals.org.au/in the coming weeks.