Kevin McNab Shines at Burnham Market International
This weekend saw the renowned Burnham Market International Horse Trials take place in North West Norfolk, UK with many of the world's best eventing riders contesting the prestigious event.
Although the event ran under strict safety measures due to the COVID-19 pandemic, with the event not open to the public, the competition was as fierce as ever.
Burnham Market International is a highly balloted event with entries limited to only 30 top GBR riders and only 20 foreign athletes ensuring high quality, world-class competition. The event ran only CCI4*Long and Short format classes, with an additional 8/9 year old competition.
Kevin rode two horses in the CCI4*-S class Scuderia 1918 Don Quidam and Scuderia 1918 A Best Friend placing 2nd and 8th respectively from a field of 49 combinations.
Kevin and both of his Scuderia 1918 horses displayed top form throughout the entire competition with both combinations finishing on their dressage score, Scuderia 1918 Don Quidam on 26.9 and Scuderia 1918 A Best Friend 35.1, executing faultless cross country and showjumping rounds. 
"I had a great event on both horses and they both finished on their dressage and pulled up really well, which is a great set up for Pau CCI5* which is in four weeks" explained Kevin.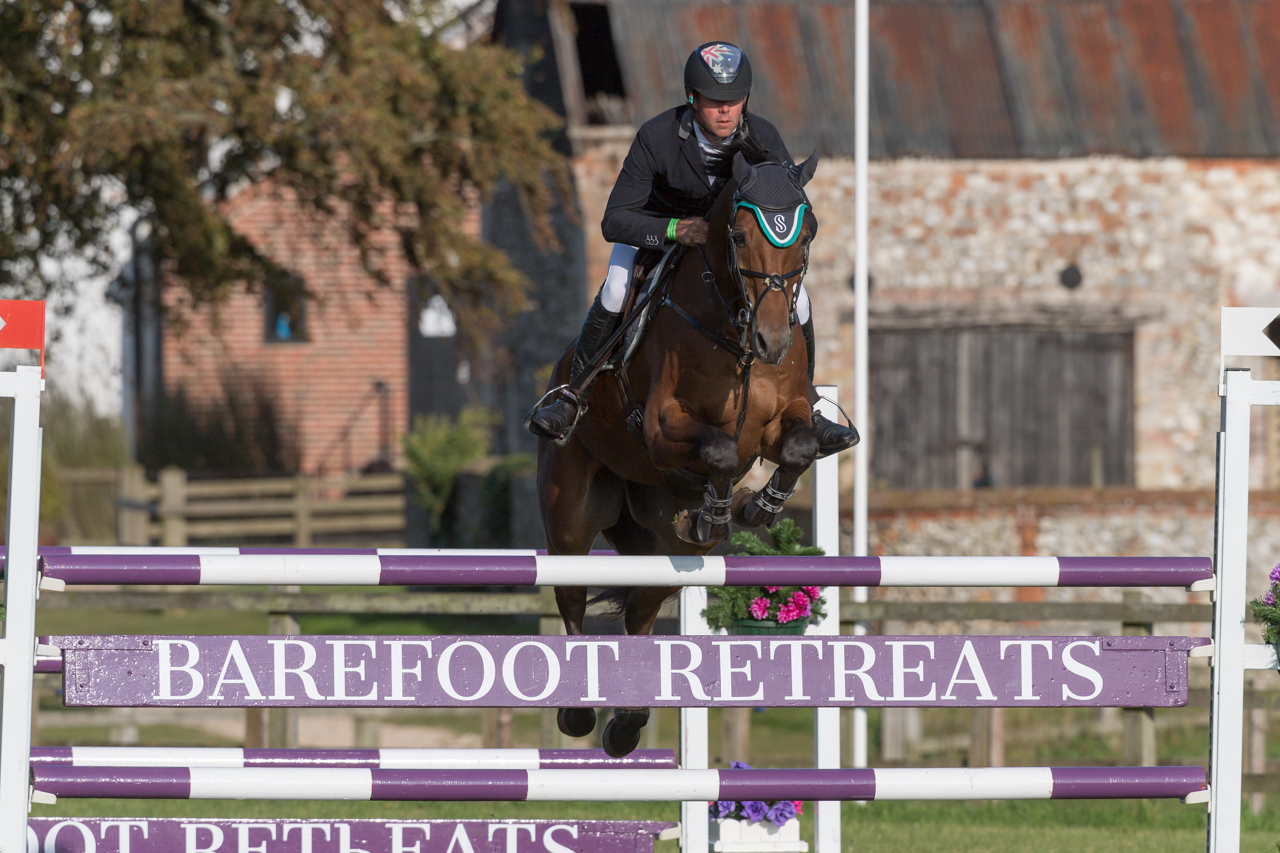 Kevin Mcnab and Scuderia 1918 Don Quidam, photo credit: Trevor Holt
Full results can be found here