FEI World Championships 2022 - Australian Eventing Team
The following combinations, listed in alphabetical order, have been selected to represent Australia at the FEI World Championships to be held in Pratoni, Italy, from 15th – 25th September.
A squad of five (5) team combinations has been selected in accordance with the National Eventing Selection Policy.
At or before the First Horse Inspection at the FEI World Championships, the National Eventing Selection Panel, in consultation with the Chef d'Equipe, will select four (4) team combinations and one (1) individual combination from the Squad list below to represent Australia.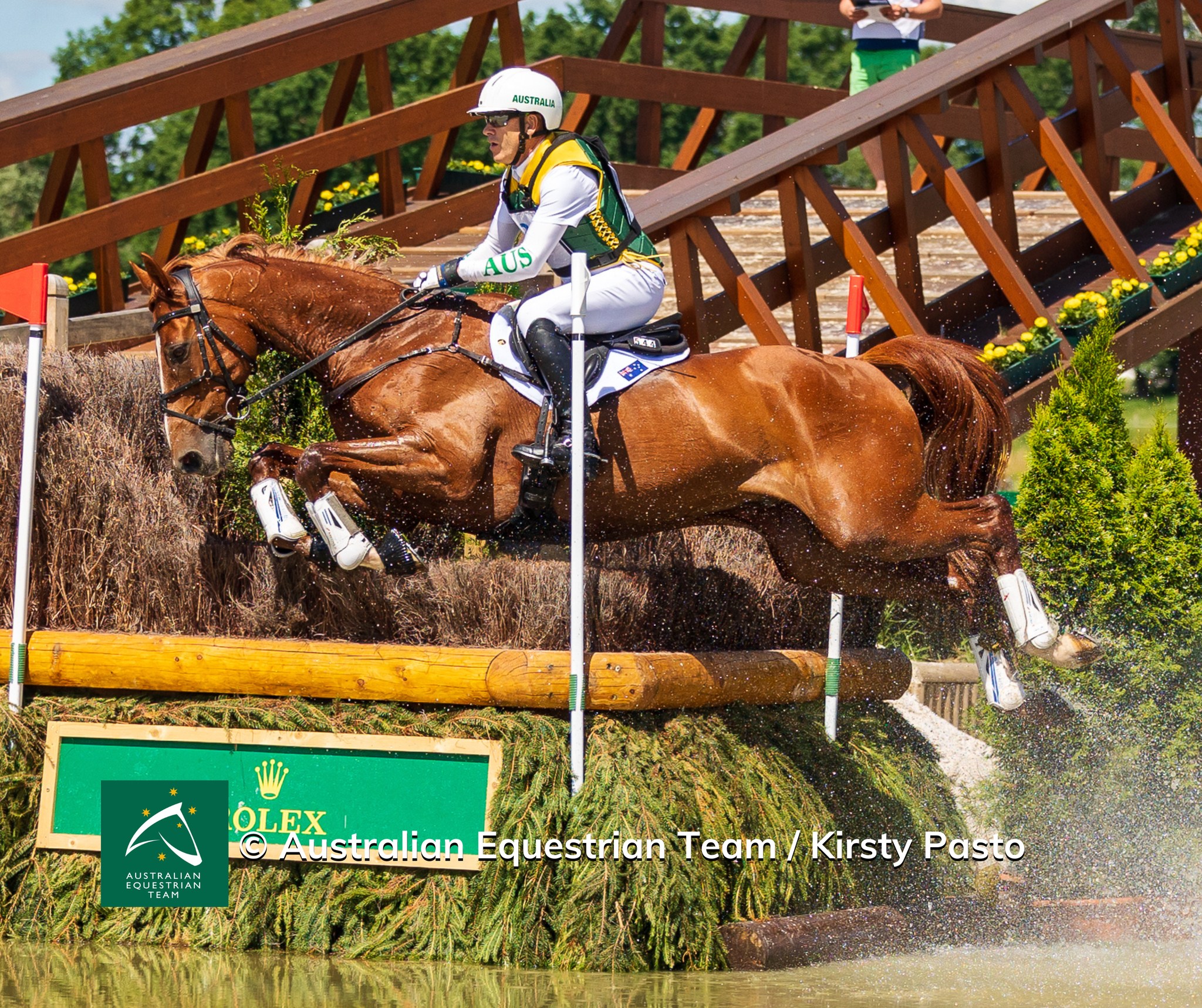 Rider Name: Andrew Hoy
Resides: UK
Number of World Championships: Andrew has competed in seven FEI World Championships. Kentucky (1978), Luhmuhlen (1982), Gawler (1986), Stockholm (1990), Jerez de la Fronter (2002), Aachen (2006) and Tryon (2018).
Horse Name: Vassily de Lassos
Horse Breed: Anglo Arab
Horse Owner: Paula and David Evans
Horse Groom: Clémentine Girardeau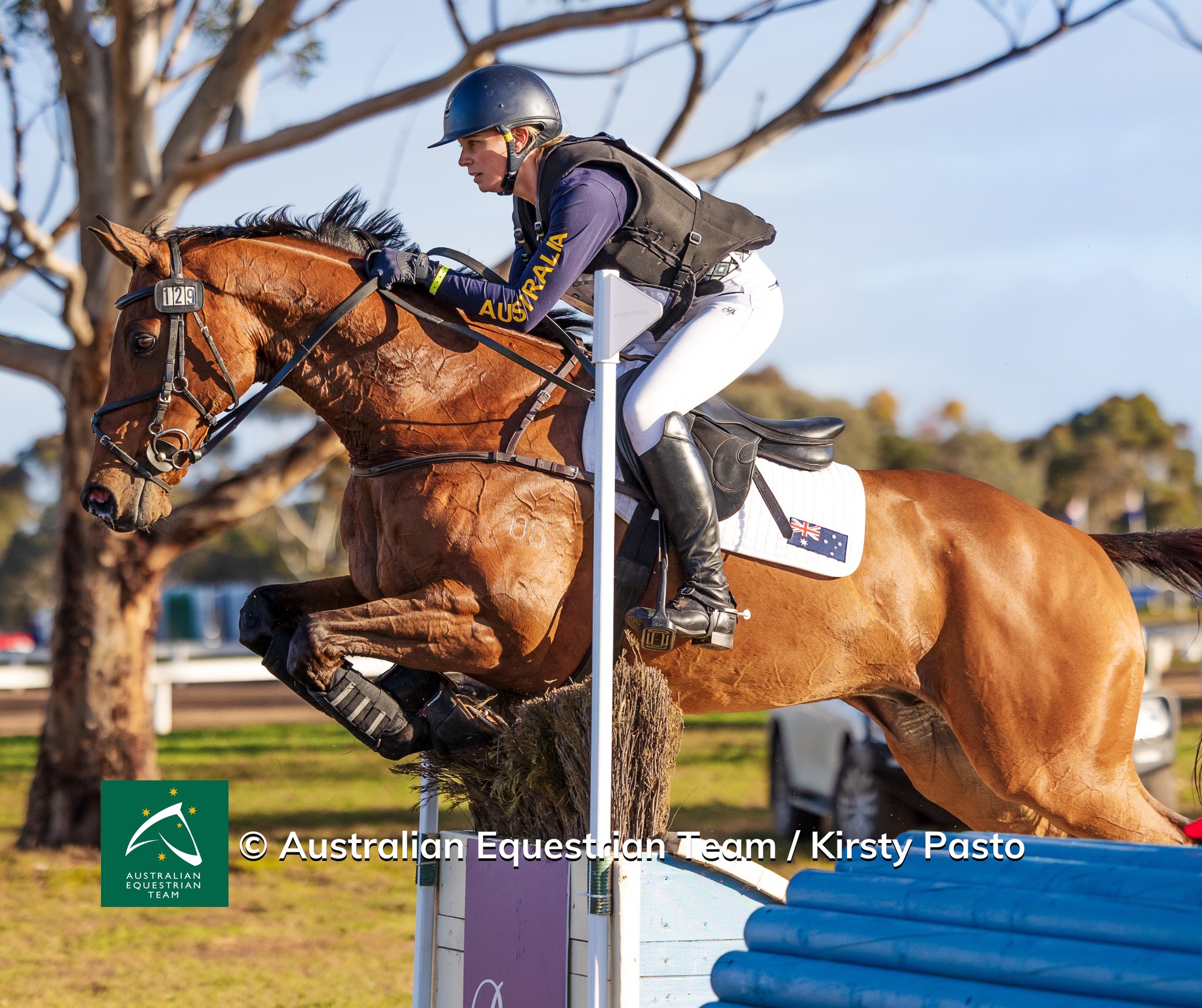 Rider Name: Shenae Lowings
Resides: NSW
Number of World Championships: This will be Shenae's first World Championships
Horse Name: Bold Venture
Horse Breed: Thoroughbred
Horse Owner: Shenae Lowings
Horse Groom: Olivia Barton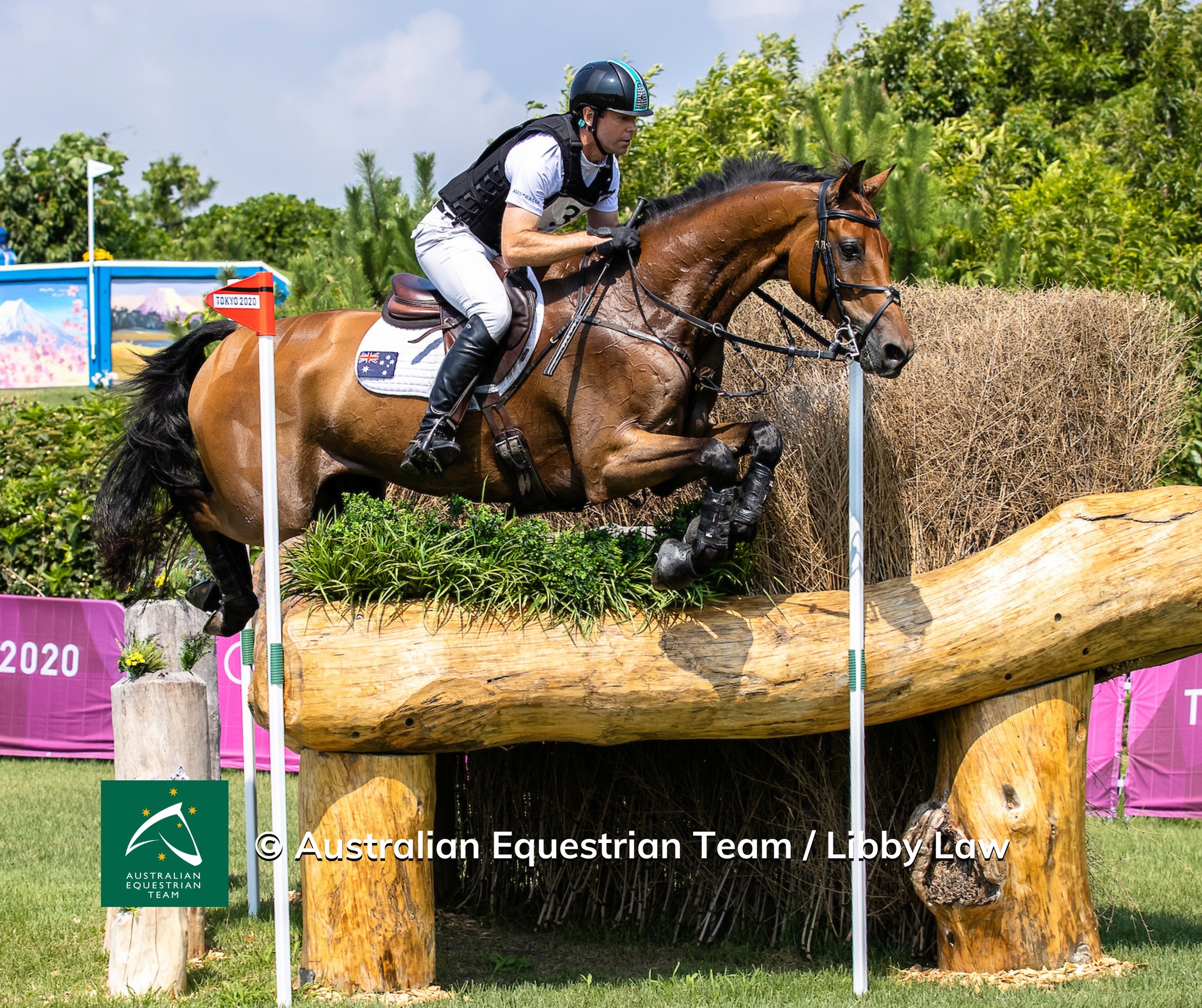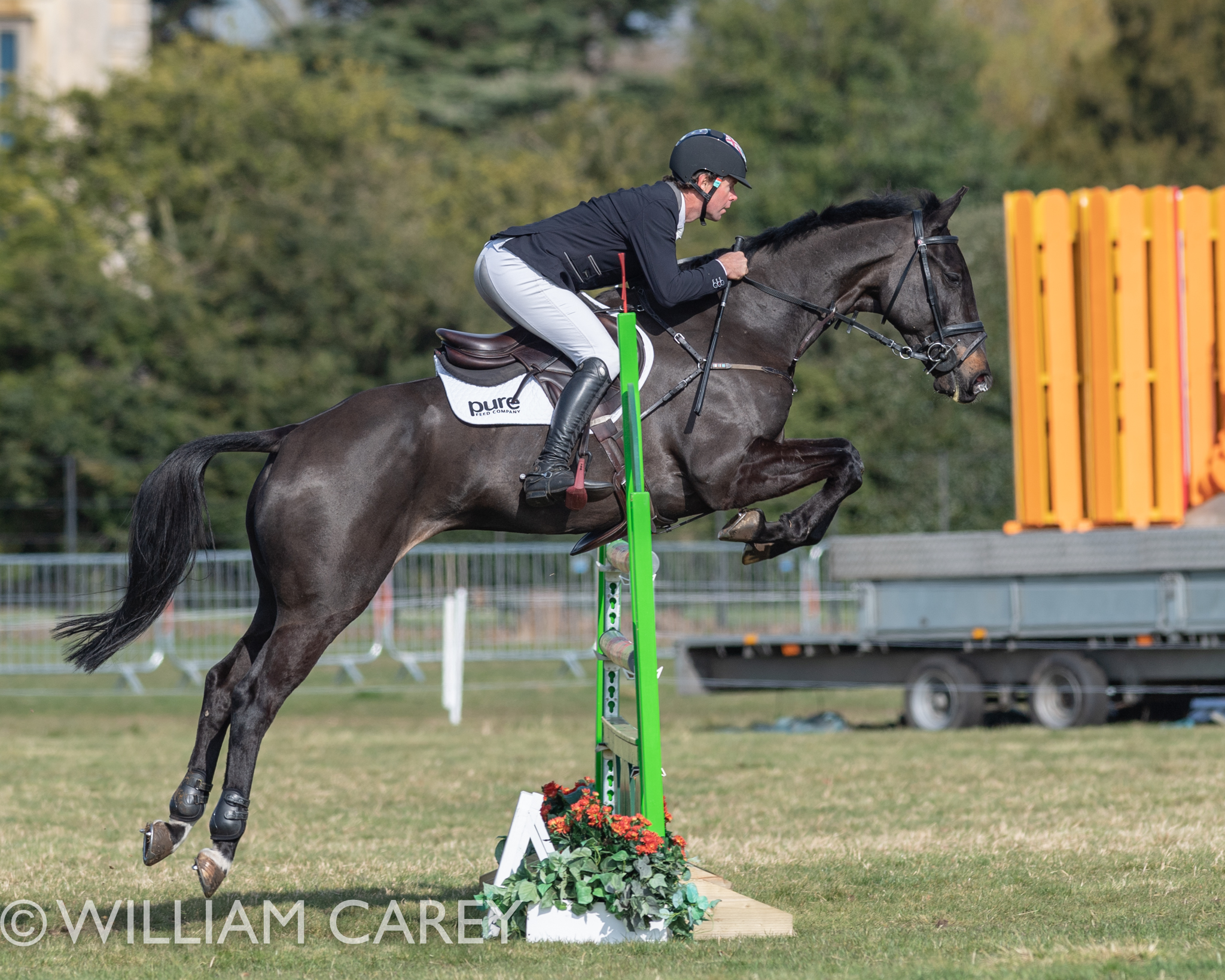 Rider Name: Kevin McNab
Resides: UK
Number of World Championships: This will be Kevin's first World Championships
Horse Name: Scuderia 1918 Don Quidan or Willunga
Horse Breed: Scuderia 1918 Don Quidam is a KWPN and Willunga is an Irish Sport Horse 
Horse Owner: Scuderia 1918 Don Quidam is owned by Scuderia 1918 and Emma McNab and Willunga is owned by Samia Murgian and Emma McNab 
Horse Groom: Lucy Hartley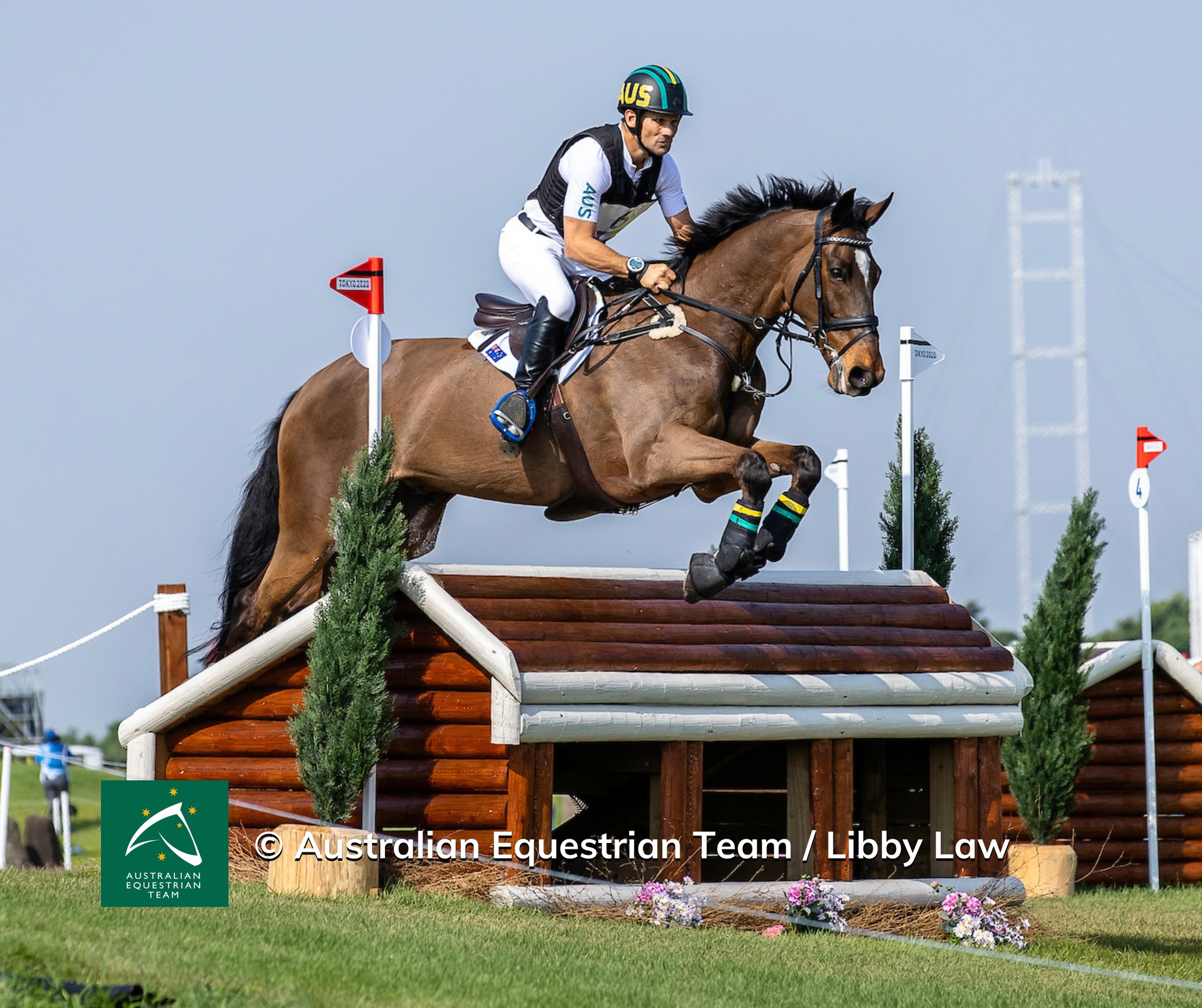 Rider Name: Shane Rose
Resides: NSW
Number of World Championships: Shane has competed in four World Championships. Rome (1998), Aachen (2006), Caen (2014) and Tryon (2018).
Horse Name: Virgil
Horse Breed: Warmblood
Horse Owner: Niki Rose and Michelle Hasibar
Horse Groom: Jamie Atkinson
Rider Name: Hazel Shannon
Resides: NSW
Number of World Championships: This will be Hazel's first World Championships
Horse Name: WillingaPark Clifford
Horse Breed: Thoroughbred
Horse Owner: Terry Snow
Horse Groom: Bronte Buttel