John Fahey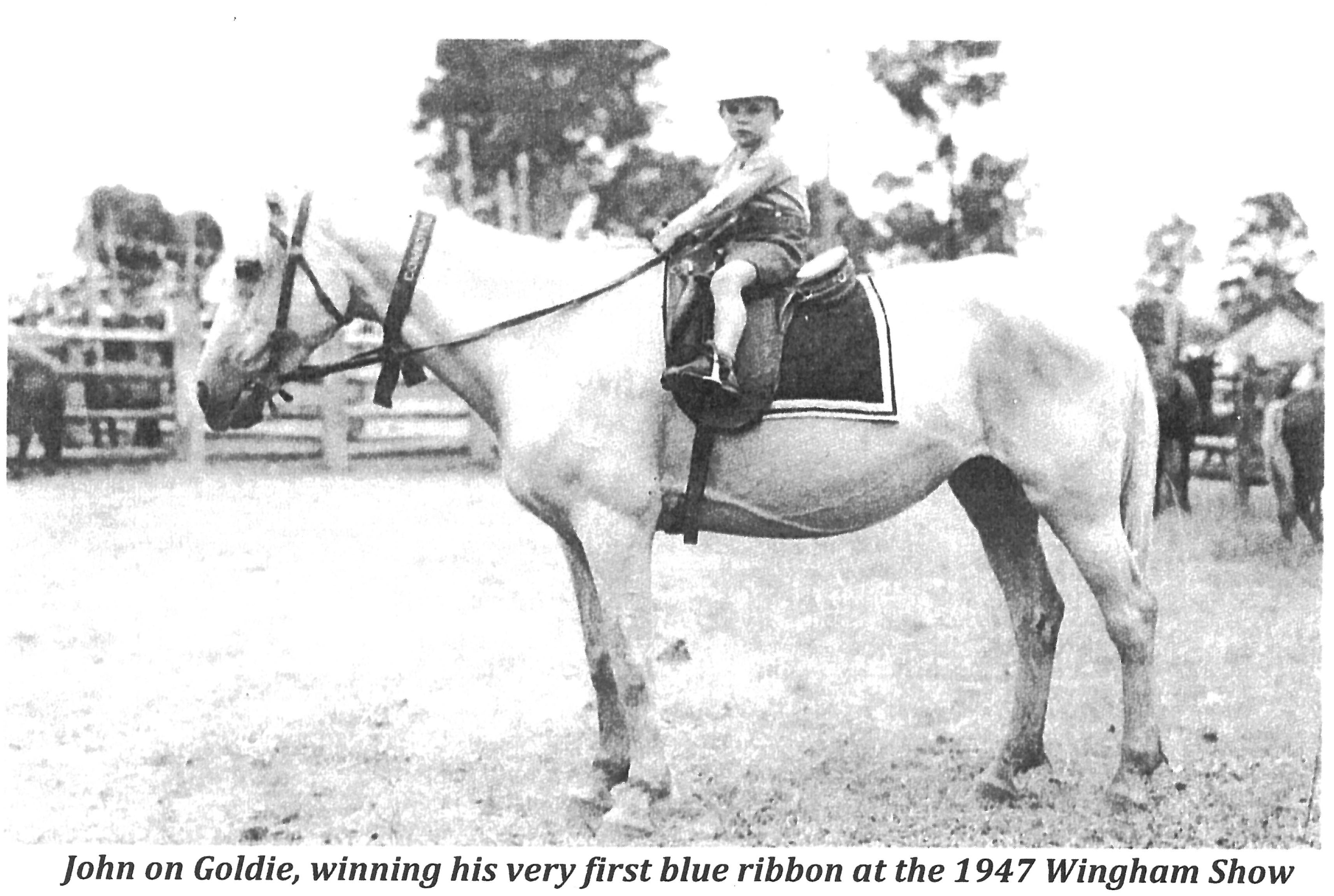 John started competing when he was just three years old with a very gentle but very tall pony named Goldie.  By the time he was four, John was mustering cattle across the river and at age 12 he was jumping at Brisbane Royal.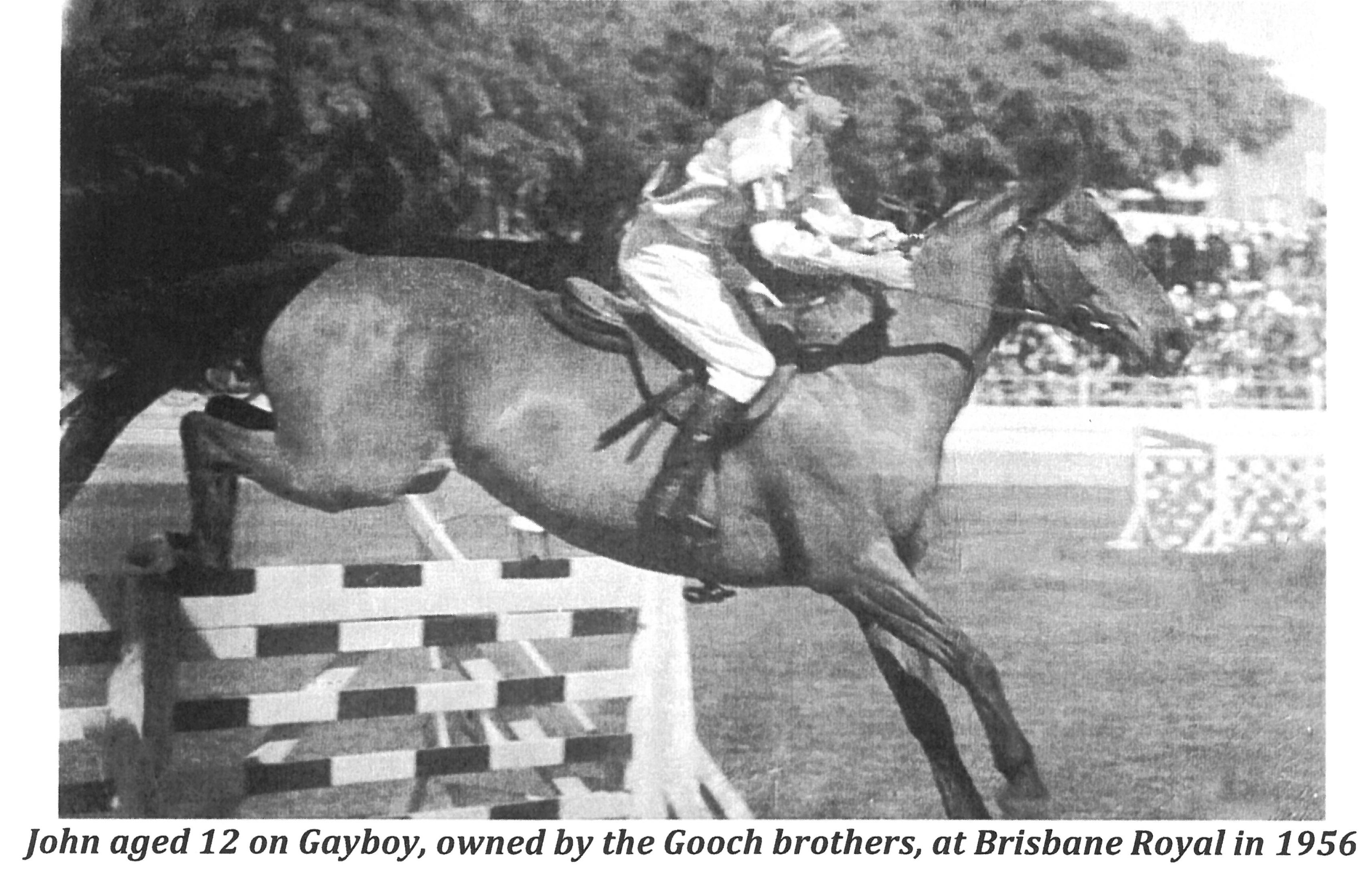 This natural talent led John to compete at the 1964 (pictured below) and 1968 Olympic Games. On both occasions he partnered with the 15hh Australian stockhorse, Bonvale. It was at Tokyo where 21 year old John progressed to the jump-off for the bronze medal and his fourth position at these Games has stood as the Australian Games record for more than fifty years.
John has competed in 100 FEI World Cup Qualifiers.  He also set an international record by winning the greatest number of World Cup Qualifiers on the one horse.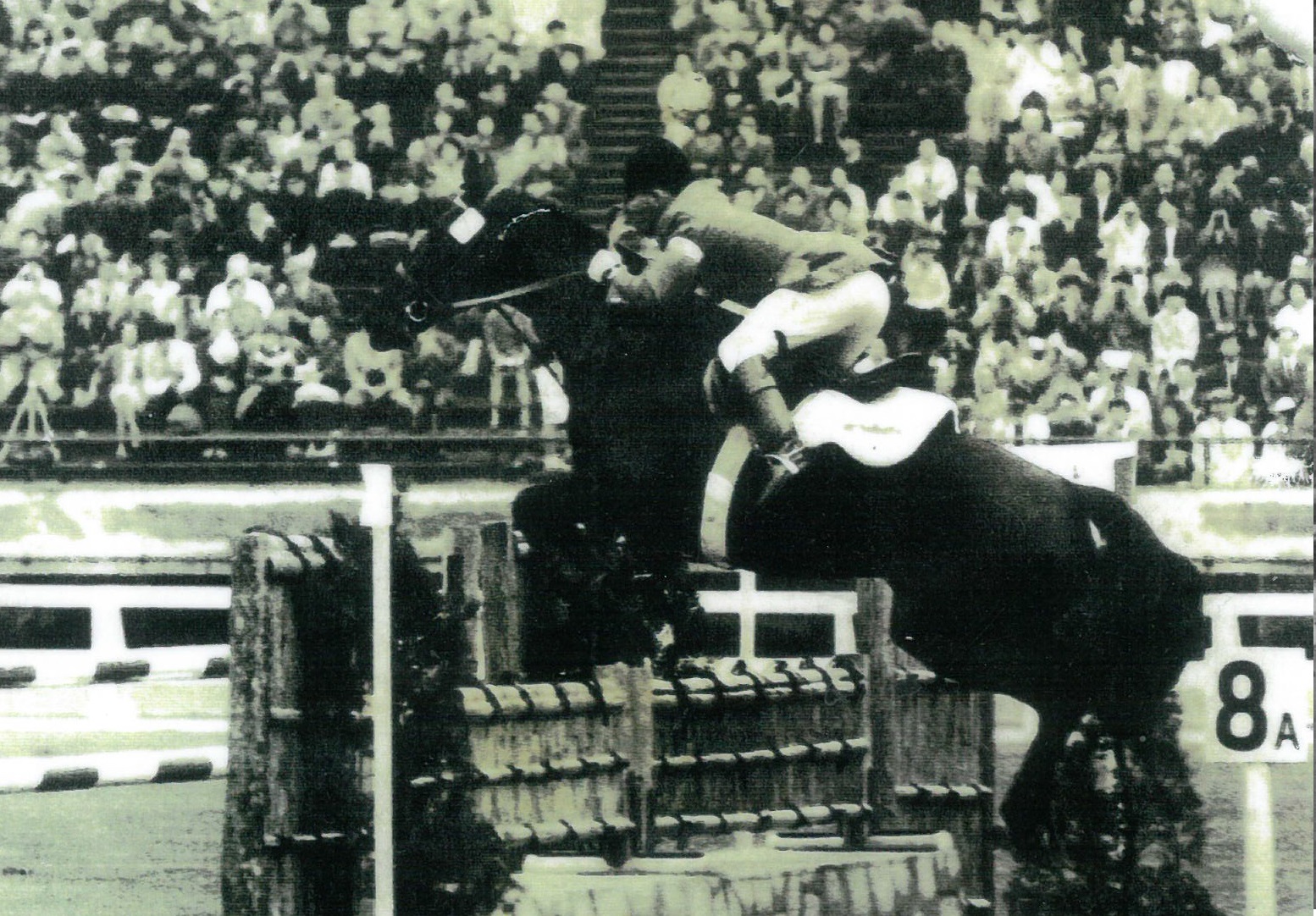 John won the Pacific League World Cup Series on three occasions as well as the Australian Showjumping Championships five times on five different horses.
In 2000, John received the Order of Australia Medal for Australian sporting achievement. In 2016 he was inducted in the Equestrian Australia Hall of Fame.
RELATED NEWS: