Kevin Bacon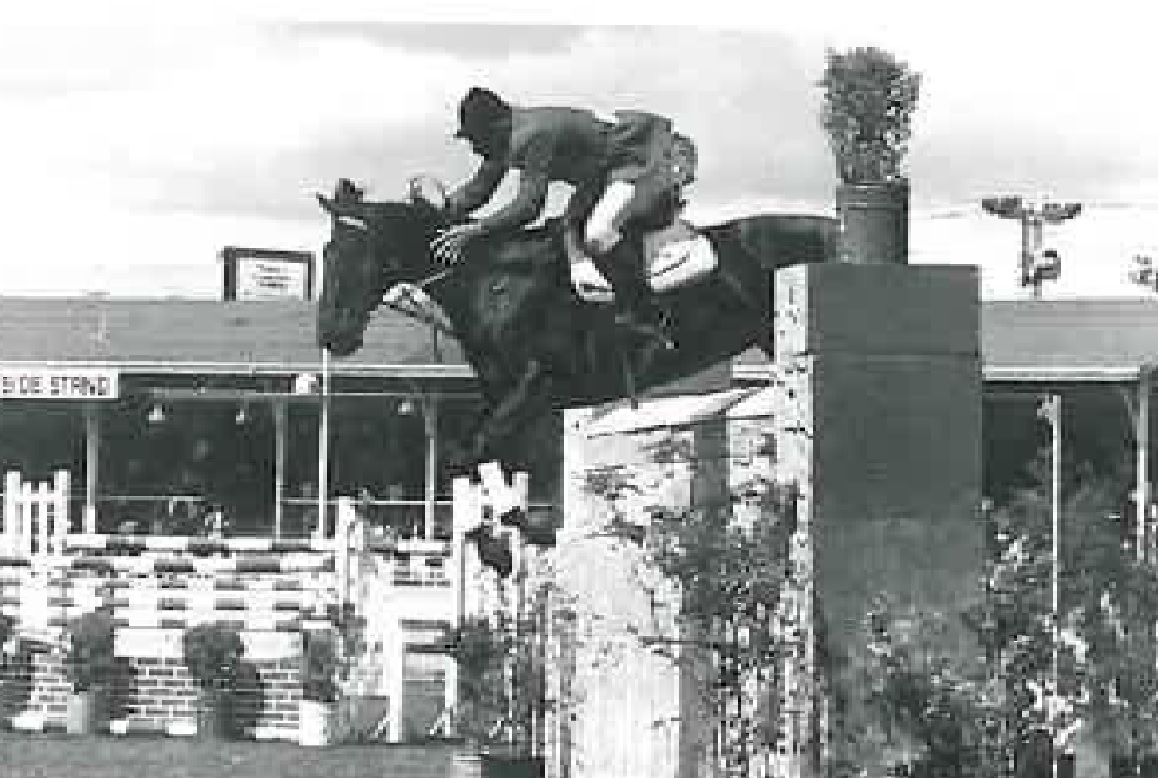 Kevin Bacon is one of the greatest show jumpers that Australia has ever produced. Born in 1932 in rural Dungog, NSW, Kevin was a 'natural' with horses.
Kevin represented Australia at three Olympic Games; Tokyo 1964 on Ocean Foam (where the finished 7th a result which no Australian Olympic Jumping Team has bettered to this day), and then the 1968 Games in Mexico City and the 1976 Games in Montreal, both on Chichester.
Bacon then went on to win many international show jumping events including being a four-time champion at Madison Square Gardens and several Grand Prix contests in Paris and Canada.
Kevin's manner of riding was often described as 'determined' rather than stylish. Indeed at first the American and European audiences laughed at his style but after big wins at the New York International Horse Show and Toronto Royal Winter Fair in 1968 that laughter changed to admiration.
The jet-black Chichester had an unusual jumping style that became big hit in Europe. Together he and Kevin won the Berlin International Championship.
In 1994 Kevin Bacon was awarded the Order of Australia Medal.
He now lives in Europe and spends most of his time coaching and training there.
Kevin Bacon: Australia's Extraordinary Horseman: By Betty Lane Holland was published in 2002 and is a remarkable and heartwarming story of an Aussie battler who rose to be hailed as one of the greatest show jump riders in the world.