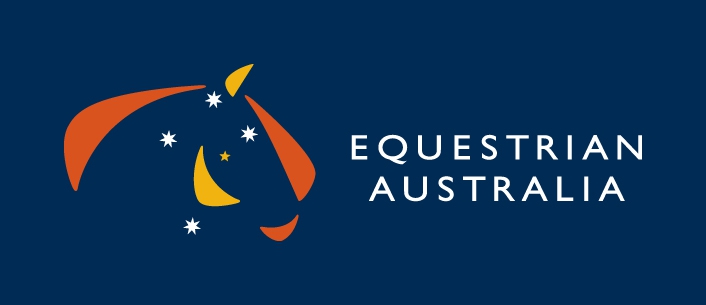 Amendments to EA General Regulations - Article 169
Amendments to the EA General Regulations, article 169
7.1.        Award of Yellow Warning Card. In cases of offences mentioned in paragraphs 6.2 and 6.3 above and which are of a less serious nature, any member of the Ground Jury or any other Official as per the respective sport discipline rules pertaining to yellow warning cards as that position may be defined in the relevant Sport Discipline Rules for the purpose of awarding a Yellow Warning Card, may award a Yellow Warning Card to the Person Responsible.
The official member of the Ground Jury or Official  who awards the Yellow Warning Card must notify the Person Responsible, the Ground Jury and the EA CEO of the Yellow Warning Card as soon as possible. The Yellow Warning Card is to be delivered personally during the Period of the Event.   If for any reason that is not possible, then the Yellow Warning Card must be provided to the Person Responsible within fourteen (14) days by mail or email or other suitable means. A Yellow Warning Card may be issued in addition to any other sanction(s) that may be issued in accordance with these GRs and/or the relevant Sport Rules.
7.2         There is no appeal against the award of a Yellow Warning Card
The above amendments are effective from 5 December 2019.
The full EA General Regulations can be found HERE