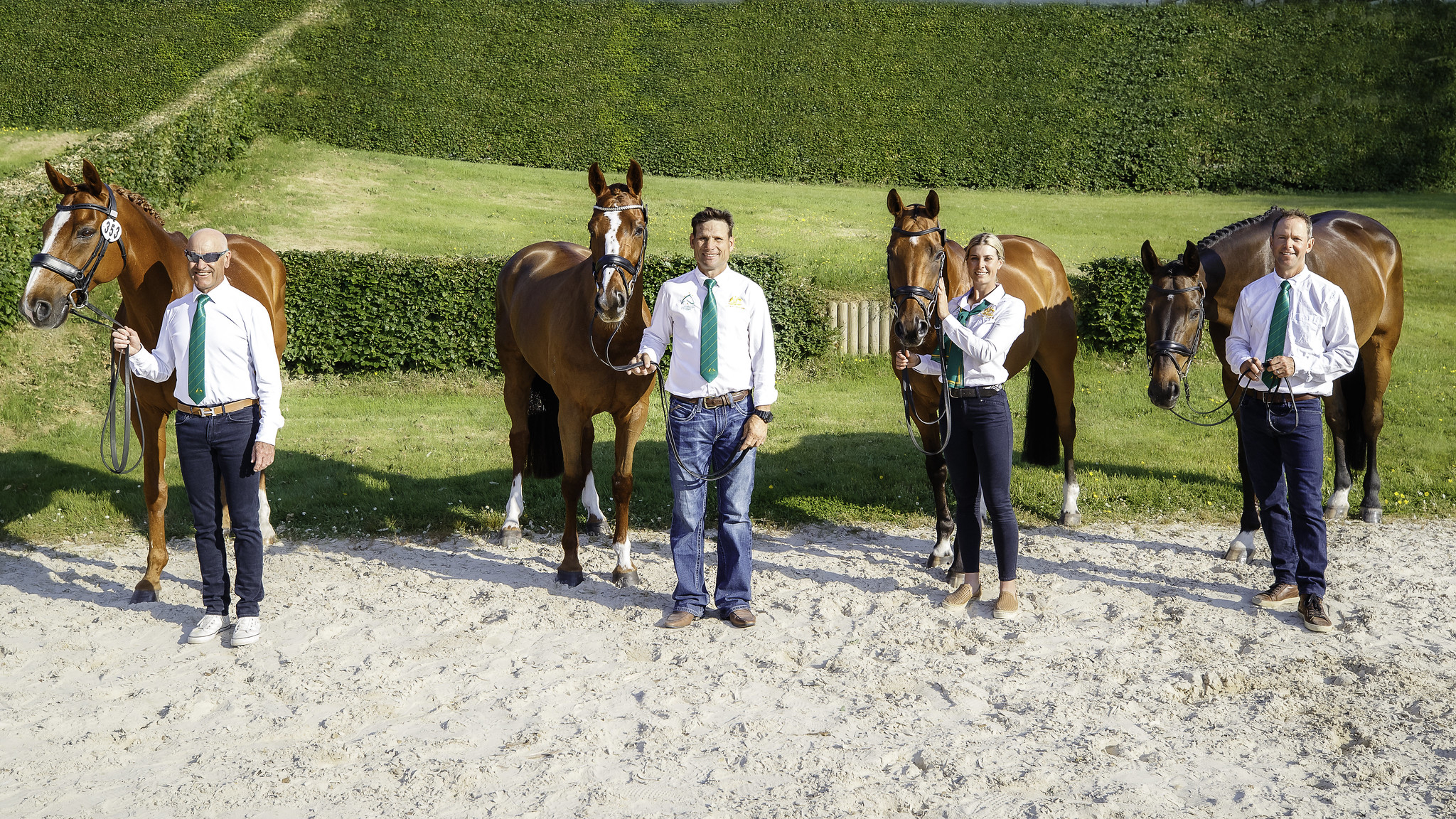 Australia Claim Olympic Qualification at FEI Eventing Nations Cup - Millstreet (IRL)
4 June by FEI
This weekend, Millstreet (IRL) proved a happy hunting ground for both Australia and China who claimed their tickets to the Paris 2024 Olympic Games after winning the FEI Eventing Designated Qualifier for Groups F and G and one of their last opportunities to qualify, while Japan finished in third.
Five teams presented at the start for a chance to punch a ticket to France, but only two berths were on offer for those who placed highly enough. 
It was not the opportunity Team Japan had hoped for, finishing third in the field on 125.7 total points to 100.8 for Australia and 122.1 for China. New Zealand ended their campaign in fourth place (147.4 points), whilst South Africa finished fifth (229.9 points).
With the dressage and cross country segments complete, Australia were in the lead on 85.1 points prior to the final jumping phase on Sunday. Shenae Lowings' first-place position with Bold Venture gave the Aussies a huge boost, along with Andrew Hoy's individual bronze medal slot aboard his most recent Olympic mount Vassily de Lassos. 
Team China had moved from fourth to second after the cross country, but quite a ways behind on 113.7 points. Top 10 performances by Alex Hua Tian (Chicko) and Huadong Sun (Lady Chin van't Moerven Z), though, had the Chinese athletes looking good individually. 
In third place, down from second after dressage, Team Japan had Kazuma Tomoto with Brookpark Vikenti in second and Ryuzo Kitajima and Feroza Nieuwmoed in fourth individually for 120.6 total points. New Zealand and South Africa were in fourth and fifth, respectively, hoping to claw back their standings on the arena jumping day. 
It wasn't to be, though, for the trailing teams, even with a withdrawal from Australia's Hoy before the jumping began. 
In spite of Individual second- and third-place finishes from Tomoto and Kitajima — Tomato ending the day on just his dressage score of 28.6 — Japan couldn't top the results from China and Australia. 
Meanwhile, Team Australia had a strong showing on the arena obstacles that cemented their Paris qualification and earned an Individual first place for Lowings. Shane Rose and Dotti finished seventh overall, adding only 4 points for one fence down. Kevin McNab ended in fifth with Scuderia 1918 A Best Friend, also snagging 4 in penalties. 
Shenae Lowings held onto her first-place spot earned at the start, finishing on her dressage score of 24.9 points for a double victory that no doubt sent her home smiling.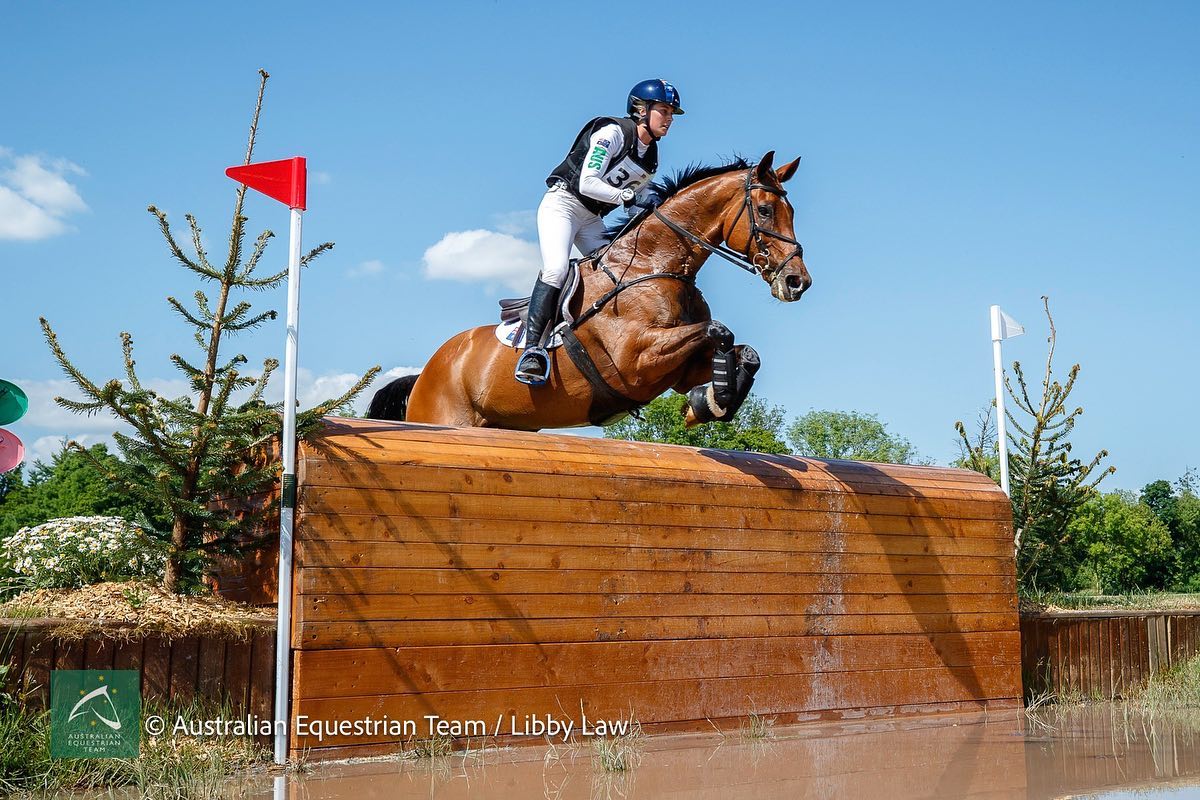 It's getting down to the sharp end of the stick to qualify for Paris. International teams will have only three more chances to earn a spot at the Château de Versailles next year. 
The first will be the FEI Eventing European Championship at Pin au Haras, France, in August. October's 2023 Pan American Games at Santiago, Chile will be another. And the final FEI Nations Cup show at Boekelo in the Netherlands will end opportunities to qualify, other than through a few remaining Individual slots.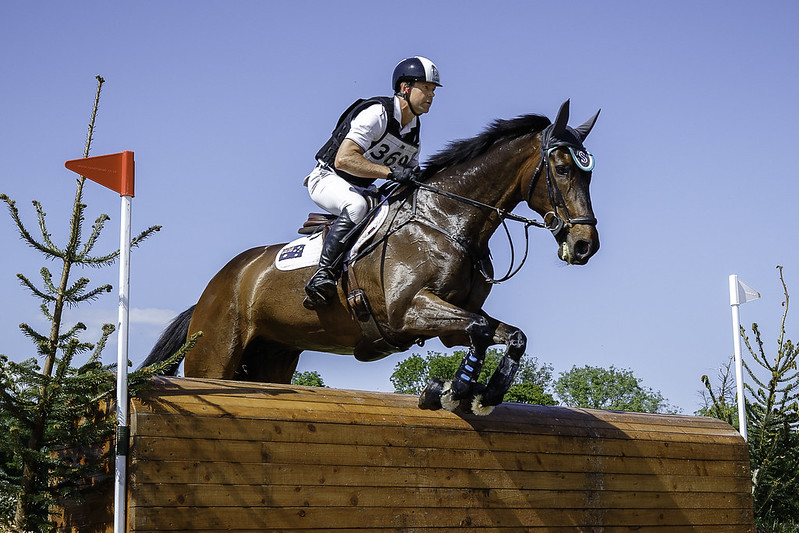 AUS-Kevin McNab rides Scuderia 1918 A Best Friend during the Cross Country for theCCIO3*-L Paris 2024 Olympic Qualifier. 2023 IRL-Millstreet International Horse Trial. Millstreet Town, Co. Cork, Ireland. Saturday 3 June 2023. Copyright Photo: Libby Law Photography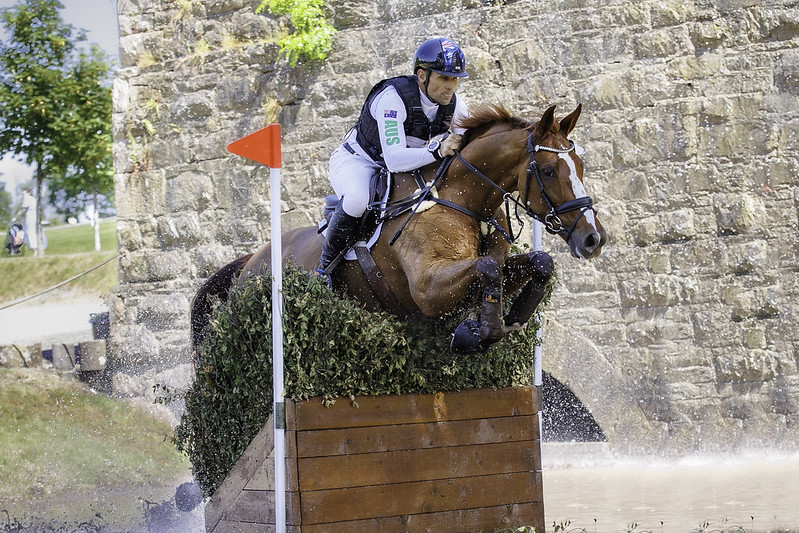 AUS-Shane Rose rides Dotti during the Cross Country for theCCIO3*-L Paris 2024 Olympic Qualifier. 2023 IRL-Millstreet International Horse Trial. Millstreet Town, Co. Cork, Ireland. Saturday 3 June 2023. Copyright Photo: Libby Law Photography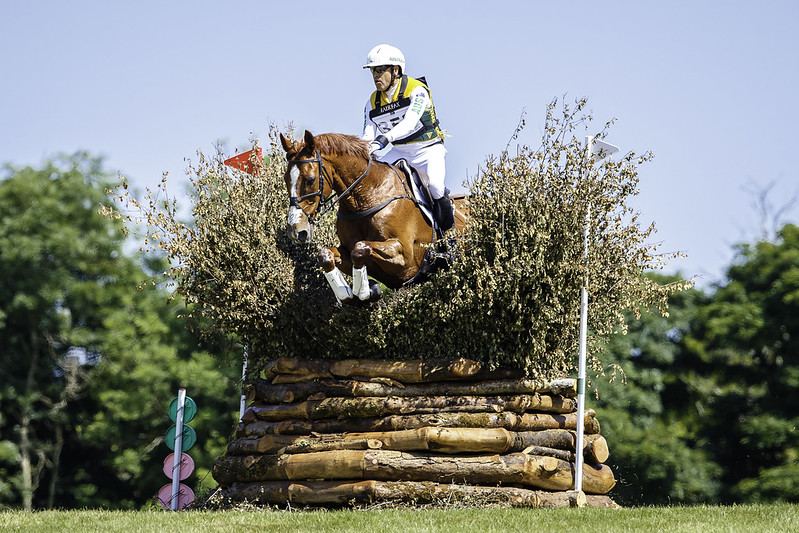 AUS-Andrew Hoy rides Vassily de Lassos during the Cross Country for theCCIO3*-L Paris 2024 Olympic Qualifier. 2023 IRL-Millstreet International Horse Trial. Millstreet Town, Co. Cork, Ireland. Saturday 3 June 2023. Copyright Photo: Libby Law Photography
Final Results