KIEK 4FUN
Australia Claim Silver at FEI Eventing Nations Cup Boekelo (NED)
The Australian Team secured a podium position finishing in second place at the FEI Eventing Nations Cup over the weekend at Boekelo (NED).
The Team was made up of Chris Burton riding Quality Purdey, Kevin McNab riding Fernhill Tabasco and Sammi Birch riding Finduss PFB.
After the dressage phase Chris Burton was tied for 3rd place with Laura Collett (GBR) on her individual ride for the competition London 52, both had a dressage score of 26,00.
Kevin McNab also finished the dressage phase with a top ten placing helping secure the Australian Team 6th position, from 12 Nations, after the first day of competition.
Cross country saw a shake up in the standings with Chris Burton finishing clear and under time, which helped boost the Australian Team up the rankings to 2nd place and also maintain his individual 3rd place. Sammi Birch incurred an early 20 penalties on course and Kevin McNab finished with no time or jumping faults.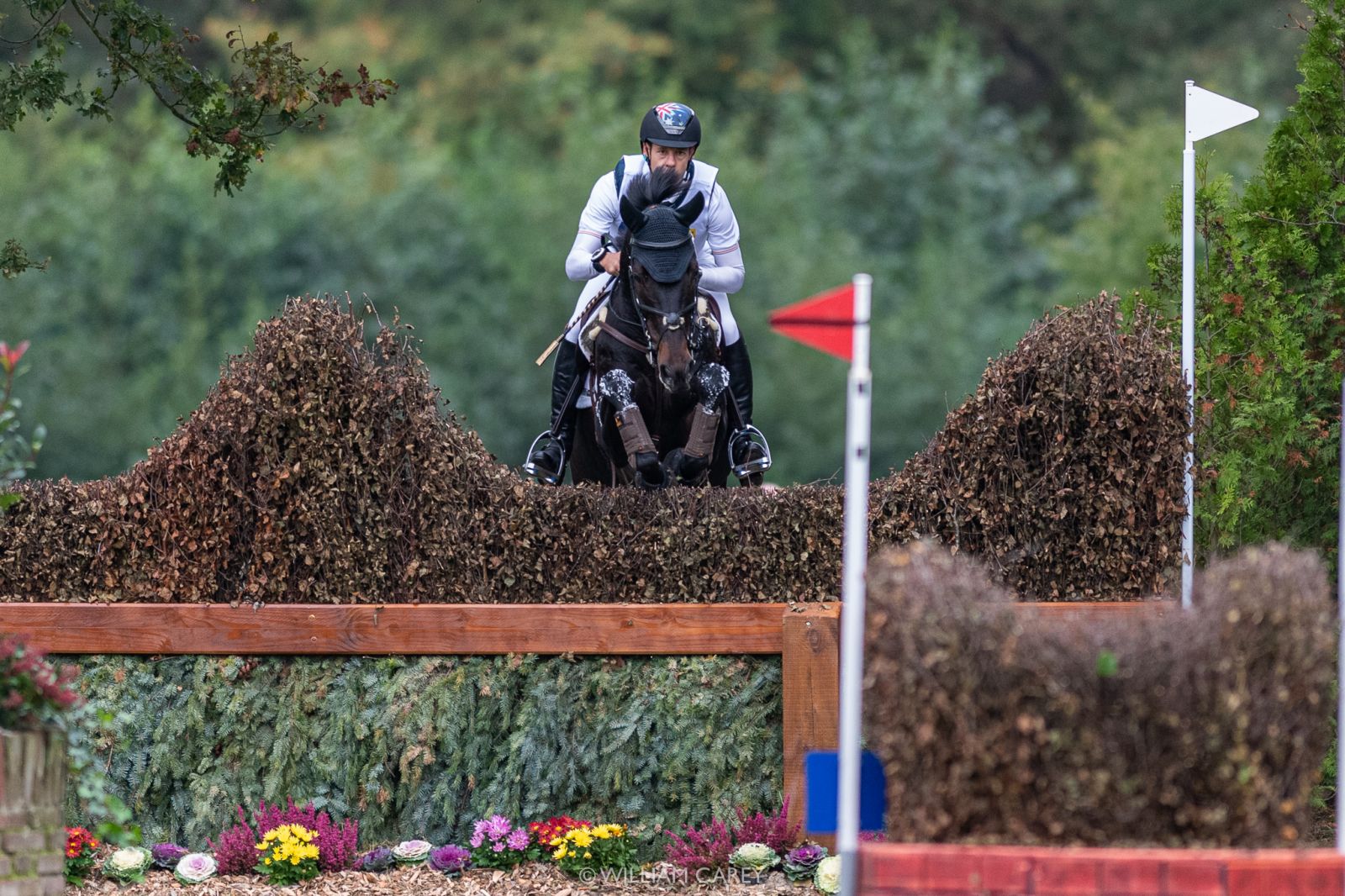 The competition, which was run under the new Olympic format, saw all individual combinations jump first, followed by the team combinations as will take place at Tokyo 2020.
Chris Burton was second to last to jump producing a flawless round, clear and under time. However, first placed individual rider, and first place team rider, Sandra Auffarth (GER) had one rail down elevating Laura Collett (GBR) to first place and securing Chris Burton overall 2nd place individually.
All of the Australian Team riders delivered strong contributions throughout the competition, however Kevin McNab demonstrated an impressive performance as he finished in 14th place individually from 98 starters.
Fernhill Tabasco is a new ride for Kevin with Boekelo being the combinations first CCI4*-L together. Fernhill Tabasco was previously ridden by Kevin's wife, Emma McNab, with the pair representing Australia at the World Equestrian Games in Tryon 2018.
Full event results can be found here