Stephen Mowbray
Celebration at Wallaby Hill CCI4*-S for Stuart Tinney
Olympian Stuart Tinney and the stunning chestnut gelding 'Celebration', owned by Elisabeth Brinton, took top honours at Wallaby Hill this weekend in the hotly contested CCI4*-S competition. 
The combination took the lead on the first day of competition posting an impressive dressage score of 25.80 to top the leaderboard. Their outstanding performance continued in the jumping arena where they maintained their lead, incurring no jumping penalties.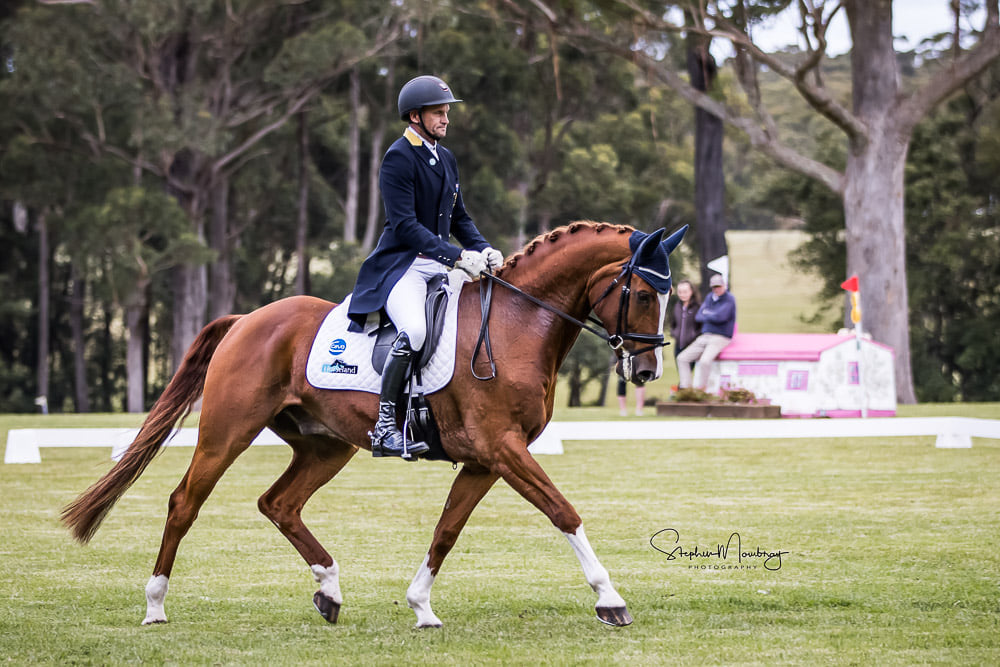 Cross-country day shook up the overall standings with only one combination, High Performance NEXT squad athlete Andrew Cooper riding Annie Jane, able to complete the phase under the time allowed. 
However, Stuart and 'Charlie', as Celebration is known at home, held on to the top spot after finishing cross-country with no jumping penalties and only 3.2 time faults. The pair finished on an overall score of 29.80 and were the only combination to complete the event on a sub 30 score.
"It is great to be out eventing again," said Stuart. "I was really pleased with the horses this weekend, they were all quite fresh" he recalls.
"I am very, very happy to be at Wallaby Hill it is always a fantastic venue to compete at and they delivered a great event. A big thank you to Alex Townsend and the team for putting on such a wonderful event for us, especially as short notice".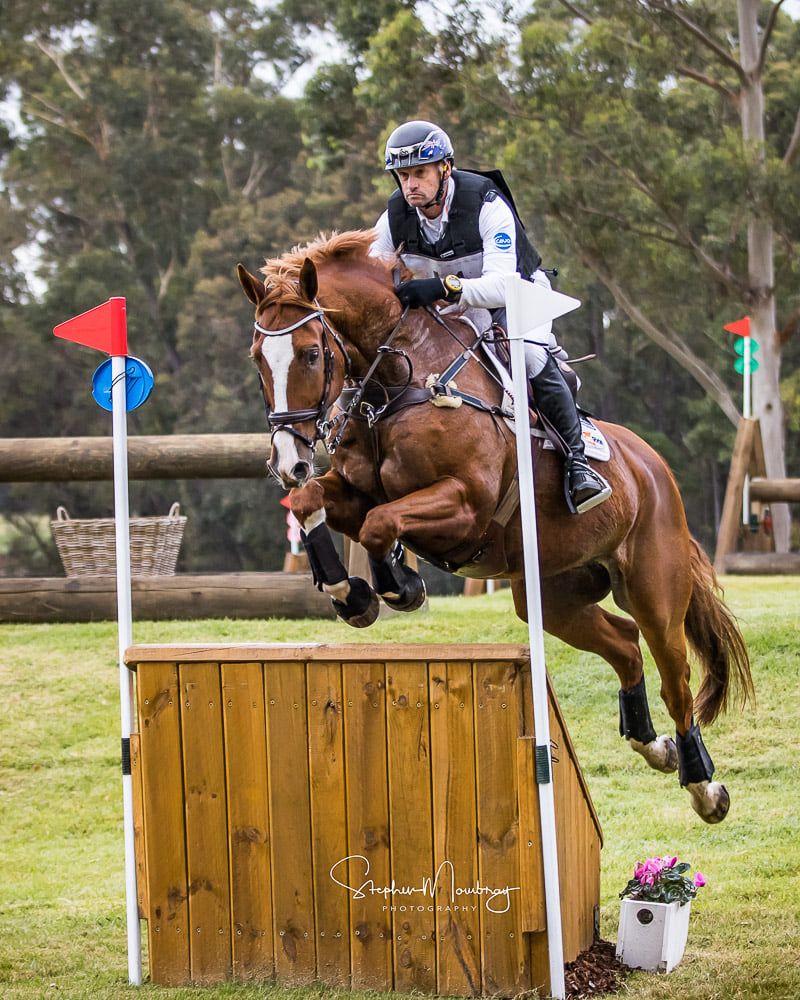 In second place was Sam Lyle riding 'BF Valour' who moved up from 7th place after cross country with no jumping faults and only 1.6 time penalties to finish just ahead of Shenae Lowings and 'Bold Venture', who also made a significant move following cross country, jumping from 8th position into third place.
The final standings in the Wallaby Hill CCI4*-S were:
1st - Stuart Tinney and Celebration
2nd - Sam Lyle and BF Valour
3rd - Shenae Lowings and Bold Venture
4th - Shane Rose and Virgil
5th - Shane Rose and Easy Turn
6th - Sonja Johnson and Misty Isle Valentino 
Full results can be found here