Photos courtesy of Kim Durante
COACH OF THE MONTH Kim Durante
COACH OF THE MONTH is a regular Education series on our website. It is a way of highlighting the EA coaches and educators who work with dedication and passion all over Australia.
Kim Durante is an EA level 1 Show Horse Coach & a Skill-Specific Trainer/Assessor based in Pimpama, Queensland. She has always had a passion for instructing and nurturing riders from beginners to national champions.
As a child, she was a member of Tall Timbers Pony Club in NSW and her instructor and coach was Maureen Walker. "Over time I have won at Royal and National level, classes too numerous to mention including Pony, Galloway, Hack, Rider and Turnout progressing from successful child rider to a senior rider, producer, owner and instructor eventuating in 15 consecutive Royal Champion Hacks at Sydney, Melbourne and Brisbane Royals".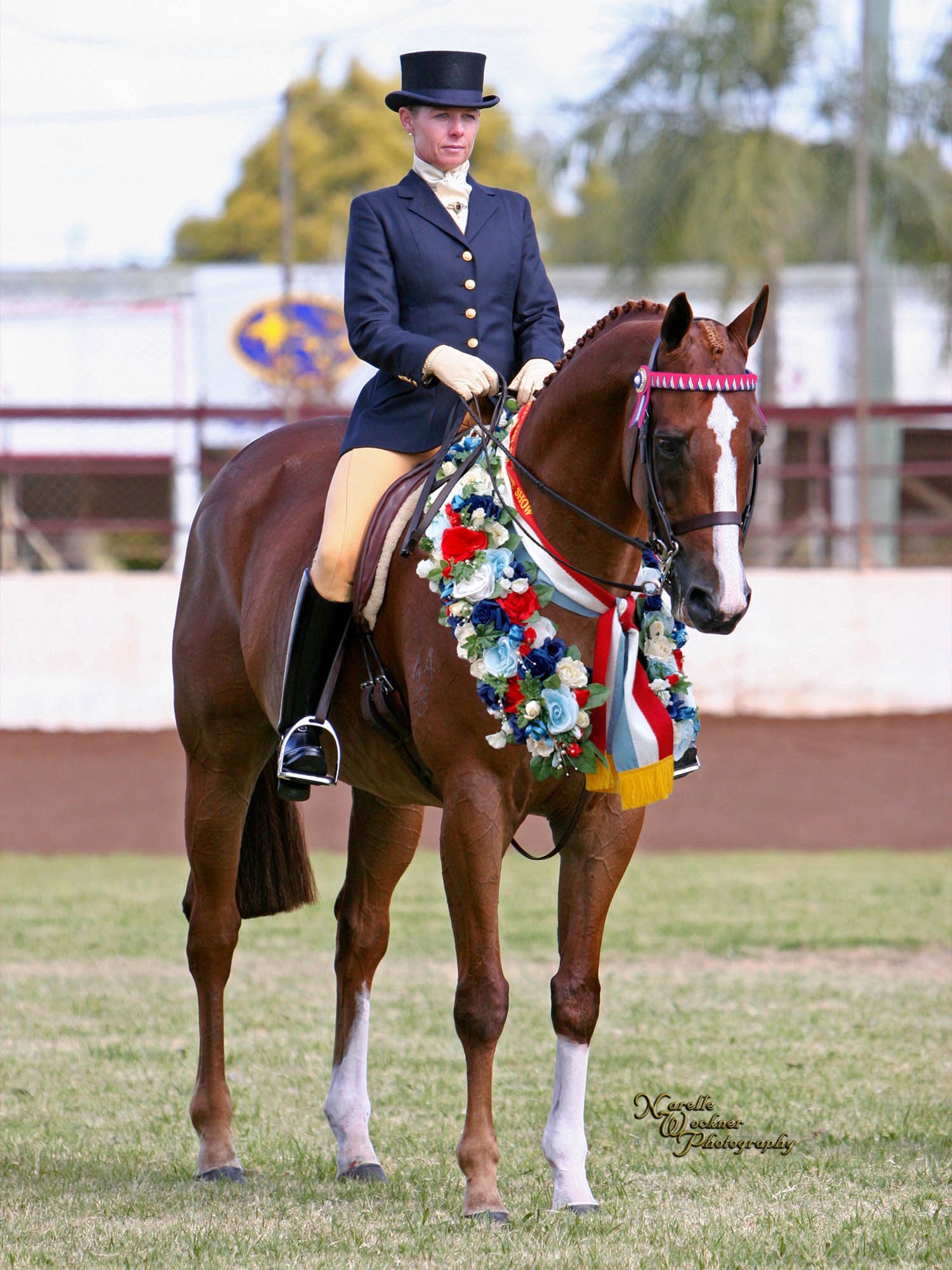 Now retired from the show ring Kim instructs and teaches children and adults of all ages. "It gives me no greater sense of achievement to see the progression and development of my pupils."
Kim married Simon Durante in 1996 and they relocated from the central coast of NSW transferring the now Kim Durante Riding Academy to Pimpama on Queensland's Gold Coast. Kim is also a very proud mom of two children: a daughter, Sabrina and a son, Cody. Sabrina was a National winning rider on Ponies and Galloways before pursuing her ambition on stage. She has the leading role in The Outback Spectacular and recently sang the National Anthem for the Magic Millions on the Gold Coast. Cody rides occasionally and is on the Queensland National Cricket team for his age.
"My true life passions have always been horses, their wellbeing and teaching riders of all ages. All of my pupils over the years have progressed to win Open Pony, Galloway, Hack, Rider and Turnout at Royal and National level." In 2017, at the Toowoomba Royal Show only, her team of pupils got 3 National wins, a runner-up and a 4th, not to mention multiple Royal Champions including Champion Child's pony, Champion Small Pony, Champion Hunter Pony and Champion Galloway, Champion and Reserve Champion rider.
"I look forward to the passing on some of my knowledge and skills to riders,  younger and older now and into the future."
Kim believes that the future of our sport belongs to the younger generation. Her method of teaching is so caring and encouraging while ensuring each rider learns to ride to the best of their ability while allowing for them to find their own unique style of riding.
Her real success is when you watch the smiling faces of all the young pupils, they are shown by the example set by Kim how to be respectful, how to work hard for what you want, and how to be humble once those goals are achieved. Not only does she devote her time to her own riding school but often devotes her time to riding camps held by various organisations.
Kim always goes above and beyond for every one of her clients, she has a true talent in being able to engage, encourage and enthuse all those around her which has always made her an excellent role model. These are life lessons not just riding lessons. 
Kim's achievements were recently recognised at the 2017 Equestrian Queensland Awards, where she was awarded 2017 Coach of the Year.
"I am honoured to be named EA Coach of the month along with winning Queensland's Coach of the Year recently,  which I consider a great honour and another highlight of my career thus far."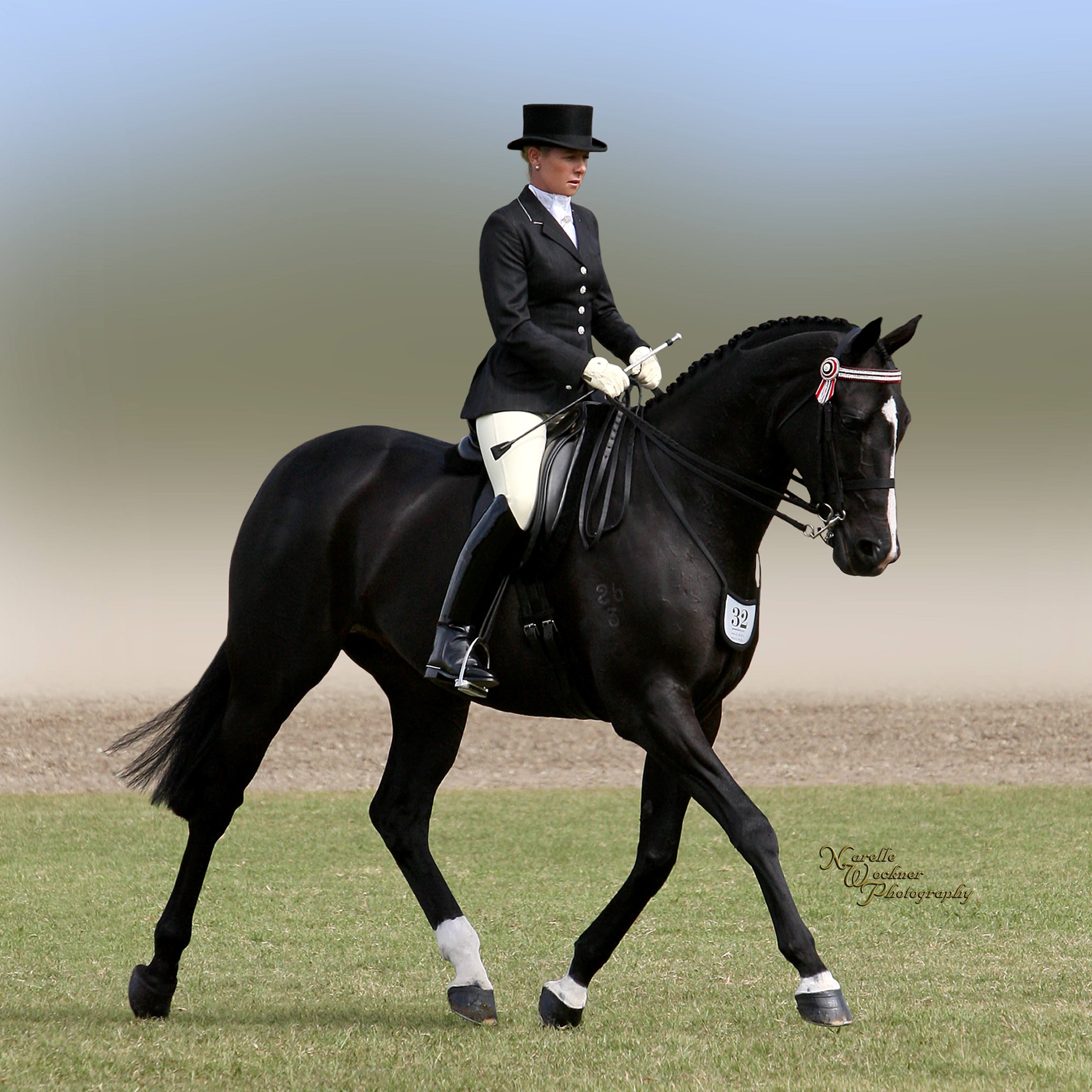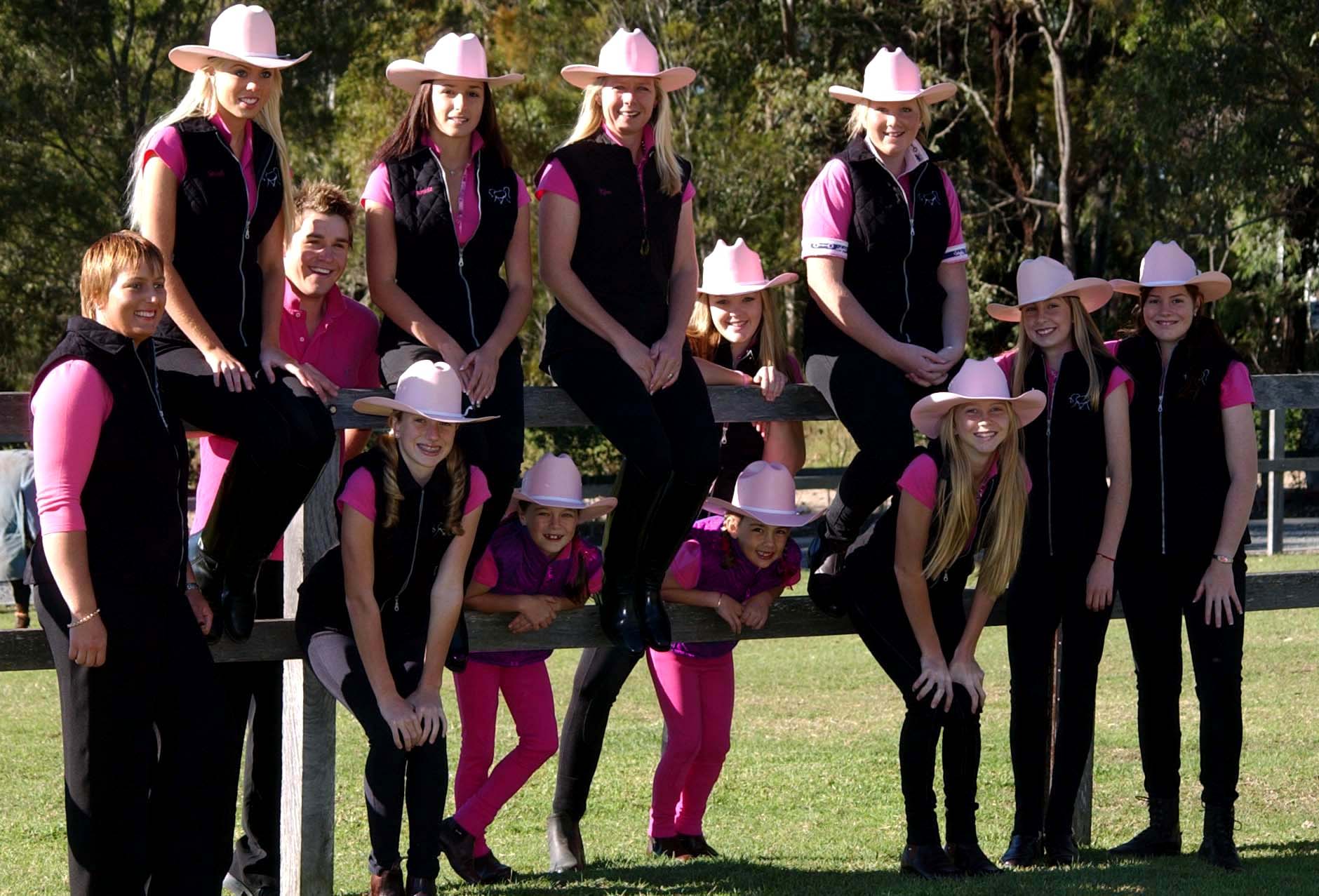 VIEW ALL THE PREVIOUS STORIES ...