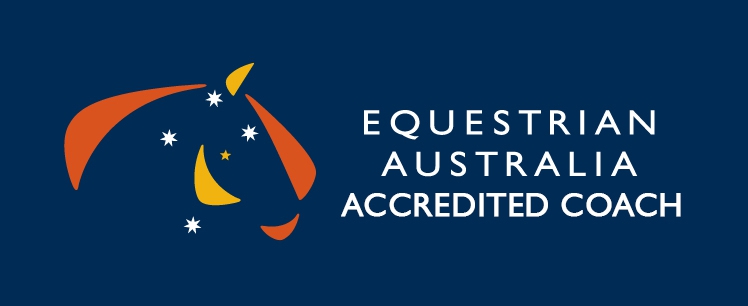 Coaching Renewals Are Now Open
A notice for our Coaches:
You should receive your renewal email via Nominate with a link to renew your coaching renewal online.
As normal, we will require coaches to submit copies of the following documents to ensure they still meet the re-accreditation requirements for holding an EA Coaching Qualification:
- First Aid Certificate
- Working with Children Check/Blue Card
- Evidence of attendance to Coach Update within the last 3 years
- Insurance Certificate of Currency (if selecting the Registration Only option)
- Coaching Activities Form completed 
If you require a hard copy registration form, please visit the Coaching Resources page HERE or email your request to [email protected]  
All paper registrations will incur an additional $10 processing fee. 
EA appreciates your continued support and the contribution you make to our sport.