Libby Law Photography
Congratulations & Thank You to our Tokyo 2020 Equestrian Team
Following our Team's participation at the Tokyo 2020 Olympic Games the effort and dedication each and every one of our team members demonstrated in their role has been greatly appreciated by the EA High Performance team. 
We would like to acknowledge our athletes, grooms, owners, staff, supporters and stakeholders - all of whom have played an integral role on our Olympic journey. It is with immense gratitude that we would like to say…
Thank you, for the determination, perseverance and unwavering focus in contributing towards our Tokyo 2020 objectives.
Thank you, for the drive and passion during every hour, every day, every week, every month and every year towards this goal. 
Our team in Tokyo exemplified the values we seek to achieve through our best practices and standards of excellence. We are immensely proud of the camaraderie and Aussie spirit shown by every member of our team at the Games. 
The achievement of our Eventing Team, who triumphed and ascended the podium in both the individual and team competition under the most challenging of circumstances, is a tribute to the teamwork and extraordinary effort undertaken by all involved. 
The experience of Tokyo 2020 has been unlike any other Olympic Games in history and our team has emerged stronger and more resilient for the experience.  We now look ahead to Paris 2024 with confidence where we have no doubt our team will shine bright in the 'City of Light'.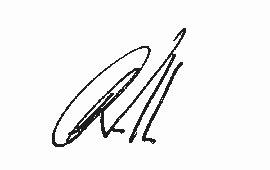 Chris Webb,
EA High Performance Director