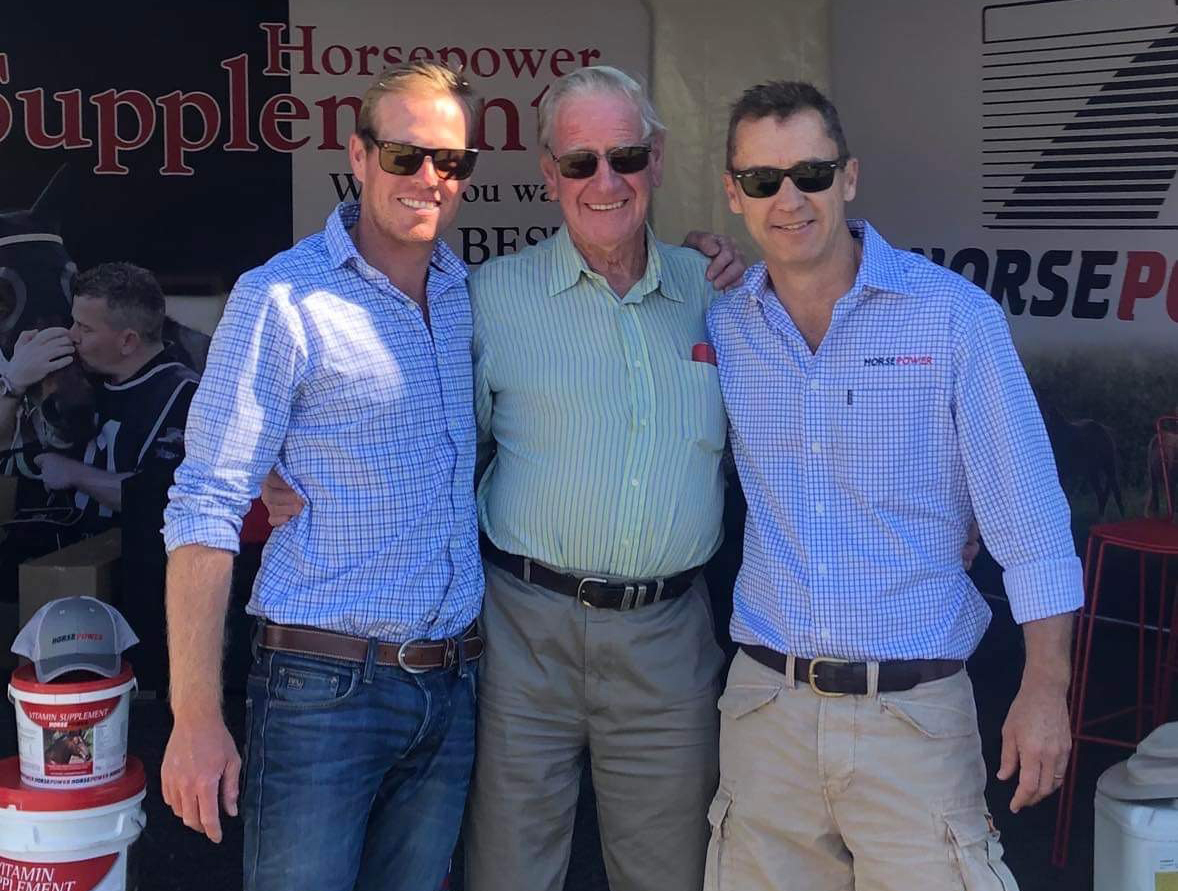 EA Announces Appointment of Jumping Chef d'Equipe 2023-24
Equestrian Australia announced on Friday, 22 September that Stephen Lamb has been appointed as the Jumping Chef d'Equipe.
Lamb will serve in this role through to 31 December 2024, which will include the Paris Olympics.
By no means new to this role, Lamb has previously served as Jumping Chef d'Equipe for the Australian Equestrian Team (1999 -2013) where he covered Sydney, Hong Kong and London Olympics as well as the World Equestrian Games at Jerez, Aachen and Lexington.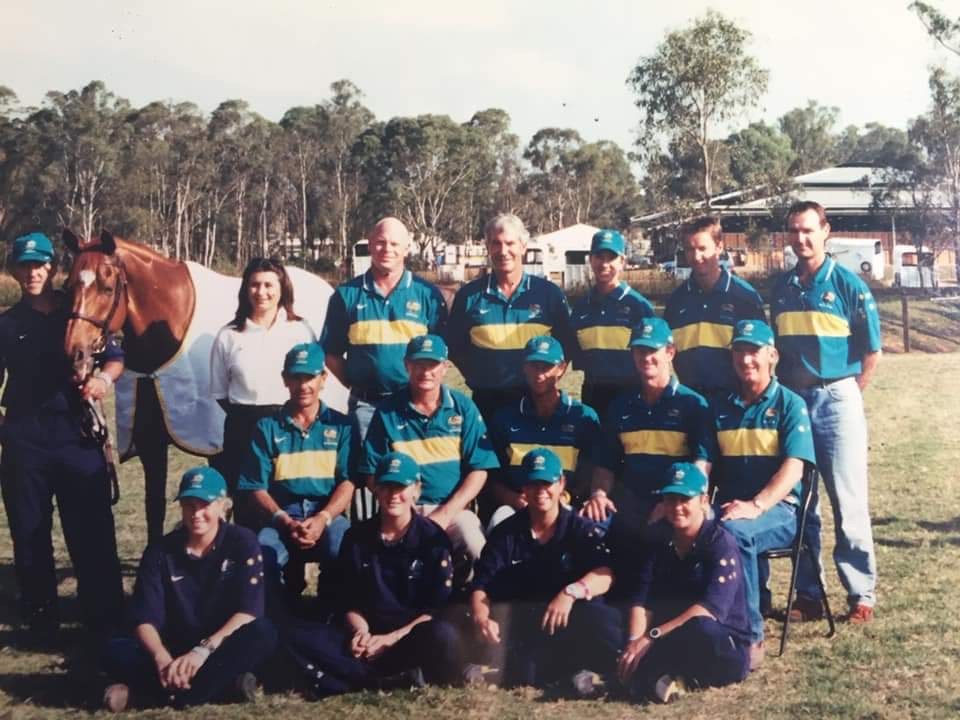 Above: Back row, second from right, Stephen Lamb, Jumping Chef d'Equipe Sydney 2000.
Lamb has also served as a volunteer on many Equestrian Australia sub-committees including: Board Member of Equestrian NSW (ENSW); Chair of NSW Show Jumping Council (NSWSJC); Pacific League World Cup Committee and Event Director of CSI-W Sale for 12 years.
In 2019 he was recognised with the ENSW Services to the Sport of Showjumping award
Incredibly passionate about the development of Jumping in Australia, he then served as an Equestrian Australia Jumping Selector (2016-2023) on a panel of three, selecting Australian Jumping Teams for World Equestrian Games, World Championships, Olympic Games and other international competitions including Juniors and Young Riders.
Bringing a wealth of logistical and decision-making skills from his full-time role of National Marketing Manager for a Equine Nutrition company, Lamb will focus on empowering individuals within the Team to achieve their best, take responsibility and work for the common cause.