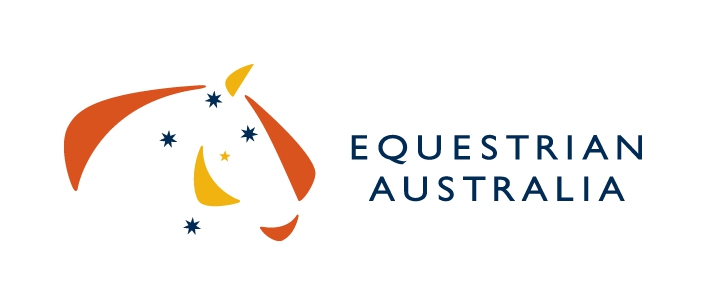 EA Bids Farewell and Extends New Welcomes
Equestrian Australia offers best wishes and a warm thank you to Kellie Hayes who, after diligently filling the role of Pathways Officer - Coaching for nearly two years, has moved on.
Kellie has worked incredibly hard and dedicated much of her time and valuable expertise to the department of coaching, making many improvements to the area. She worked closely with many members of the EA staff, as well as the EA Coaching Committee, State Branches and EA's National Safety Manager.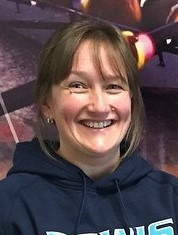 Kellie Hayes
Kellie was always on the lookout for ways to improve and be innovative for the betterment of our sport and, in particular, our EA Coaches.
She will be greatly missed and we are positive she will exceed in her new role with the AIS.
We extend a welcome to two new staff members, Sue Birch and Victoria Farr, who are stepping into the roles of Pathway Officer – Coaching and Sport Services Officer respectively.
With 19 years of experience in equestrian administration, Sue has hit the ground running.
Sue has loved horses all her life and as such, has dedicated more than just her working life to the sport of Equestrian. She was an accredited Level one Dressage Coach for nine years, then further branched out to specialise in judging.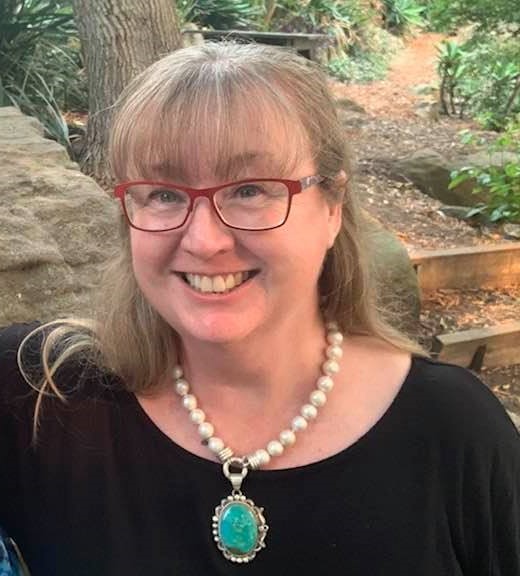 Sue Birch
Continuing forward, Sue is a current D Level Dressage Judge, Dressage Judge Mentor and National Para-Dressage Judge.
"I feel extremely lucky to be able to work within the equestrian industry," says Sue. 
Victoria Farr grew up in the Hunter Valley town of Scone, amid cattle and horses.
She competed internationally successfully up to 2* (now 3*) on self-produced off the track thoroughbreds, under the watchful eyes and combined knowledge of Blair and Nikki Richardson. From there, Victoria was based in the UK for two years and spent time with some of our great Aussies, Matt Ryan, Andrew Hoy, and Chris Burton.
"I learned an incredible amount from my time over there and it really made me who I am today, creating and instilling some of my core values and ethics. I also learnt what hard work really was!" says Victoria.
Upon returning to Australia, Victoria decided she wanted a career in sports business, with the view to one day be in EA, being part of the team that helps make the magic happen. She obtained a Bachelor of Sports Business at ACPE university, whilst working in hospitality and sports.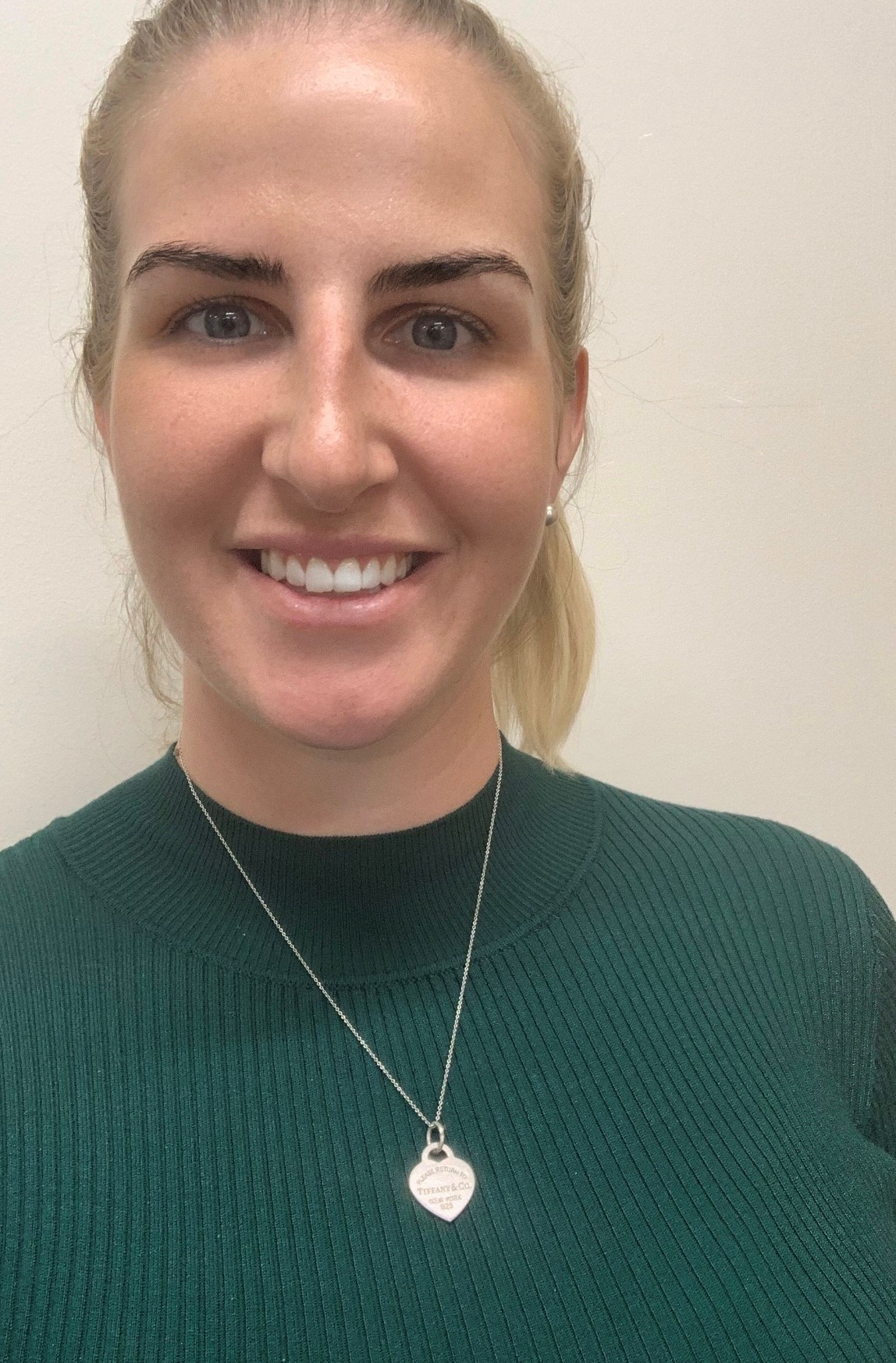 Victoria Farr
"I am really looking forward to being able to contribute to the organisation and help our members. I believe in improving the sustainability and longevity of all our disciplines and providing the safest version of the sport we can for our members. I'm also looking forward to getting to know the NDCs and assisting them in their future operations," shares Victoria.
A collective well of knowledge has been gained by EA with the addition of both these wonderful new team members.