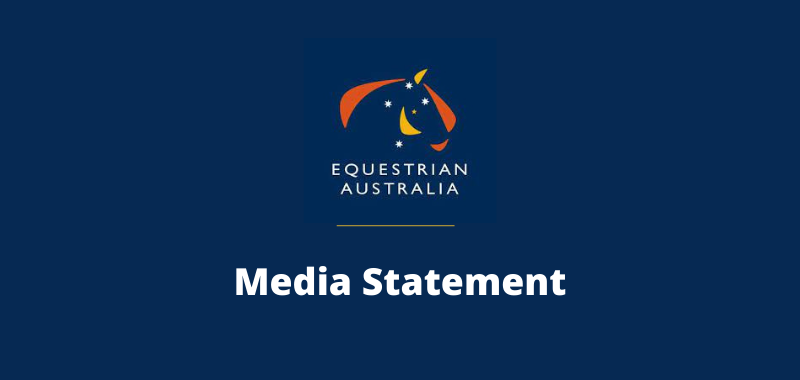 EA Board Directive to Para-Dressage Selection Committee
The Equestrian Australia (EA) Board met on the evening of 13 July to discuss the Para-dressage selection decision for the 2022 FEI World Championships.
The outcome of the extraordinary meeting has resulted in the Board's decision to provide a directive to the High-Performance National Selection Panel to select a Para-Dressage team from the list of qualified rider and horse combinations and send a team to the 2022 FEI World Championships in Herning.
"The Board's decision took into account a number of factors including that the combinations had met the selection criteria, the importance of our organisational values of inclusion, and the significant support from our members." said Chairman, Mark Bradley. 
EA Para-Equestrian Chair, Dani Fraillon said, "It's absolutely fabulous that the new EA Board has listened to members and the community, and made a decision that is the right decision. The fact that the EA Board has supported this so strongly is a really wonderful step forward for the culture of our sport."
Coach, trainer and part owner, Maree Tomkinson, expressed her thoughts on the decision being overturned. "It's a really huge step for all of us going forward as members, riders, coaches and owners. We feel like we've been heard and listened to, it's absolutely brilliant. Thank you very much." Tomkinson said.