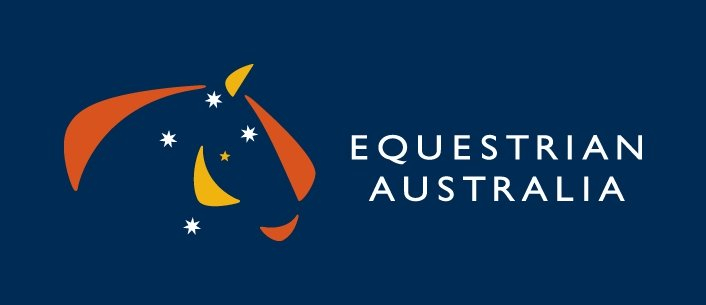 EA Board to Establish a National Health and Safety Committee
The EA Board is seeking appropriately credentialed individuals with the appropriate interest and skills to form the inaugural National Health and Safety Committee ("NSC" or "Committee") as a Board sub-committee.
Working with and supporting the National Safety Manager, the NSC will advise the Board on the health, safety and welfare of riders, horses and participants of equestrian sport.
The Committee will carry out the following responsibilities:
1.1

         
Health & Safety Management
(a) advise, formulate and recommend the strategic direction of EA's health & safety program;
(b) provide advice to the EA staff and personnel implementing the health & safety program;
(c) general development of health & safety recommendations and policy to promote equestrian health & safety with particular reference to training, coaching, officiating, volunteering and competition;
(d) ensure appropriate controls are in place to minimise the health & safety risks in equestrian sport including overseeing the health & safety program;
(e) maintenance, revision and amendments of the EA General Regulations and Sport Discipline Rules;
(f) preparation of EA's submissions and responses to health & safety matters with the FEI, EA, State branches and members; and
(g) consideration of submissions received from or to be provided to EA's State Branches, clubs, members, industry and other bodies regarding equestrian health & safety.
The Committee must comprise of at least four members, including at least one Board member of EA and at least three independent expert members appointed by the Board;
Collectively the Committee members must have sufficient skills, knowledge and experience to ensure familiarity with the following:
i. Health and safety as it relates to the delivery of community and elite level sport;
ii. Developing and monitoring health & safety management frameworks;
iii. Evaluating health & safety risk mitigation strategies and controls;
iv. FEI and EA Regulations;
v. Medical and veterinary practices; and
vi. Equestrian Event Management operations.
Expressions of Interest in the form of a covering letter and resume, can be submitted to EA General Manager – Business Operations and Integrity via [email protected] by 10 June 2021.