EA funding provides new poles and equipment to Darwin Show Jumping Club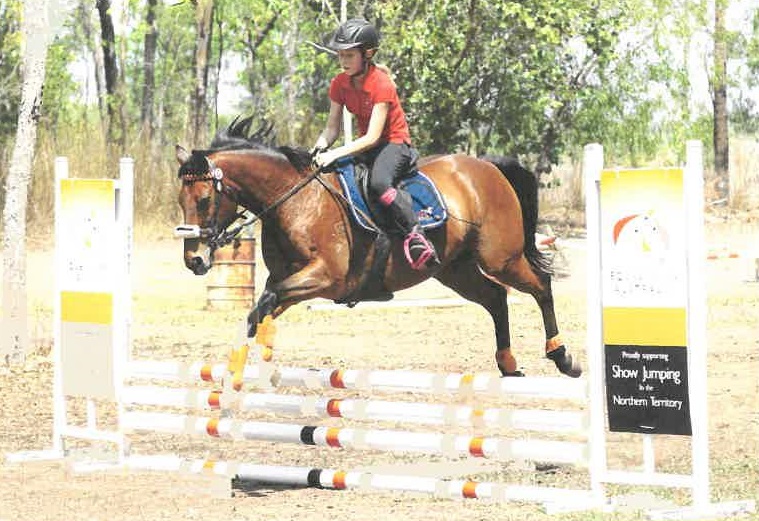 Equestrian Australia's Club Development Grants are now open for 2016. What would your club do with a share of $30,000 in funding assistance for equipment, facilities or membership recruitment?
Darwin Show Jumping Club received $2000 to upgrade their equipment. Outgoing President, Monica Jack said their newly purchased show jumping poles enables their club to support their committee members and volunteers who work endlessly to put on shows and keep the sport of Show Jumping at its peak in the NT. The Club was also very pleased to be able to donate their old poles and equipment to their members and the local Pony Clubs after receiving their upgrade.  
All affilated EA clubs are eligible to apply for Grants under one of two categories: Club equipment and facilities upgrades and club development and recruitment programs. Entry is via the online form.
Grant recipients will be selected based on their submission, the needs of the club and the impact the Grants will have on current and potential members as well as the local community. For more detail please refer to the judging criteria form template.
Submissions are now being accepted and must be submitted by 17 April 2016. Applications must be submitted via the online form.
For more information please contact Alex Poulton at Equestrian Australia at [email protected]