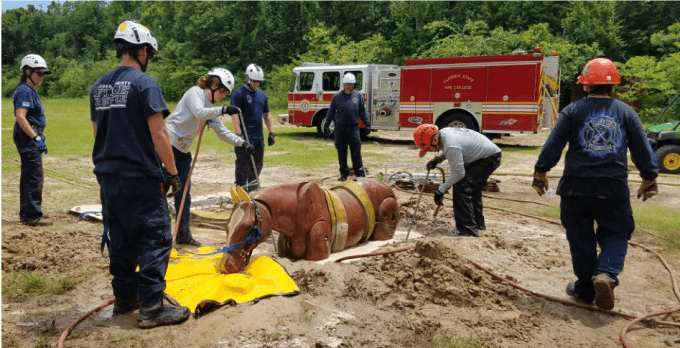 Enrol in Animal Technical Rescue Training AWR Online March 2022
Register now for the next Awareness level online training.
The course will open beginning March 1st, 2022. Participants will have through March 28th to complete the requirements. The course can be completed at any time between those dates, and should take between 5-6 hours to complete. Optional Zoom meetings will be available for those interested in greater interaction and discuss questions and current events relevant to the subject matter.
Cost is $100/person. Fees are waived for paid participants in the March 2022 ATR OPS training.