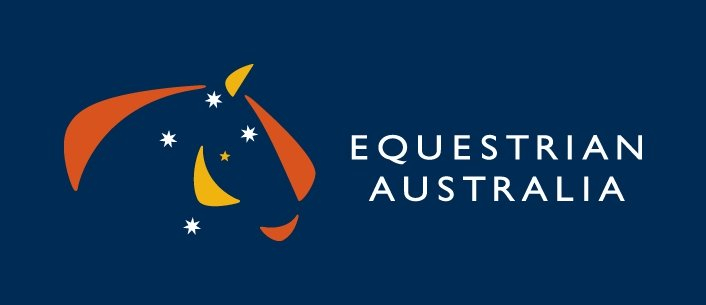 Equestrian Australia Update on the Australian Jumping Team
Following the deselection of Jumping athlete Jamie Kermond from the Australian Olympic Team, Equestrian Australia (EA) is currently working with the FEI to determine the options available to our remaining Jumping athletes, Edwina Tops-Alexander and Katie Laurie, ahead of the competition at Tokyo 2020.
Over the past 24hrs there has been much speculation online and in the media surrounding this issue, however EA's focus at this time has to be on supporting our Dressage and Eventing athletes who are already on the ground in Tokyo and are now less than 48hrs away from representing Australia on the world's largest sporting stage.
Currently we have no answers regarding the possibility of our Jumping athletes starting as individuals at Tokyo 2020. For the benefit of our Jumping, and broader Equestrian Team, we want to have the matter resolved promptly and are working tirelessly with the AOC to determine a solution. As soon as the information becomes available all our stakeholders will be informed. 
At this time we encourage the wider Australian equestrian community to continue to show support for our athletes, who have dedicated the past five years to get to the Olympic Games, as they head into the competition phase of the Games.