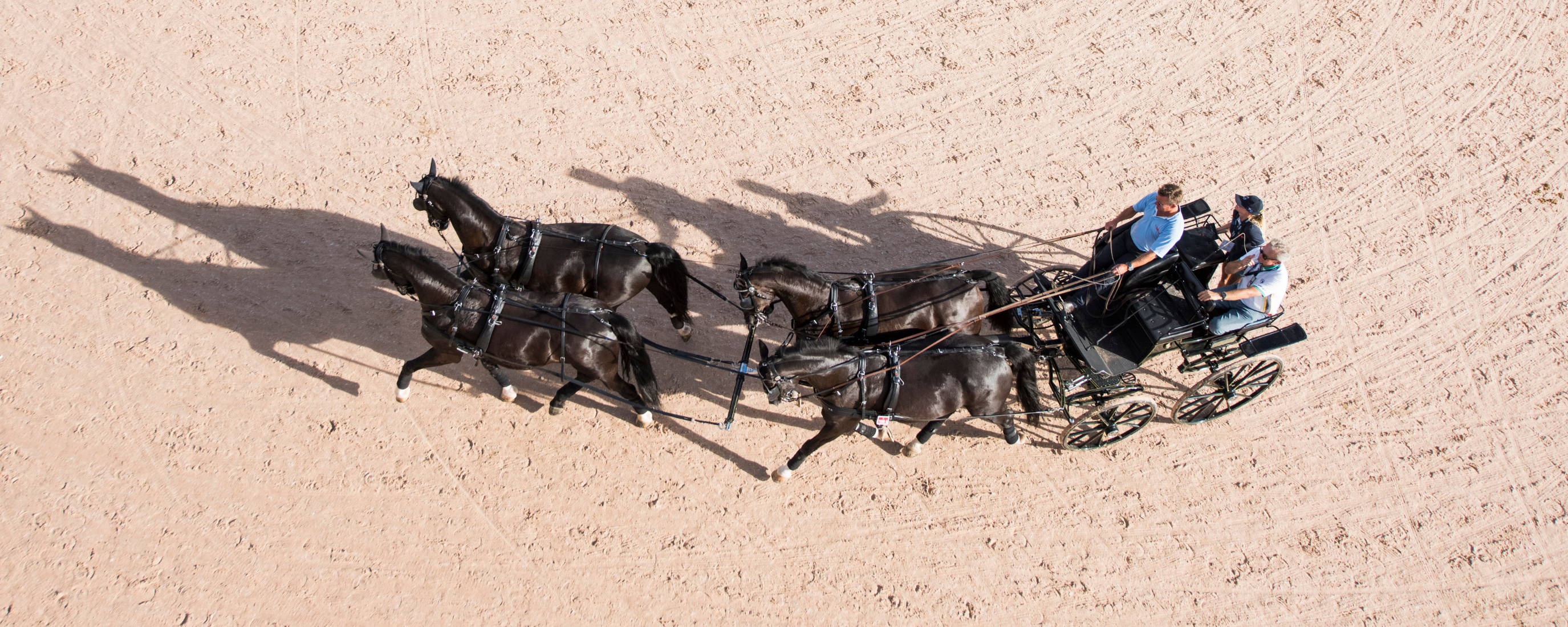 Cara Grimshaw
Expressions of Interest Now Open for Non-Olympic National Selectors
Expressions of Interest for Non-Olympic Discipline Selectors are now open.
We would like to thank the outgoing Selectors for their contribution over the last 4 years. 
The Non-Olympic Term will run from 1st August 2023 to 31st December 2026 which will include the 2026 World Championships.
Applications for all Disciplines close 7th July 2023 and will be appointed as per the National Positions Appointment & Procedures Policy*.
Applicants must complete a nomination form and forward along with a resume via email to Stef Maraun at [email protected] prior to the deadline.
Position Descriptions and Application Forms can be found below.
Driving:
 EA National Driving Selector Position Description_2023.pdf
 EA National Driving Selector_EOI.pdf
Endurance:
 EA National Endurance Selector Position Description_2023.pdf
 EA National Endurance Selector_EOI.pdf
Vaulting:
 EA National Vaulting Selector Position Description_2023.pdf
 EA National Vaulting Selector_EOI.pdf
* National Positions Appointment & Procedures Policy is currently being updated and the 2023 version will be uploaded to the same link when available *