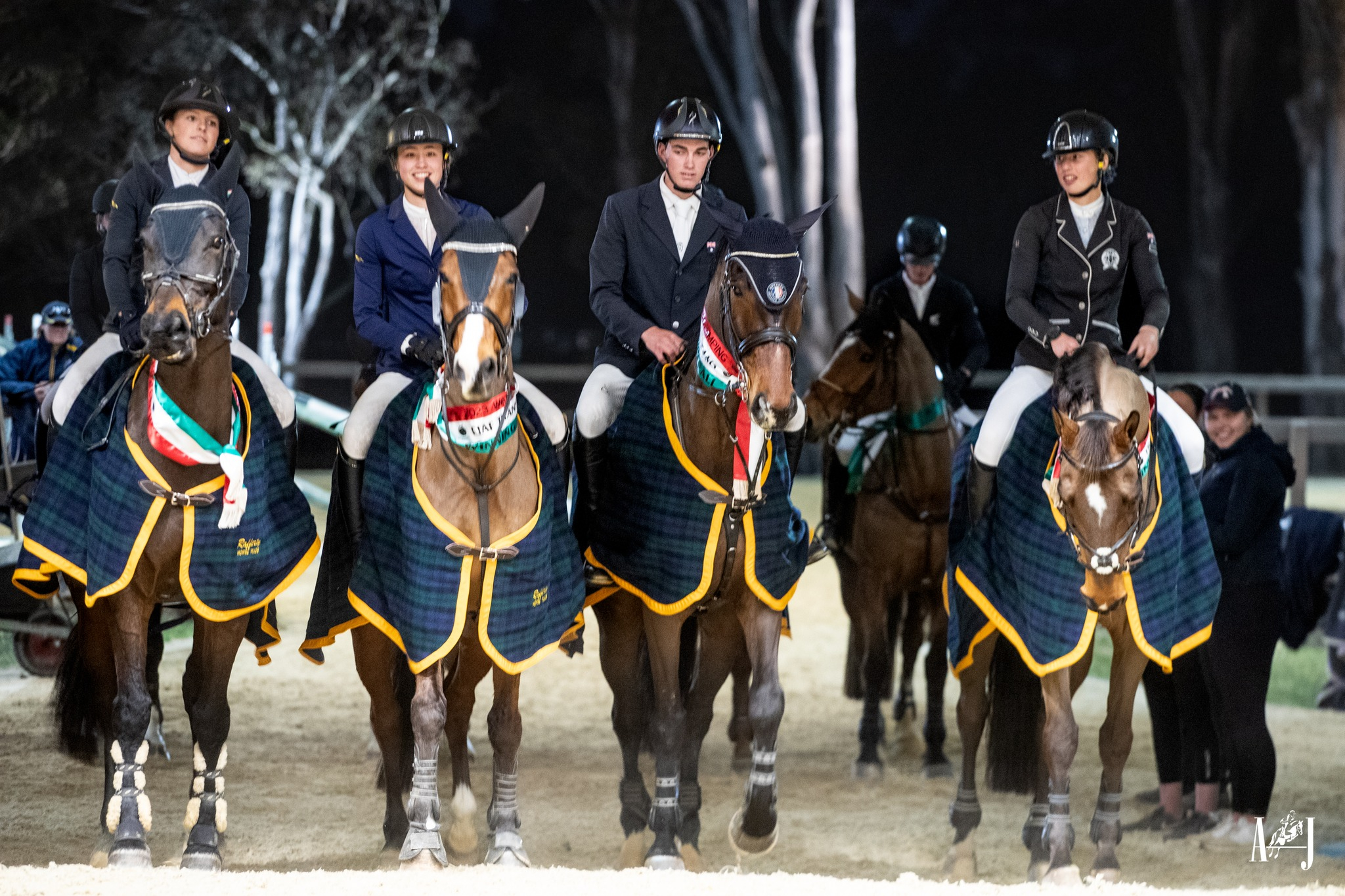 Expressions Of Interest Open for Young Rider Jumping Event on Borrowed Horses in Gisborne, NZL
Borrowed Horse Event, Gisborne, New Zealand, 26th – 28th January 2024
Equestrian Australia has received an invitation from Equestrian Sports New Zealand (ESNZ) for riders to compete in the Young Rider Trans-Tasman Team Test on borrowed horses, taking place 26th -28th January 2024 at Larsens Showjumping Championships, Gisborne, New Zealand .
We would like to invite members who meet the age category of 14 – 21 years of age as at 31st July 2024 to indicate their interest to compete by submitting an application form.
The invitation is for:
4 Riders, aged 14 – 21 years to compete in 120cm Jumping Event
Expenses Covered by New Zealand Federation: 
Accommodation whilst in New Zealand
Some meals, lunches and dinner
Sightseeing and activities
Expenses of Athletes responsibility:
Flights to and from New Zealand
Some meals
All interested athletes will need to complete the Expression of Interest form below and return to EA High Performance Jumping Manager, Coco Miles ([email protected]) by 5pm AEST time on Friday 1st December 2023.
Download the EOI form HERE.