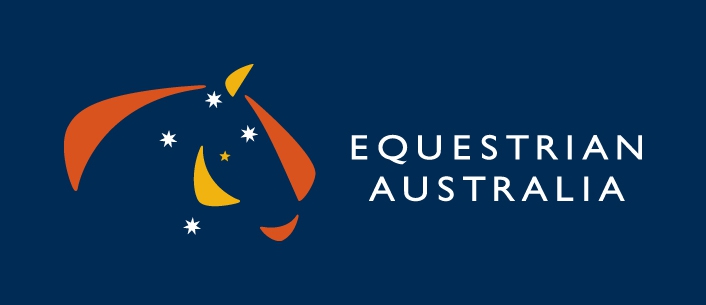 FEI 2022 Online Eventing Risk Management and NSO Seminar
The annual 2022 FEI Online Eventing Risk Management and National Safety Officer (NSO) Seminar, was held online on 22 January 2022.
While all the National Federations are invited to share their Health and Safety progress within Eventing and across the sport general, only three National Federations presented, including Equestrian Australia (EA).
Equestrian Australia NSO, Meredith Chapman was in attendance and was the speaker for EA during the seminar.
Topics discussed included introducing Horse Form Index, frangible devices, updates around improving XC design, future of eventing (sport changes, social licence and biosecurity), horse welfare, medical updates and the 2024 Olympic Games.
EA provided an update on our Coronial Recommendations progress and roll-out. We also gave a brief overview of Eventing stats for 2021, and how Eventing is leading the way, with many health and safety initiatives now being adopted and implemented by our other disciplines.