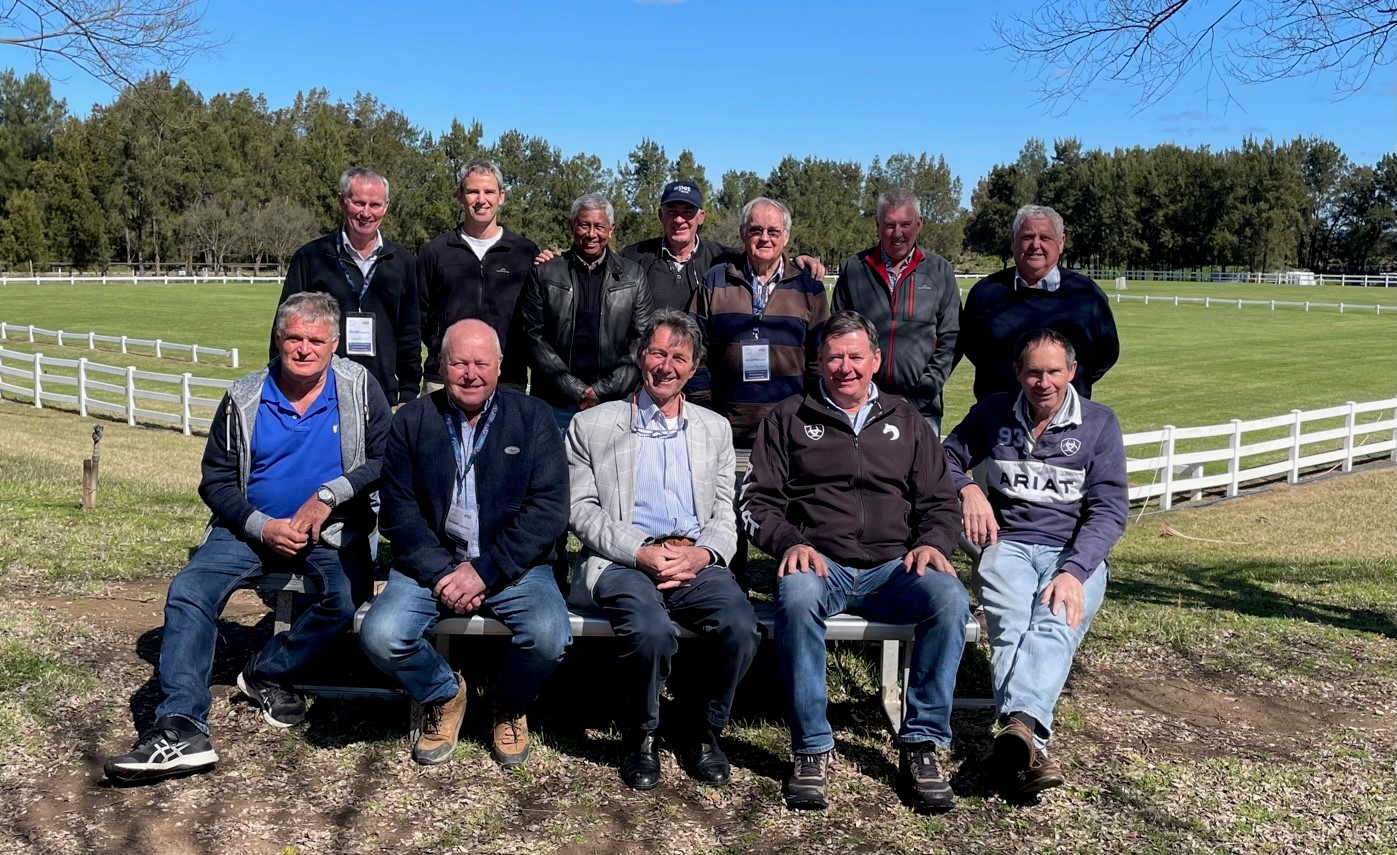 FEI Jumping Course Designers Course 2022
Equestrian Australia hosted an FEI In person maintenance course for jumping course designers in Clarendon, NSW on the 23rd and 24th  of August.
Attendance at the course every three years and a successful completion of an exam is a requirement for the jumping course designers to maintain their status with the FEI.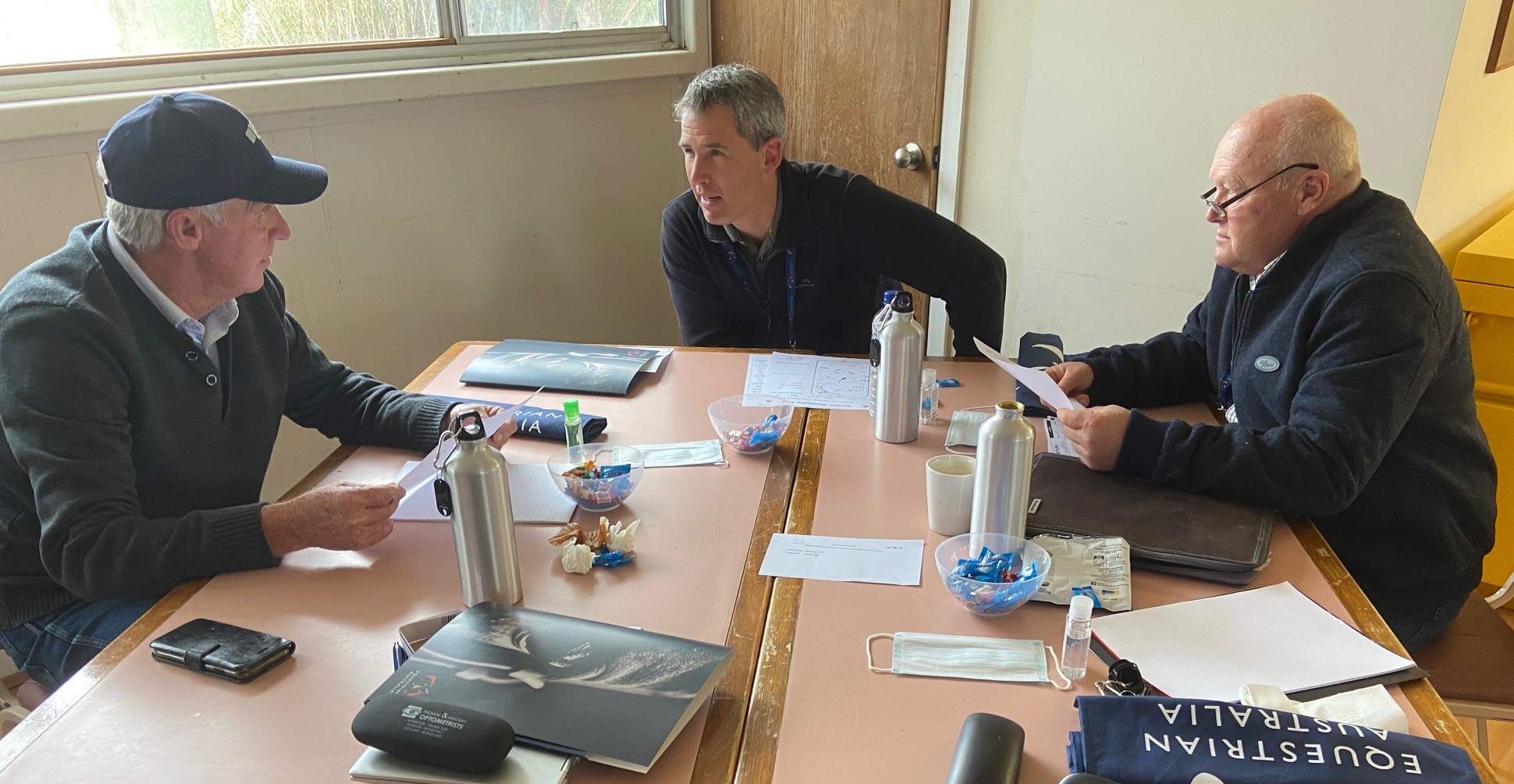 The course was held at Sydney Jump Club Grounds at Clarendon, EA would like to thank the SSJC committee for their assistance with conference facilities.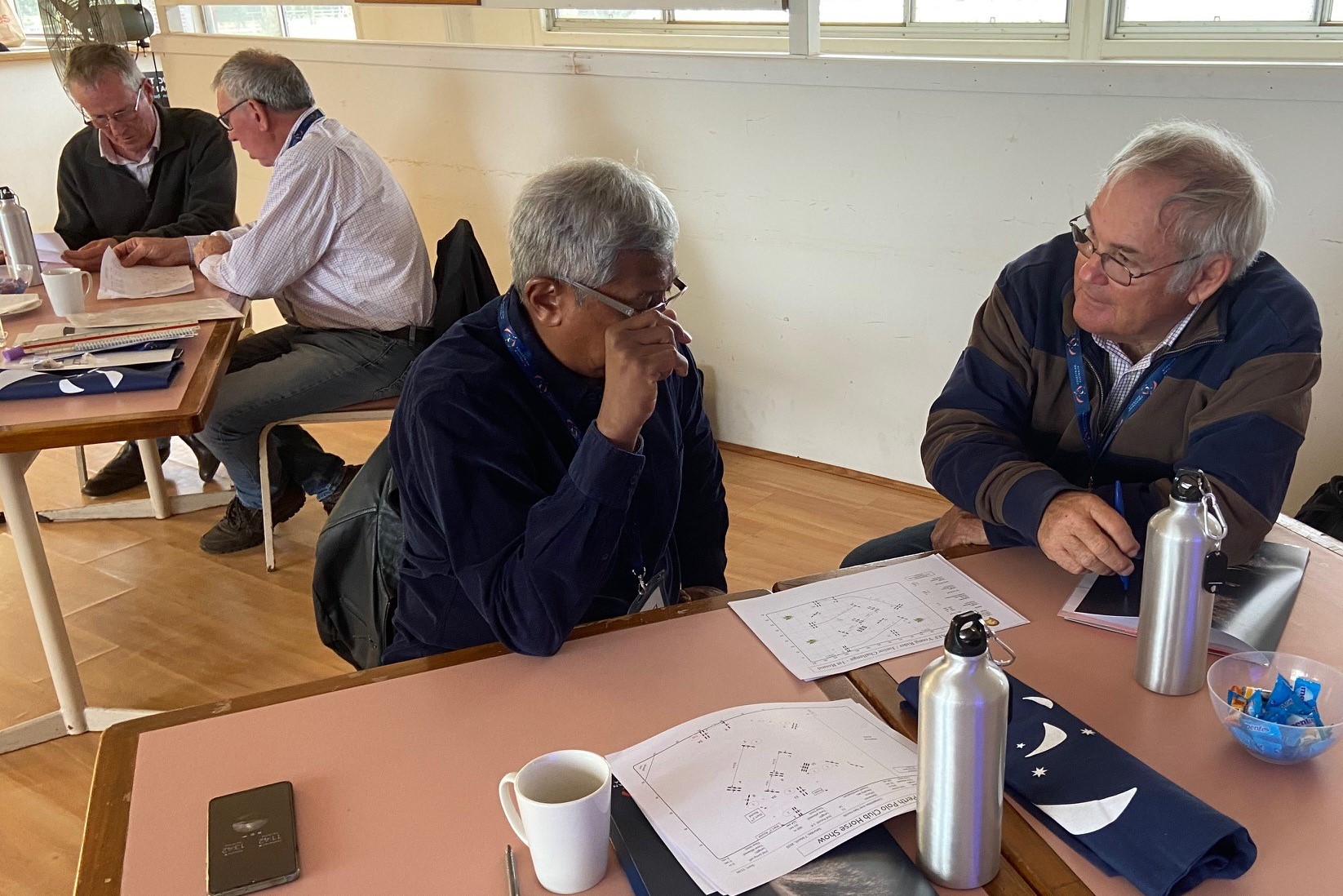 The course attracted 11 participants who came from Australia, New Zealand and Singapore. They spent two days under the direction of FEI Level 4 course designer John Vallance.
John commented "that this was the first opportunity the course designers have had to meet as a group and share their knowledge as well as discuss issues related to their craft" adding "with the participants' enthusiasm and engagement in the activities that consolidated their skills, it demonstrated their passion for the sport and this aspect is in a positive position."
We are very lucky to have John in Australia to share his expertise, knowledge, and passion we are very grateful and say a Massive Thank You!!!