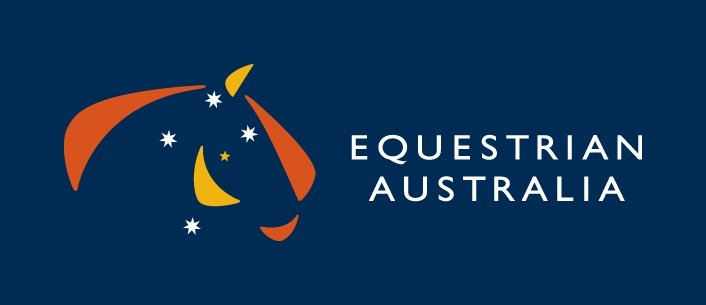 Further Statement regarding Naracoorte Horse Trials Event Sunday 16th May 2021
Equestrian Australia (EA) would like to advise, that Usman Khan, the rider transported to hospital yesterday following the incident at Naracoorte Horse Trials Event, was discharged from hospital last evening.
The horse Usman was riding called 'Kasheer' (aka Benny), passed away from a proximal cervical fracture.
EA would like to commend and thank the Serious Incident Management Team who responded to this incident promptly and who diligently took care of the rider, the horse and all first responders.
Support continues to be provided to all relevant parties.