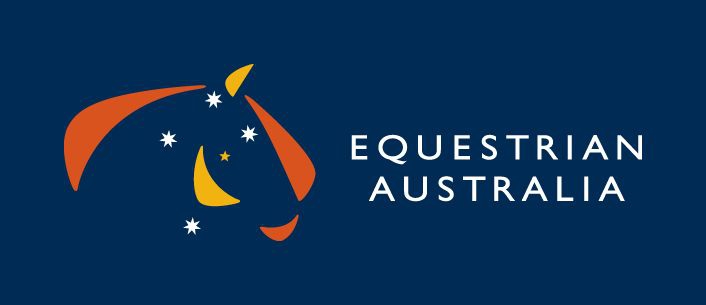 How to Lodge your Board Member Vote
Have you voted in the board election yet?
To lodge your vote:
2. Select Resolution from the menu on the left
3. Then you have the option to appoint a proxy, or scroll down and vote directly

If you are experiencing any difficulties in accessing these details please email [email protected].