INSIGHT - FEI European Eventing Championships 2015
The 2015 Longines FEI European Eventing Championships 2015 were hosted by Blair Castle (GBR) in Scotland from 10-13 September 2015. The FEI European Eventing Championship is considered the most prestigious and most easily accessible of all continental Championships in the sport of Eventing. The Championships at Blair Castle benefited from the added excitement of being the final opportunity for European Nations to qualify for the Rio 2016 Olympic Games. 80 competitors from 16 nations took part over five days of competition.
FEI Technical Delegate Des Hughes has recently returned from this amazing event where he officiated. Here he tells his story...
"I recently had the honour of being appointed to be the Foreign Technical Delegate for the Senior European Championships at Blair Castle in Scotland.
Such a stunning venue and a seriously fantastic cross-country course provided by Course Designer Ian Stark.
The scene was set for the event when the Ground Jury, Vet Delegate and Technical Delegates were asked to dress traditionally for the Horse Inspections.
The weather was good to us right up until cross-country day when the heavens opened up and it rained all day. Fortunately the fine weather earlier provided a good base for the course but halfway through the day after consultation with the Course Designer and Ground Jury, we made the decision to remove one question - the Haggis, which was the second element at the top of a very steep hill where the ground had become very slippery.
There were a number of falls during ther day largely due to the conditions, but no serious injuries and all of the horses pulled up extremely well after galloping over the 5820 meter (10 mins 13 secs) track.
Showjumping day came and the sun shone as the riders prepared for the second Horse Inspection. All but one safely made it through and then into the Showjumping phase we went. Again a serious track provided by the course designer, however not proving to have too much influence on the result.
Her Majesty the Queen was on hand to present the Medals. Congratulations to the winning Team Germany and thre individual winner Michael Jung from Germany.
Congratulations also to the Organising Committee for providing a very successful event."
Des Hughes, FEI Technical Delegate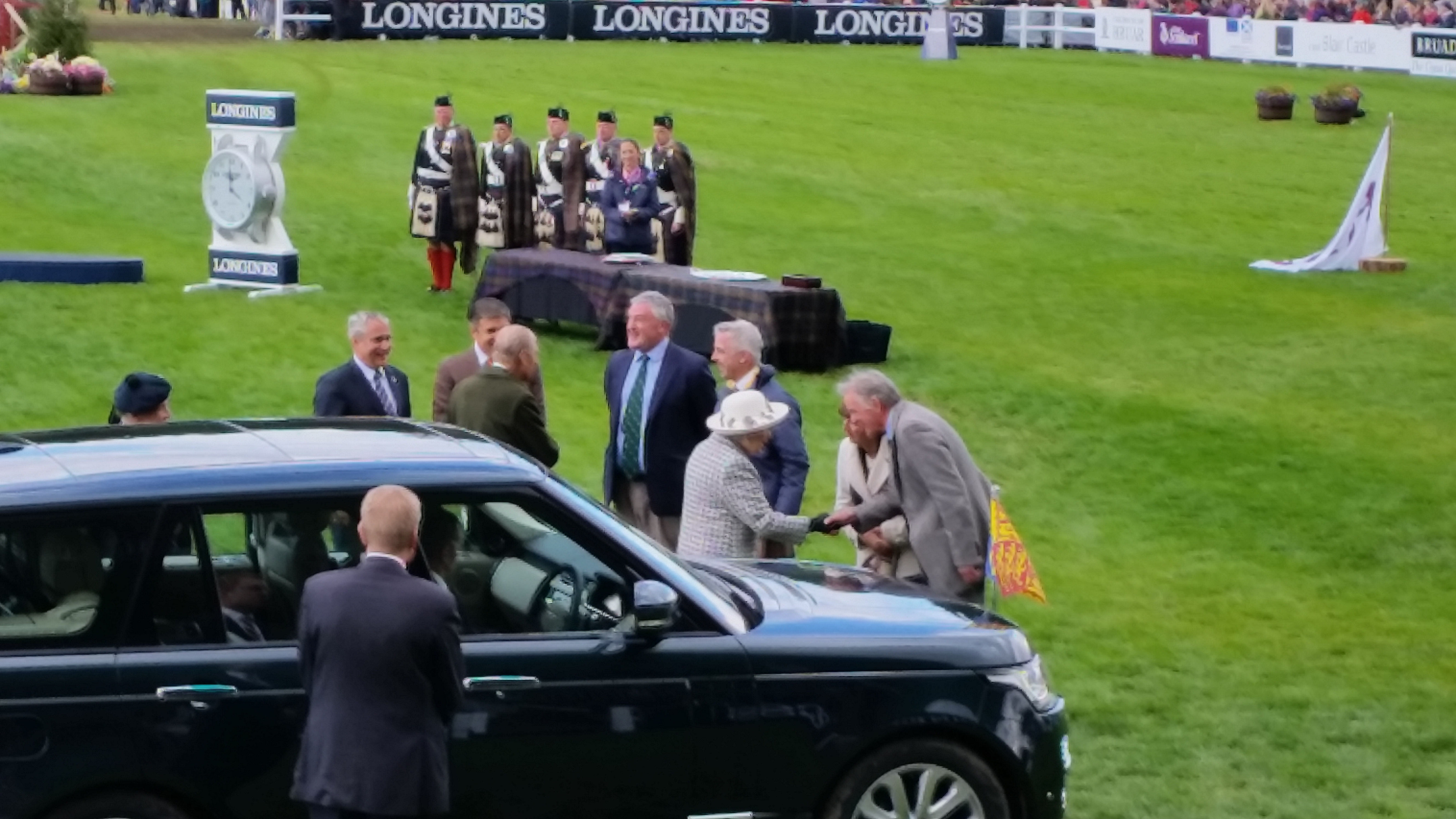 Her Majesty the Queen was on hand to present the Medals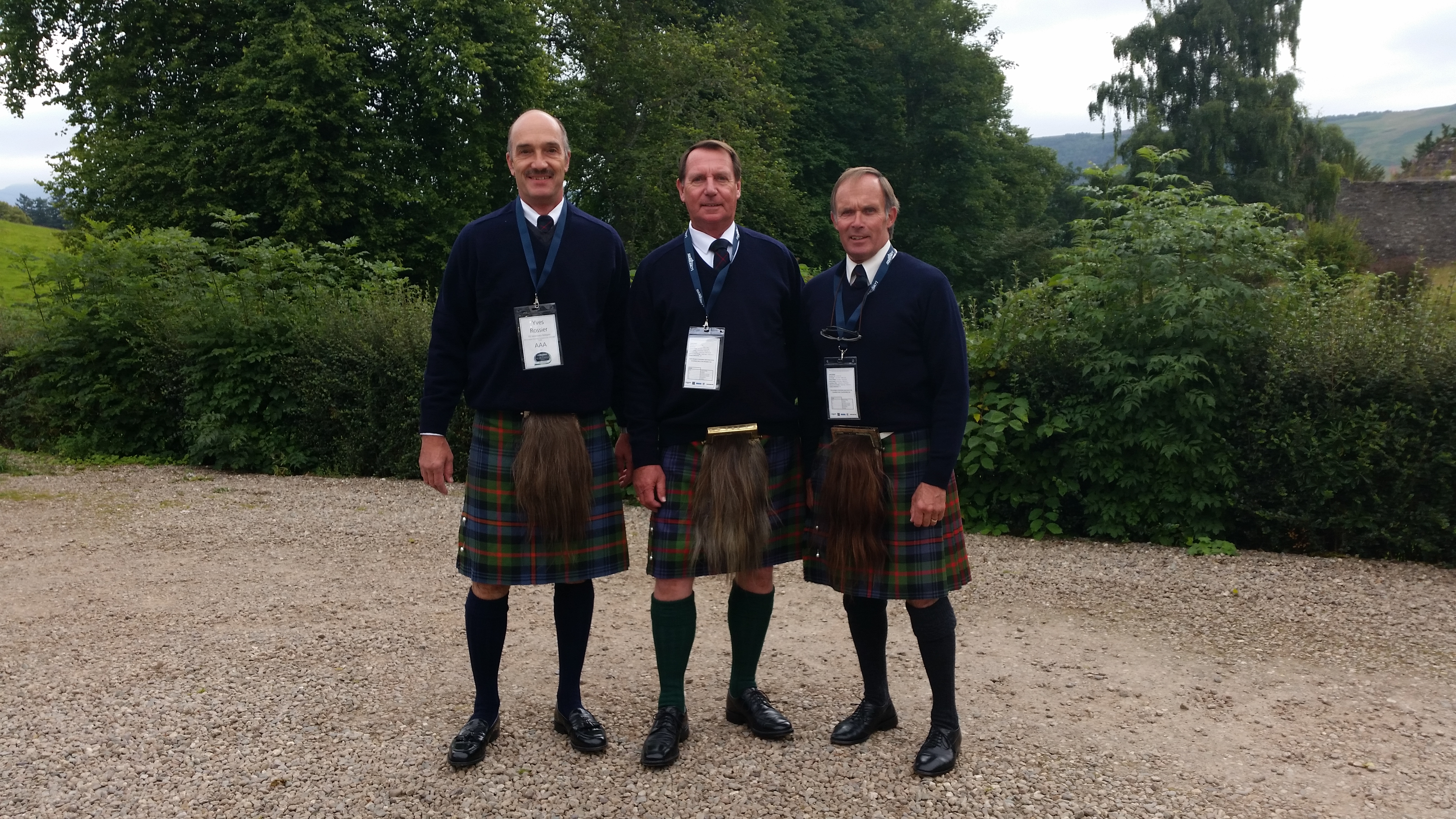 To Read all the other INSIGHT stories Click HERE
Are you also an Equestrian Australia official who has recently officiated overseas? Are you interested in sharing your experiences with the greater equestrian community in our regular series? Click HERE to submit your story.