Jan Geary resigns from ADJC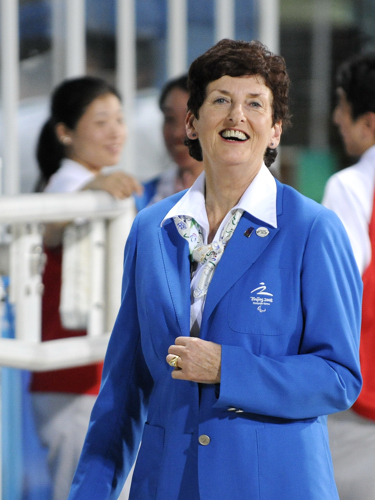 Jan Geary has advised Equestrian Australia that she is stepping down from her position on the Australian Dressage Judges Committee.
Jan is Australia's sole FEI 5* para equestrian judge and has indicated she will continue with her para equestrian commitments both nationally and internationally as well as remaining involved with Dressage NSW.
Equestrian Australia thanks Jan for her more than 5 years of service to the ADJC and her ongoing commitment to Equestrian sport.
Nominations to fill Jan's position will be made available in October. Due to the rules of the ADJC an additional two vacancies will become available in October.