FEI/Libby Law
Kevin McNab and Cute Girl Crowned FEI WBFSH Eventing 7yo World Champions
Olympian Kevin McNab and Scuderia 1918's Holsteiner mare Cute Girl delivered a foot-perfect clear round in the showjumping phase at Mondial du Lion today to secure the 2021 FEI WBFSH Eventing 7yo World Championship title.
The combination took the lead from the very start of the competition after producing a beautiful dressage test scoring 26.9, sending them straight to the top of the leaderboard where they would remain for the duration of the event.
Each phase proved effortless for Cute Girl and Kevin as they looked all class, incurring no jumping or time penalties in either the cross country or showjumping phases.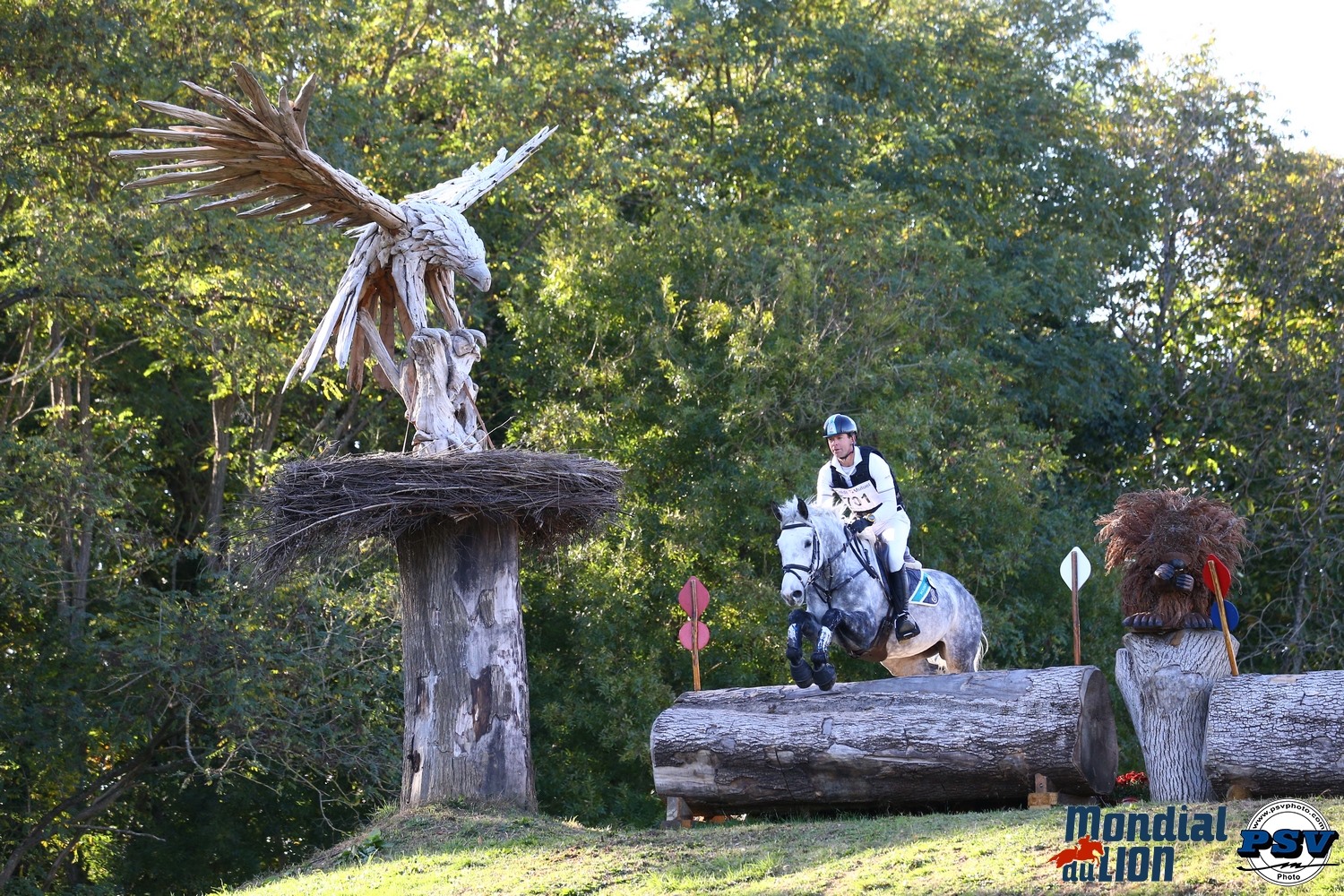 Kevin McNab and Cute Girl on cross country at Mondial du Lion, photo credit PSV
"She felt really good in there. She wasn't affected by the atmosphere; she was really focused and easy to ride. She jumped like a true champion today. She tried her absolute heart out. What a little superstar," says Kevin for the showjumping round that secured their victory.
"Le Lion is one of those events we always love coming to, and it's great when you are at this step of the podium but at the same time it's always a great event regardless. It's great for the horses looking towards their future and even if we weren't winning we still enjoy it."
There was also additional cause to celebrate in the 6yo division with Isabel English, who is based with Kevin and Emma McNab in the UK, finishing in 4th place riding Cil Dara Dallas, a stunning Australian Sport Horse gelding who was bred by Isabel's family in Australia.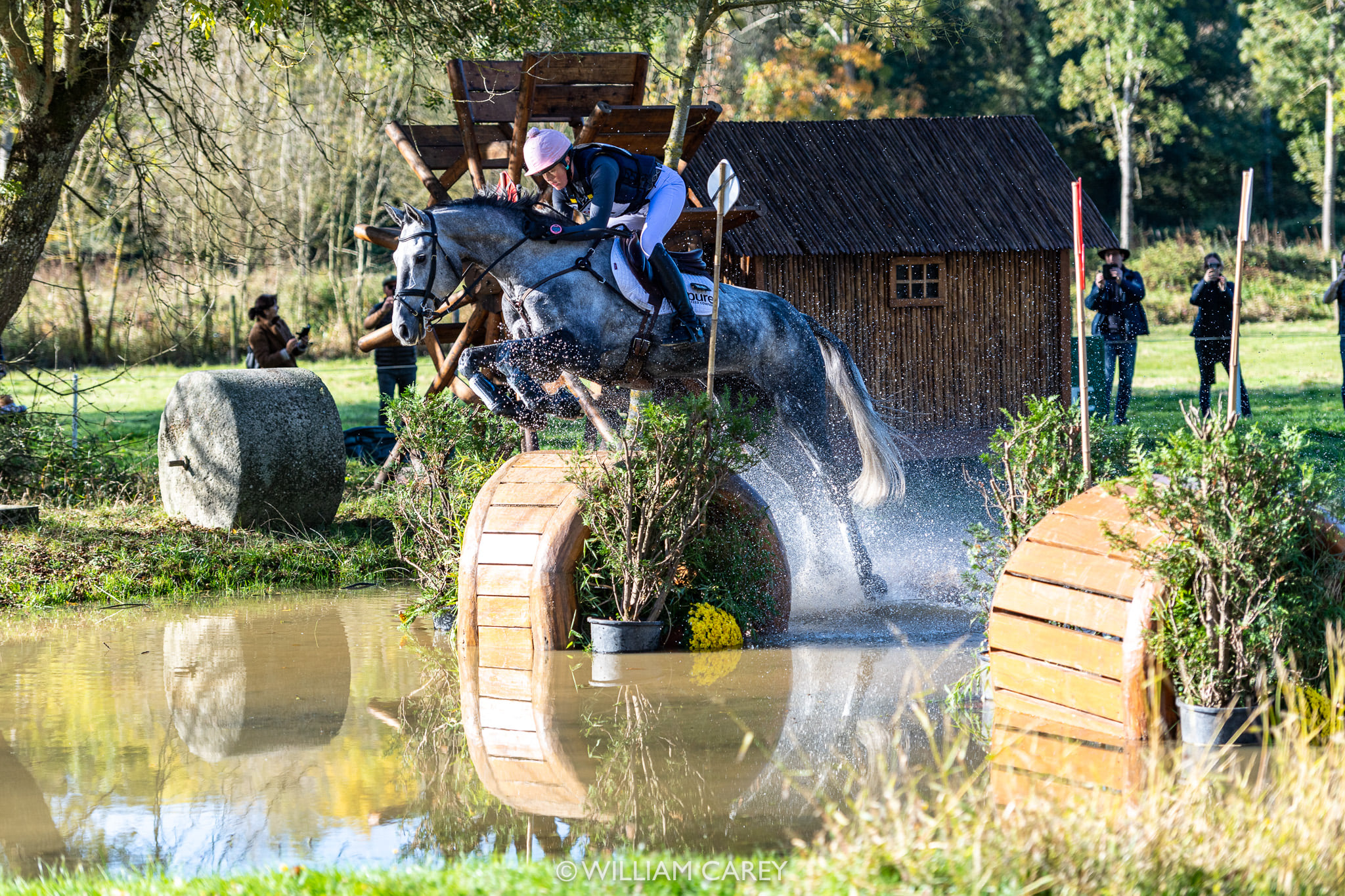 Isabel English and Cil Dara Dallas on cross country at Mondial du Lion, photo credit William Carey
The pair delivered impressive performances in each phase with a dressage score of 29.9 and no jumping faults throughout the entire competition, seeing them finish just shy of the podium.
"It's amazing to be here with a horse bred my mum and dad and raised by Tony and such an amazing group of people at home," said Isabel of the experience. 
Full results can be found here.