Images by Kirsty Pasto
Maleah Lang-McMahon Does Australia Proud at FEI Youth Equestrian Games
To compete in the hallowed Soers Arena at CHIO Aachen is a lifetime ambition for athletes in every equestrian discipline, and one that Australia's Maleah Lang-McMahon is unlikely to ever forget.
The historic FEI Youth Equestrian Games, which took place at CHIO Aachen, was designed to replace the Dakar 2022 Youth Olympic Games, which were postponed to 2026.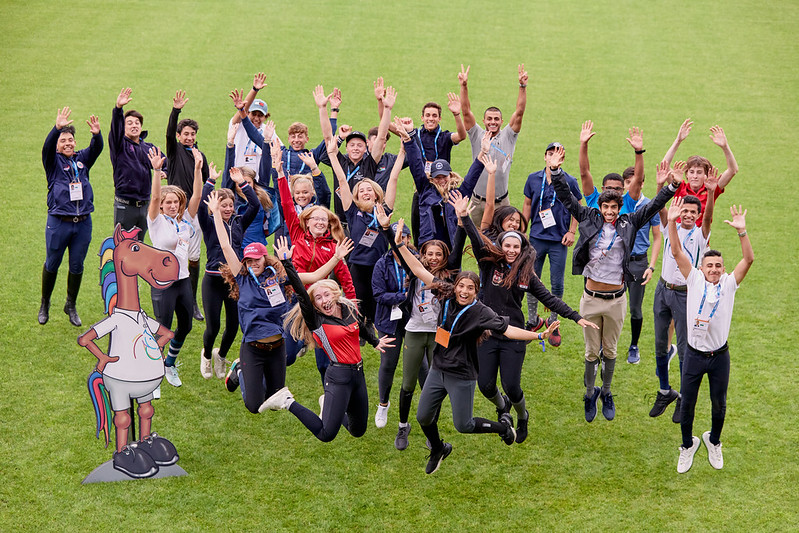 Photo credit: FEI/Liz Gregg
The Youth Olympic Games has featured Equestrian Jumping every four years since the inaugural edition in 2010. When the postponement was announced the FEI created the 'FEI Youth Equestrian Games' to avoid a generation of young athletes being negatively impacted by the absence of the Youth Olympic Games.
Over 11 extraordinary days Maleah and her peers, all aged between 15 and 18, represented their nations admirably competing in three rounds of competition, two continental team classes and an individual event.
The riders competed on borrowed horses that were allocated to them by a balloted draw. Each of the horses was carefully selected by Holger Hetzel and his team, and were chosen for their temperament and jumping ability to give each athlete the best possible experience.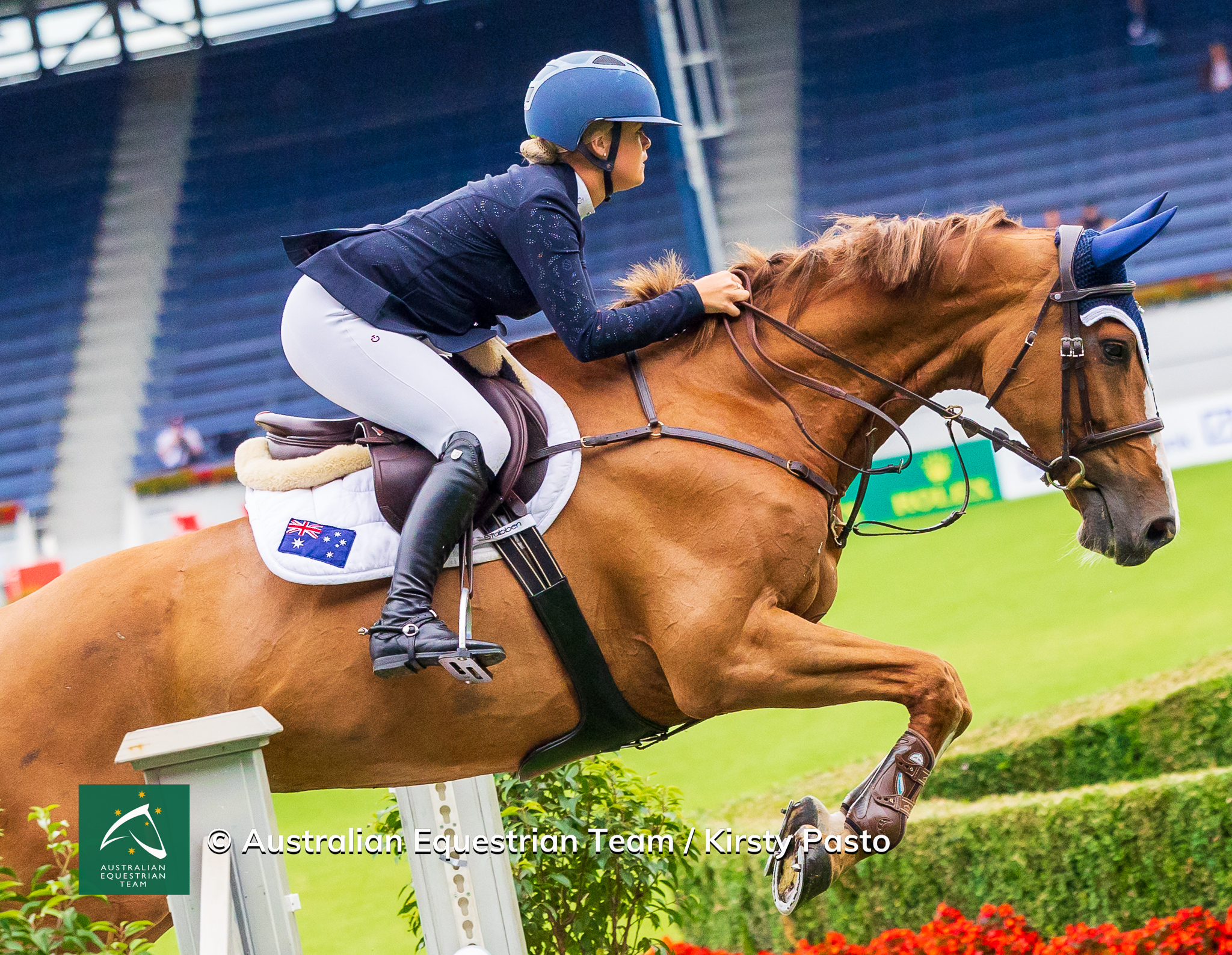 Maleah was allocated the 10-year-old chestnut gelding, Calypso Du Buguet with whom she quickly formed a strong partnership, which was evident in the competition arena. 
The pair were only allowed two training sessions to get to know each other before the first training competition took place ahead of the Games. 
Over the course of the competition, Maleah and Calypso Du Buguet performed impressively, only knocking down three rails for the entire duration.
The pair also jumped a perfect clear round in the individual final over fences 1.30m in height, making it through to the jump-off, where they finished in 13th place.
"The individual final was something like no other. For me to get into the jump-off was a bonus. The class, the atmosphere, the people were incredible and I've made life long friends here. It's been an event I will never forget and I'm eternally grateful to everyone who helped get me here," said Maleah of her experience at the Games.
Equestrian Australia would like to congratulate Maleah on her outstanding effort during the Games, where she showed extraordinary skill, maturity and horsemanship beyond her years against the background of arguably the most awe-inspiring arena in the world. 
Full results from the event can be found HERE.