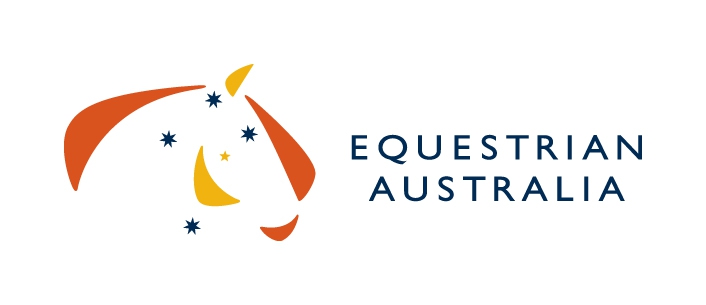 Message from EA CEO
Dear Members,
Today Equestrian Australia held its Annual General Meeting in Sydney.
It was a productive meeting between the National Body and State Branches.
You can read our full Annual Report here: EA Annual Report 2018-19 
During the course of the meeting, Ricky MacMillan, who has been a member of the EA Board since April 2019, was appointed Chair.
Ricky, a dual Olympian, has spent a lifetime involved in the horse industry as an official, horse breeder and trainer, coach, volunteer and competitor. I look forward to working with her as we enter an exciting Olympic year and continue to make improvements in our sport. We remain steadfast in our commitment to becoming a world leader in equestrian safety and risk mitigation.
Alistair MacKinlay has chosen to no longer sit on the Board. We thank him for his dedication and hard work as Chair over the past 12 months.
Lucy Warhurst
CEO