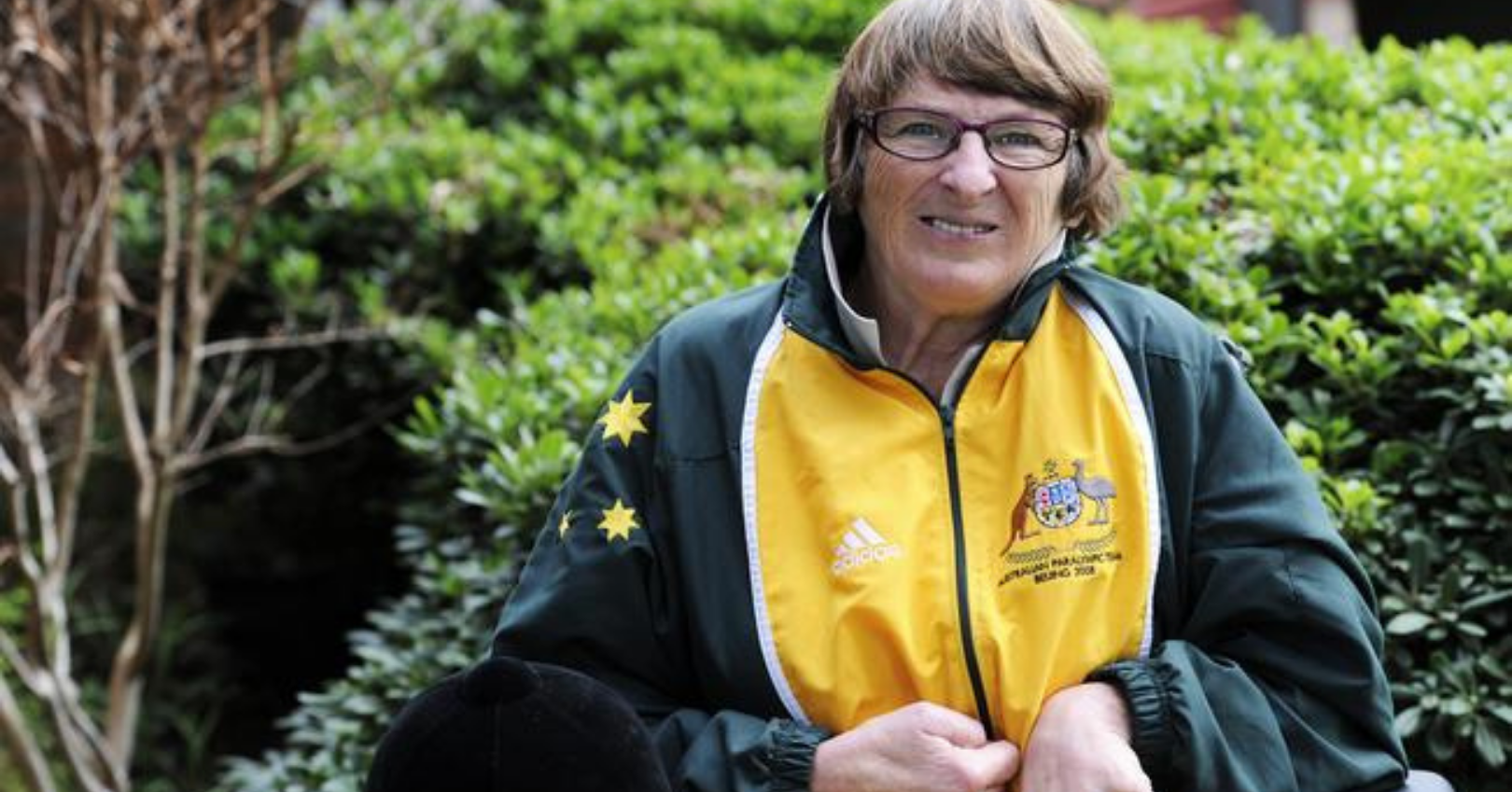 Paralympian Jan Pike recognised with an OAM
Australian Paralympian Jan Pike has been recognised with a Medal of the Order of Australia (OAM) in the Queen's Birthday Honours List for service to people with disability.
The Order of Australia recognises Australians who have demonstrated outstanding service or exceptional achievement.
Jan represented Australia at two Paralympic Games at Athens in 2004 and Beijing in 2008. At the Athens 2004 Paralympic Games Jan and her horse Dr Doulittle secured both silver and bronze medals. A silver for their performance in the Grade I individual Championship and a bronze for the Grade I Freestyle test.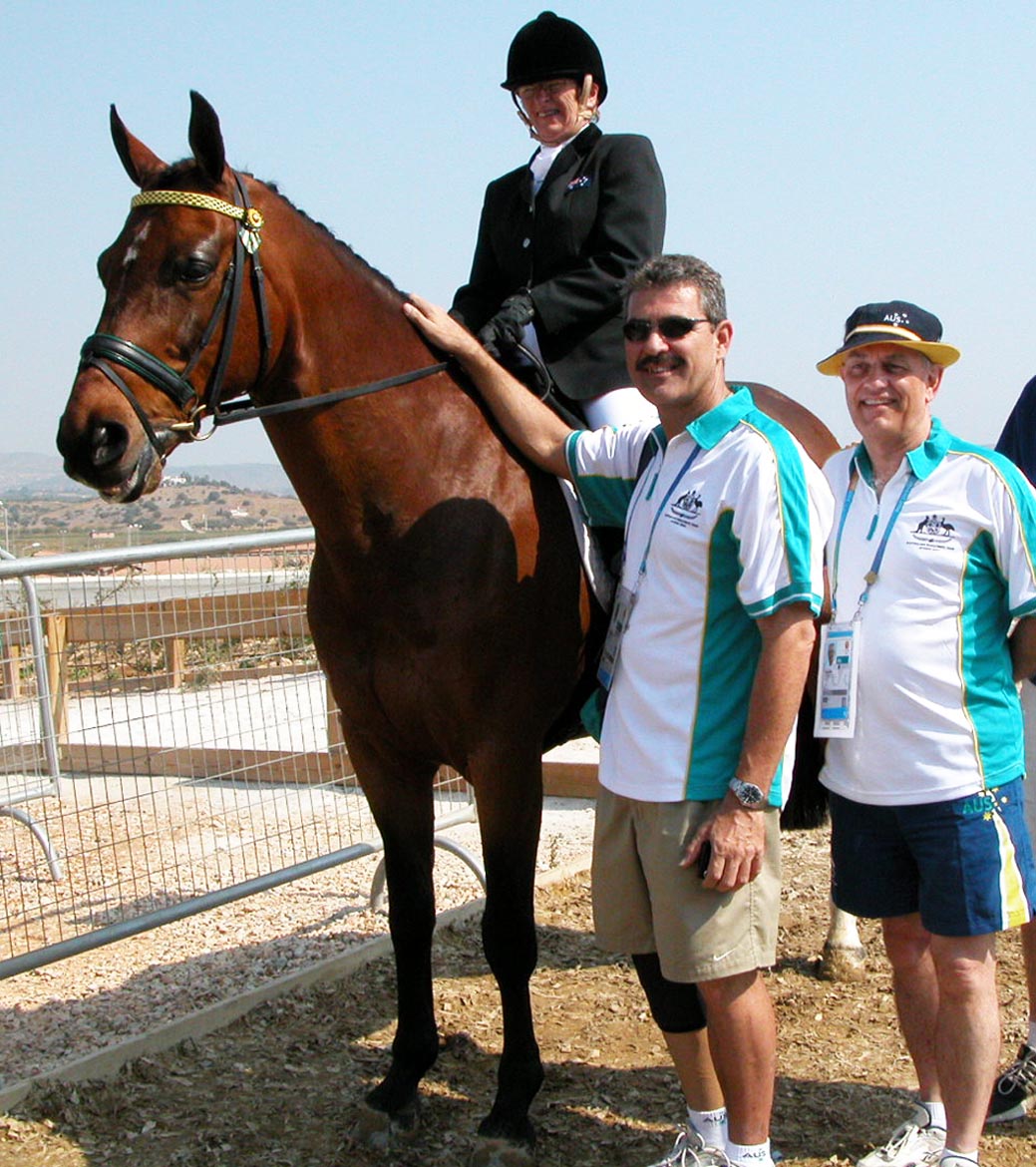 Jan Pike at Athens 2004
Jan, who has Cerebral Palsy Quadriplegia, only started riding at the age of 27 when she took up the sport with Riding for the Disabled (RDA) NSW and says, "The first time I sat in the saddle and experienced the freedom of movement I fell in love."
"I fell in love with Dressage as I experienced the evolving partnership and rapport with my horse. It gave me the opportunity and it still does to show others how clever and astute my horse is. It also allows us to work as a team and develop our relationship," describes Jan.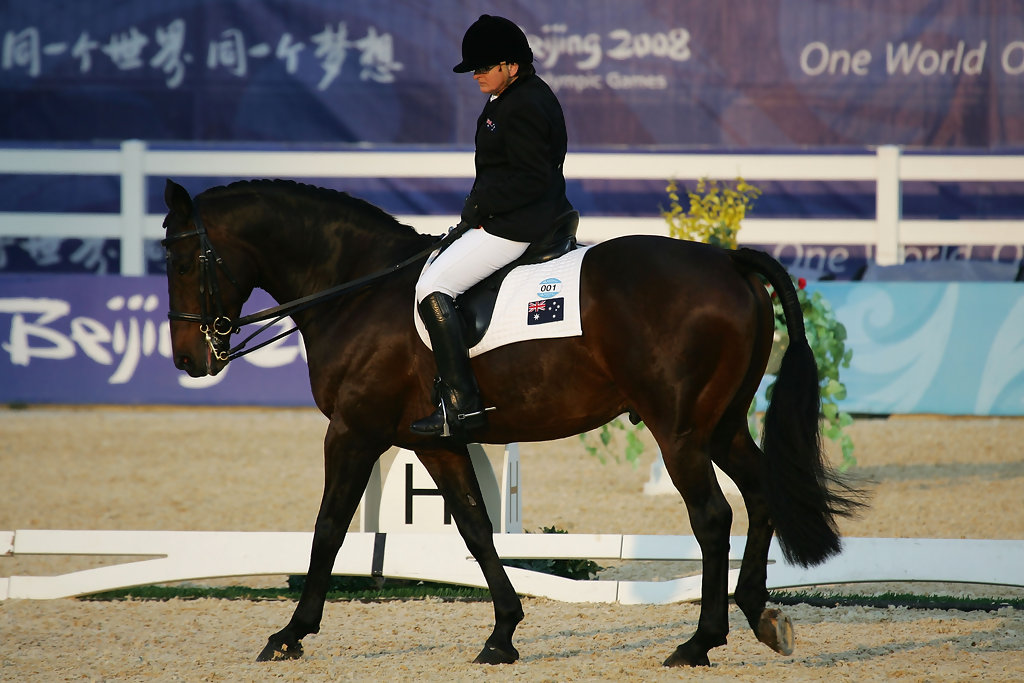 Jan competing in Beijing 2008
Jan has also been the Director - Executive Officer, Riders' Representative of Riding for the Disabled NSW since 2016 where she is able to ensure her legacy, and that of Australian Paralympians, continues.
Jan is also an Honorary Life member of Equestrian Australia and remains a wonderful mentor to many riders and a passionate advocate for Para-athletes.
Congratulations Jan.
A full Queen's Birthday Honours List can be found here.