Photos courtesy of MooseStar Photography
Ross & Equine Friends On-Point at Friends of Werribee
Last weekend Friends Of Werribee Horse Trials took place at Werribee Park Equestrian Centre.
With the classes going from EvA80 up to CCN4*-S, over 650 riders took the opportunity to test their winter training regime.
Spring is on its way, and that was evident in both the weather and some of the dressage tests!
Amanda Ross had a stellar weekend, taking out three placings across two classes. In the CCN4*-S Amanda was 1st on Koko Popping Candy and 2nd on Dondiablo, while also taking the win in the CCN3*-S aboard RLE Poynstown Will.
The cross country set out as it was, made viewing very user-friendly. Thanks to Ewan Kellet, on behalf of all the mums, dads, family and grooms who used to have to run from one end of the venue to the other to catch a glimpse of their horses and riders.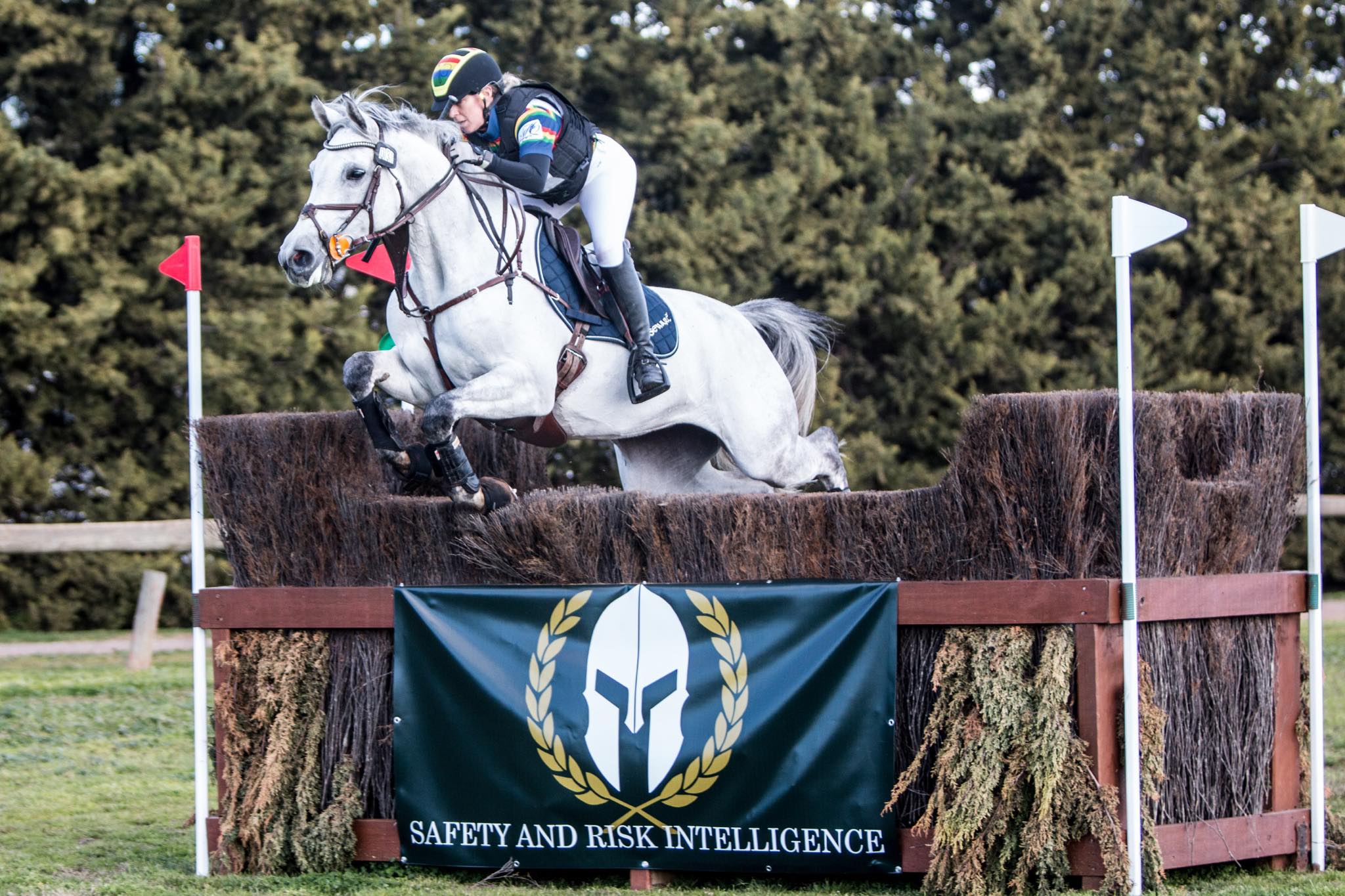 Megan Jones and RLE Barina in the CCN3*-S
It is great to see such a young and enthusiastic committee putting up their hands to ensure the continuance of this iconic event.
For full results see https://eventsecretary.com.au/live/?fbclid=IwAR2K7EraCZbd5b2xqI0jQBmehQoPzJ09iJ4o4n-pH7Qk250nQTuLoaavA-k#/