Kirsty Pasto
Shaping Success in the 'NEXT' Generation
Australia has a proud history of Olympic achievement within equestrian sport, particularly Eventing, and one contributing factor to the ongoing podium success is the ability to identify and develop a steady crop of emerging talent.
The EA High Performance Program, along with the Australian Institute of Sport, jointly ensure the talent pool of Australian riders is continuously sustained and supported through a detailed and carefully managed pathway.
Each year the EA National Eventing Selectors conduct a review of the riders named on the EA High Performance squads, looking ahead with thought to the next Olympic cycle (four years). This review process allows for emerging talent to be identified and included in the program offering them that first all-important step in their Olympic journey.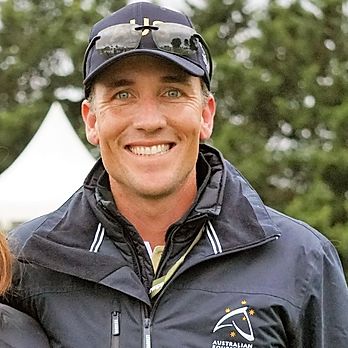 Last year Will Enzinger was welcomed into the EA High Performance Team in the role of High Performance Sports Consultant. His role focus is primarily on the development and growth of Australia's Generation NEXT Squad Riders, shaping our future gold medallists. 
Enzinger is also a competitive rider who has produced horses up to 4* and 5* throughout his career, in addition to coaching multiple students through the grades into FEI level. Enzinger brings a unique insight and approach to the program having been a part of the Generation NEXT Squad himself in 2016, 2017 and 2018.
"I am very passionate about coaching and athlete education and am excited to be involved in shaping our future Olympians. I am always looking to improve and develop the resources our riders have available to them and watching them improve is incredibly rewarding " describes Enzinger.
Each rider listed on the Generation NEXT Squad has an Individual Performance Plan (IPP) which is tailored to that riders specific goals and requirements. The plan is holistic in its creation and covers all aspects of the riders campaign - from technical development through to nutritional and veterinary care.
"The EA High Performance Program also offers additional support to our riders and if a gap in a rider's development is identified and we work with that rider to look at how we can assist in closing it. That might be through providing funding for an additional service, offering specialised coaching to address a particular issue, or arranging extra veterinary support; whatever the need of the athlete may be we want to nurture that talent," explains Enzinger.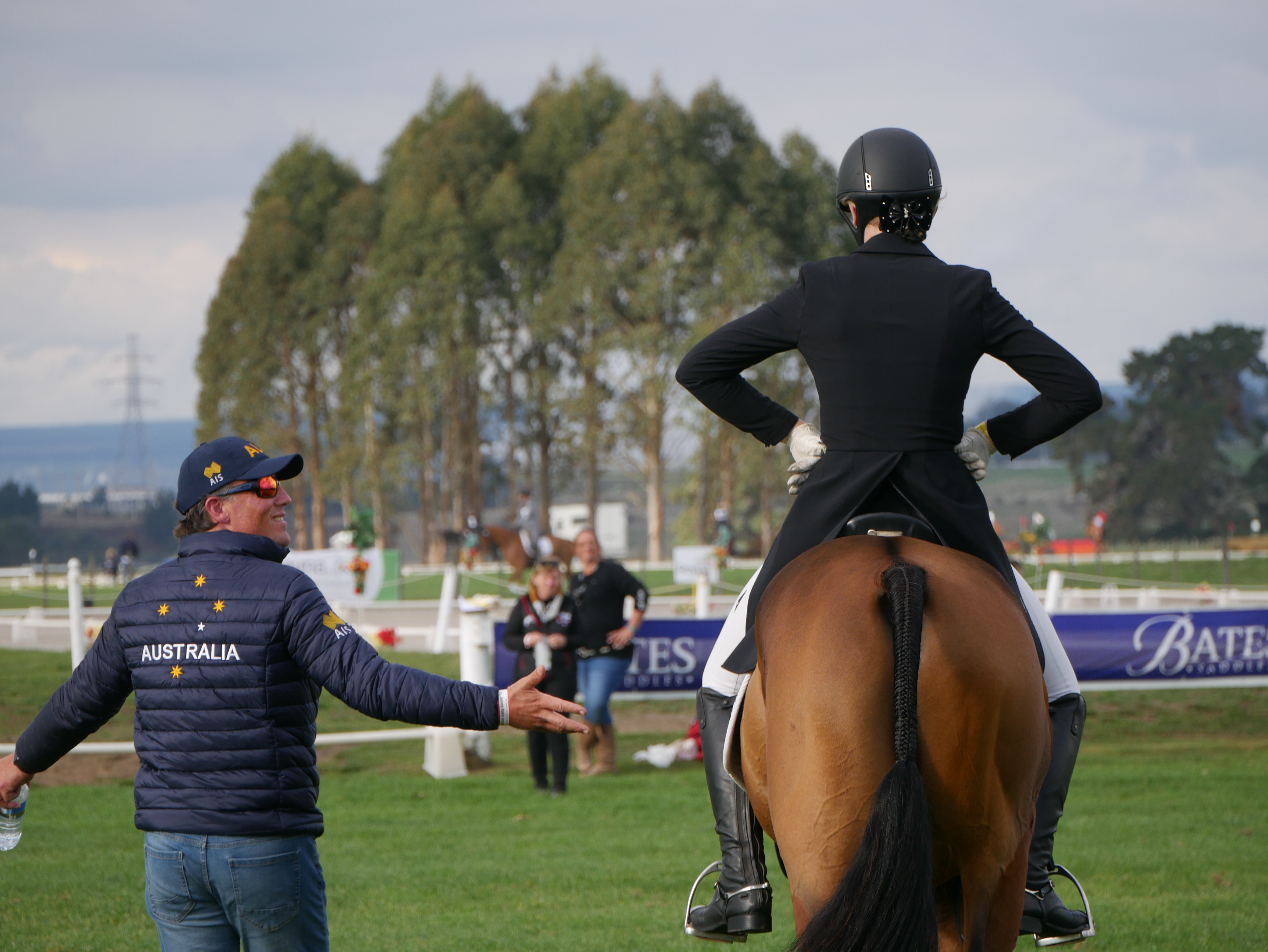 The approach to rider development within the EA High Performance space is not aimed at changing the trajectory of the riders training, but rather supporting and elevating the overall level of performance. 
Within the High Performance program riders are given access to Dr Alison Alcock who, based at the AIS, works exclusively with equestrian and looks after all the program's SSSM (Sports Science/Sports Medicine) needs. In addition Behavioural Strategist Warren Kennaugh works with riders on identifying and utilising their behaviour and routines to enhance overall performance.  
The program is uniquely inclusive in its approach to talent identification and supports riders globally, not just domestically.  A key focus of the program is to educate emerging talent on the requirements within the world of High Performance Sport and how best to navigate their way to Olympic team selection.
"We don't want to change the riders and what they do, we are here to support and educate them on High Performance. For some riders it will be their first time experiencing the High Performance program and we don't want the enormity of what is required at Olympic level to be overwhelming, we want to support them so they can be inspired and can continue to perform to the best of their ability," explains Enzinger.
NEXT Generation Squad rider Jade Findlay has high praise for the program and how it helped her achieve team selection for the 2019 Oceania Championships with her mare Oaks Ordelia.
"The support the Gen NEXT Squad coaching and system gives me is fantastic, just knowing I have a reliable point of contact for all my decisions and advice for all my on and off horse activities eases the pressure of competing at the top level. Will is so great at seems to make contact just when you are feeling a bit down about results or plans and helps brighten things up. The system also really gives you a taste of what it is like to be on the Gold Squad and keeps you focused on trying to get there," says Findlay.
It is clear that the future of equestrian sport is in safe hands and Enzinger is confident the future holds much success. "Our riders are named on a squad because they have proven they have talent, are driven, and clearly show future Olympic potential. We have an exciting pool of growing talent here in Australia and the future is definitely bright for our upcoming Olympic hopefuls"