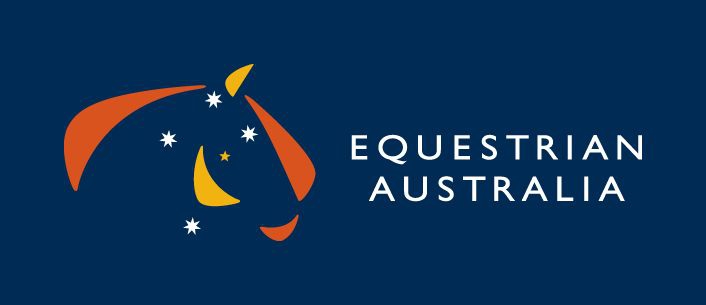 Statement Regarding Tamworth International Event
Equestrian Australia has become aware that late this afternoon, during the Tamworth International Eventing 80cm event near the water an incident has occurred.
It is confirmed the rider is safe, however her mount 'Access Years' (aka Axele) has been euthanased (with owner's consent).
The event organisers are planning to continue running the event tomorrow, with some minor course adjustments.
In accordance with EA-FEI event SIMP and Critical Incident Response Management Plan, incident response protocols were followed.
More information will follow in due course.
Our sincere condolences to the owner, rider, family and other relevant parties.
Andrew Hamilton
(EA Acting CEO)