Tokyo 2020 Cross Country Preview
The organisers of the Tokyo 2020 Eventing competition have created an online interactive map of the Sea Forest cross-country course using CrossCountry App. 
With no spectators at Tokyo, online interest is intense for the greatest sporting event in the world. 
The Tokyo Sea Forest cross-country course is a unique venue, having been constructed on an artificial island in Tokyo Bay against a backdrop of Tokyo's dramatic cityscape. Being able to study the course in advance of Sunday's cross country competition will give fans an appreciation and understanding of the challenges set for horses and riders.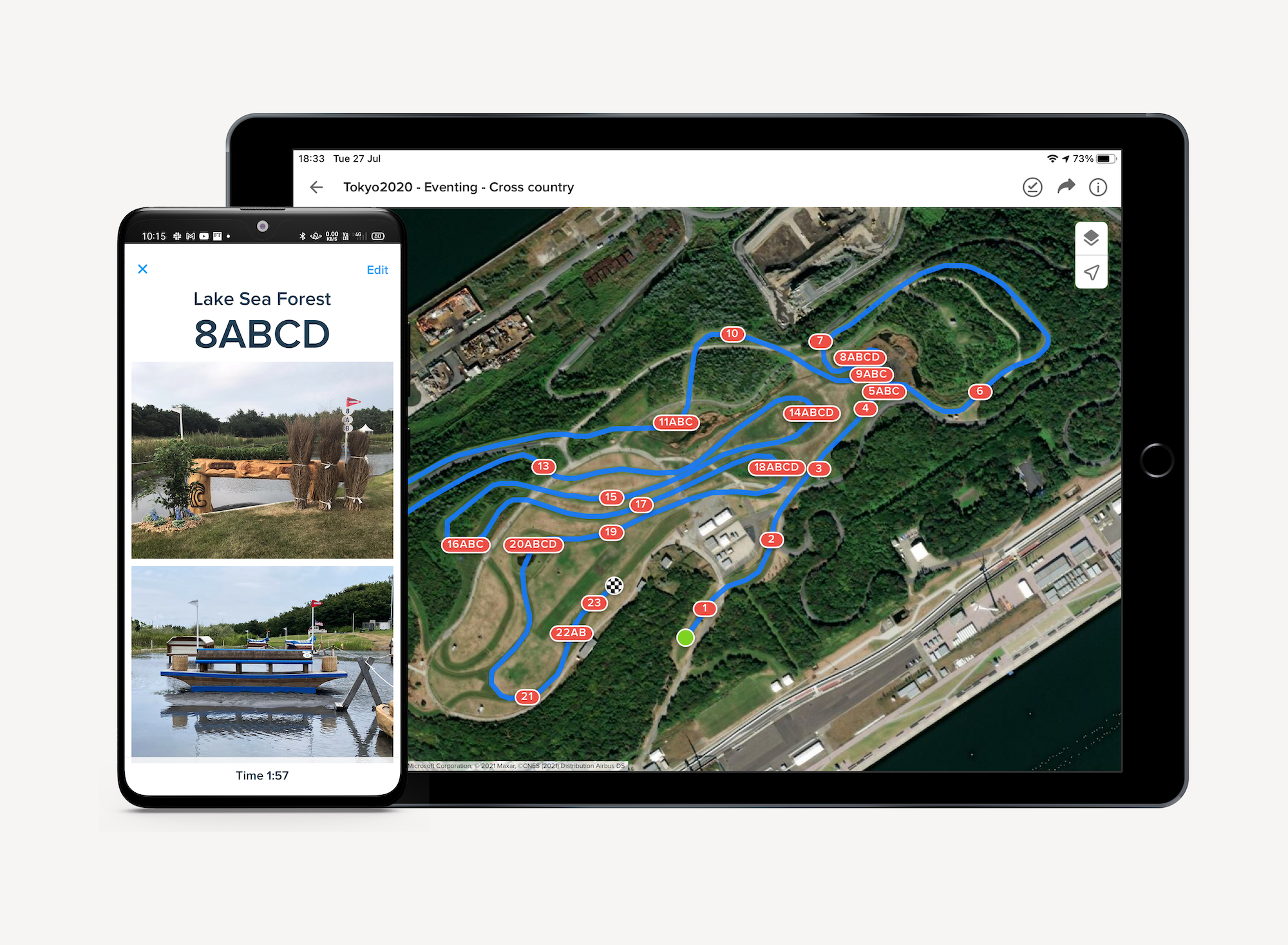 The GPS accurate interactive map with high resolution satellite imagery gives a clear feel for the intense sections, twists and turns and galloping stretches. Fences are clickable showing superb photos of iconic fences such as the Wind Shrine, Chopsticks, Bullet Trains, Samurai Sword and the Mt Fuji Drop.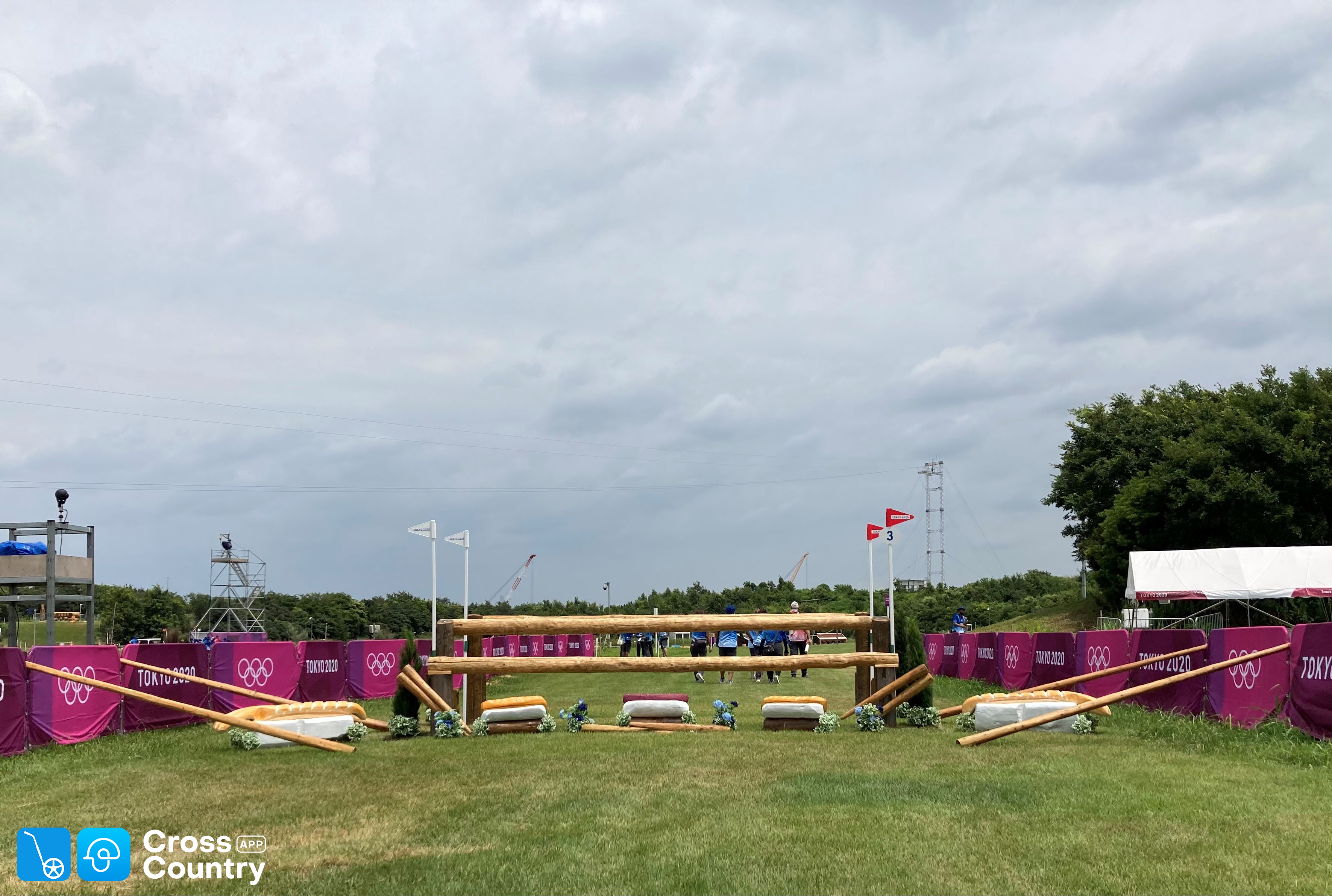 The digital map is not just for spectators. It becomes a serious tool for competitors when they download it to the CrossCountry smartphone App. They add their own notes, videos and calculate their minute markers automatically. CrossCountry App was used by teams at both the London and Rio Olympics. 
CrossCountry App is available on both iPhone and Android and is used all around the world from young Pony Clubbers to Olympic medalists.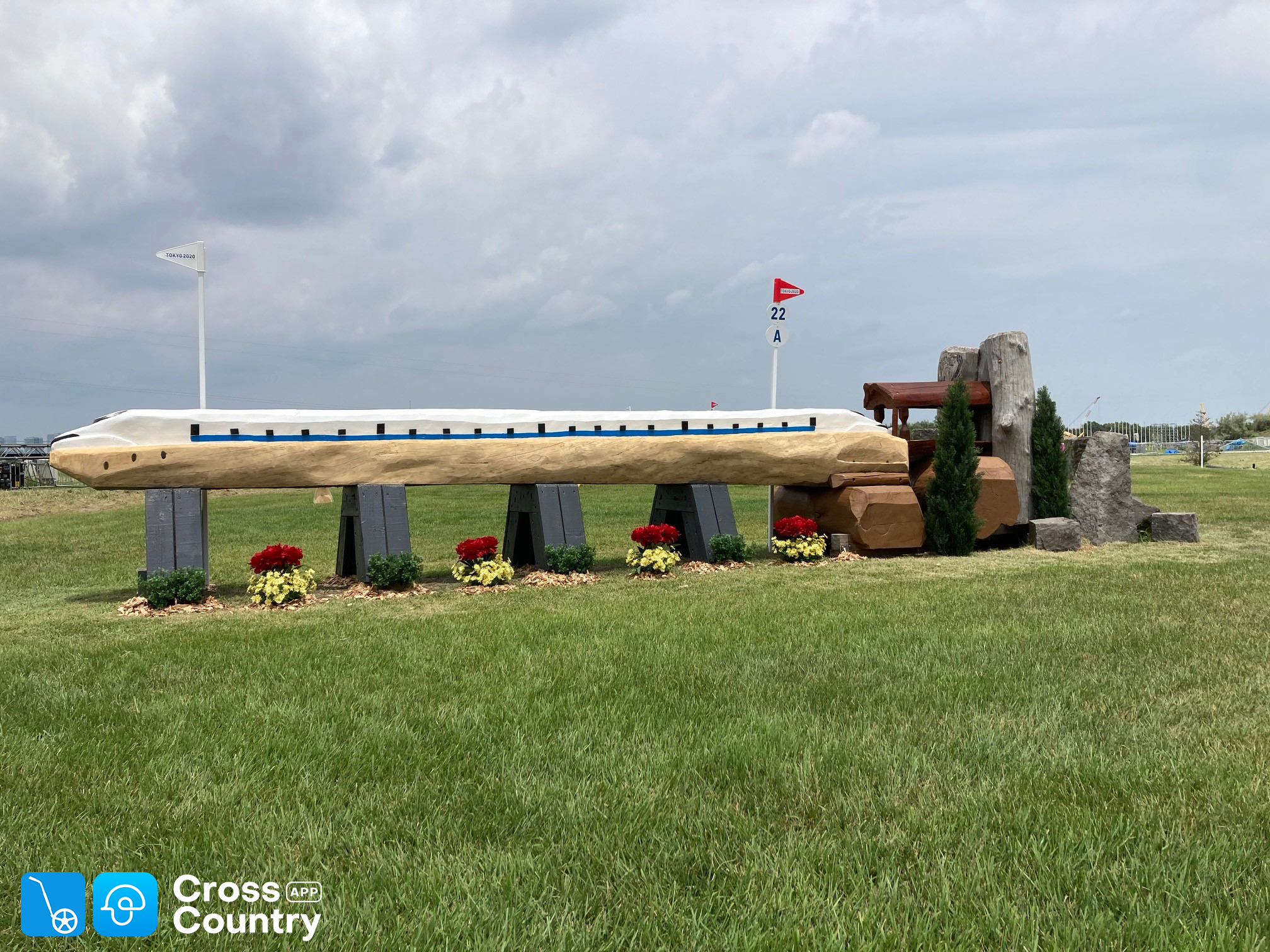 "We are incredibly excited to showcase this amazing course to the world. The Olympics is the pinnacle of our sport and we're really proud our mapping software has been used both in the planning phase of the games and to showcase it to the world" says CrossCountry App's 28 year old CEO and co-founder  Helen Diacono.
The Tokyo organisers have been using the mapping software in the lead up to the games in their planning and organising and maps are displayed around the venue. 
"There are so many flow on benefits from using digital mapping" says Helen Diacono. "More and more course designers around the world are using our software to plan their courses, improve communication within the organising team, with visiting officials and volunteers". The same data is used for public virtual course walks and can be exported to scoring systems and for time and distance statistics for commentators.
Find the Tokyo 2020 course at https://bit.ly/tokyo2020xc and on CrossCountry App. Download CrossCountry App on Android and iPhone at crosscountryapp.com/app
*Supplied by CrossCountryApp