Tradition, Trans-Tasman and the Journey to Oceania 2019
Next week the Australian Equestrian Team will head to Taupo, New Zealand with twelve combinations ready to take on the Kiwis at the 2019 Oceania Championships.
Originally known as the Trans-Tasman the event began back in 1985 with the very first event held at Gawler, South Australia. The original concept of the event was to give riders from both Australia and New Zealand, who had never ridden at Gawler before, the opportunity to experience the event and terrain, prior to the following year's World Championships at the venue.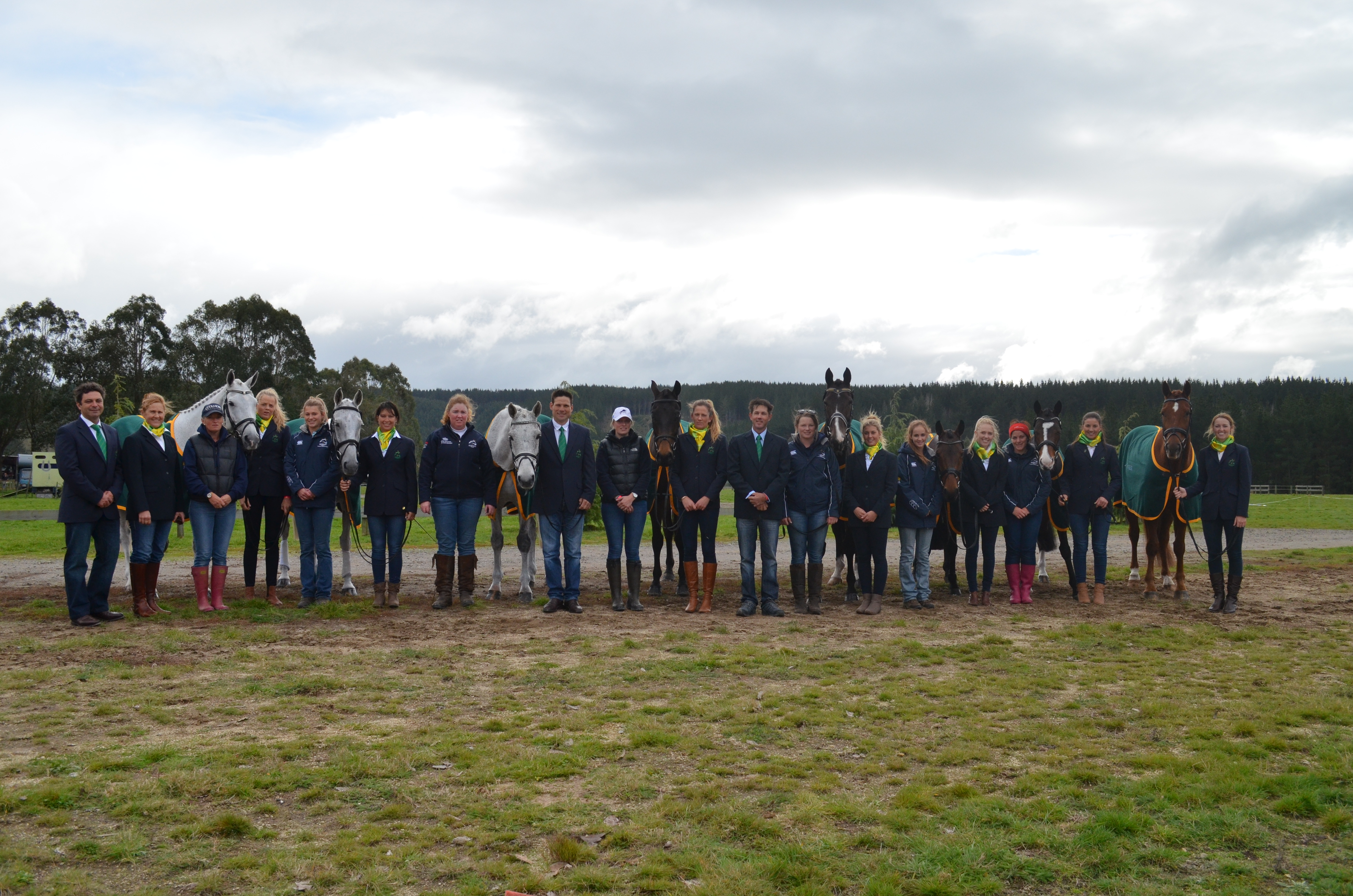 The idea of a Trans Tasman competition was so successful that it was agreed the event would take place every two years with each country alternating to host the event. The biennial nature of the event was designed to work in with the years between the Olympic Games and the World Equestrian Games, offering a championships experience in every calendar year.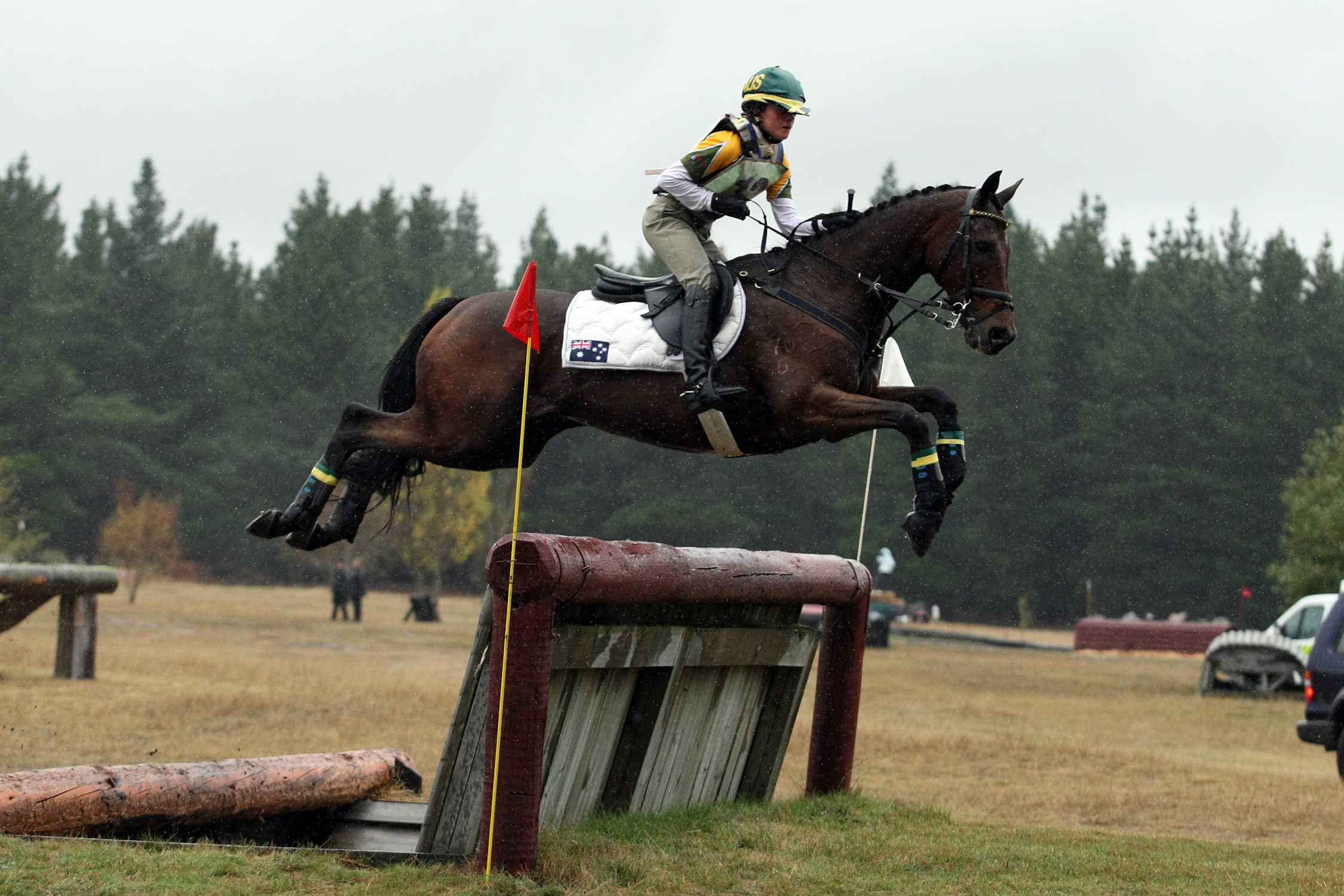 Although the friendly competition took place every two years the event would alternate between Senior Teams and Young Rider Teams. The competition was combined for the first time in 2015 at the event hosted by New Zealand, whereby both a Senior Team and Young Rider Team competed at the same event.
Since the inaugural event at Gawler in 1985 the competition has been held in Australia at various locations including Melbourne, Adelaide and Sydney. The New Zealand based events have been held at both Taupo and Kihikihi, with the 2019 challenge to be staged at Taupo, on New Zealand's North Island.
In 2014 the name of the Championships changed to 'Oceania', from 'Trans-Tasman', to align with the formation of the Oceania Equestrian Federation. The federation was developed to promote equestrian sports across Oceania and to raise the profile of competitions between Australia, New Zealand and other Pacific Island nations. The Federation has since ceased operation, but the legacy of the Oceania Championships lives on.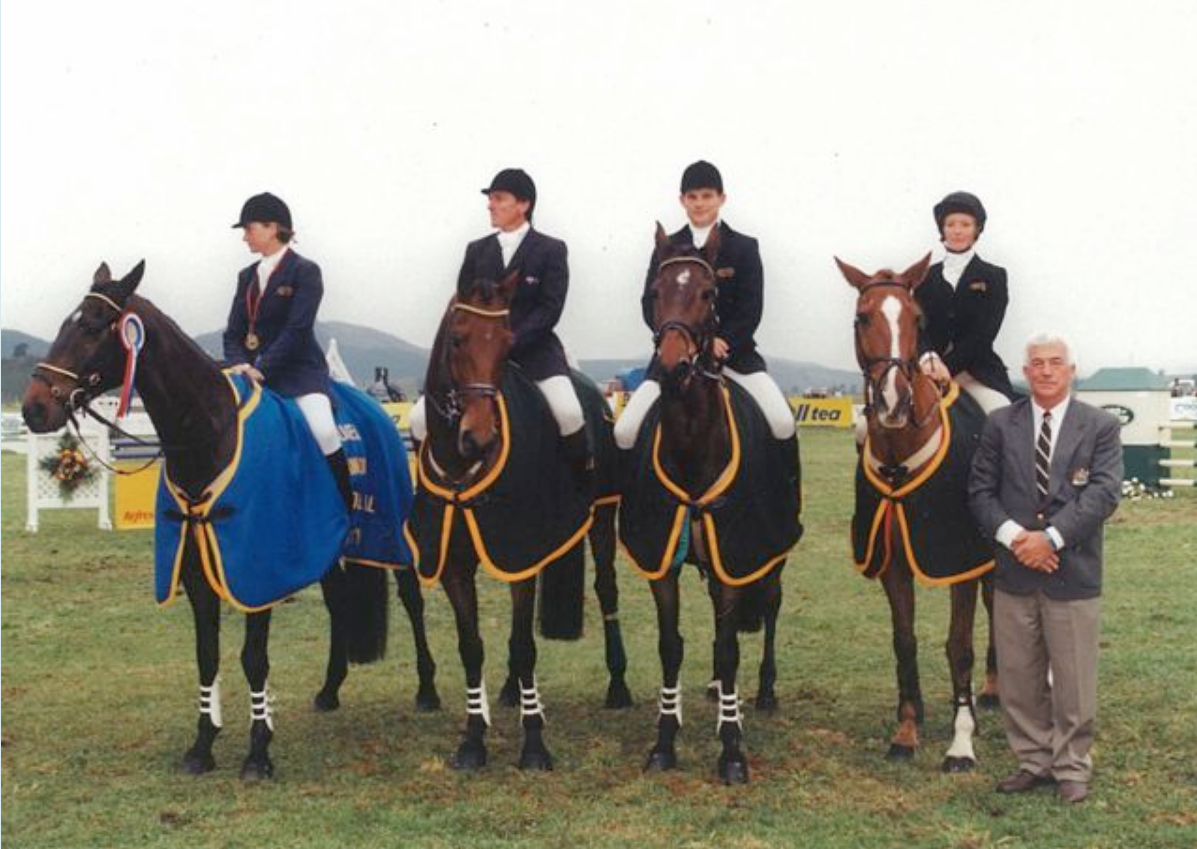 There is a proud history associated with the Championship event, which has often been the first introduction to the international stage for many of Australia's most successful riders, some of whom have gone on to achieve Olympic success.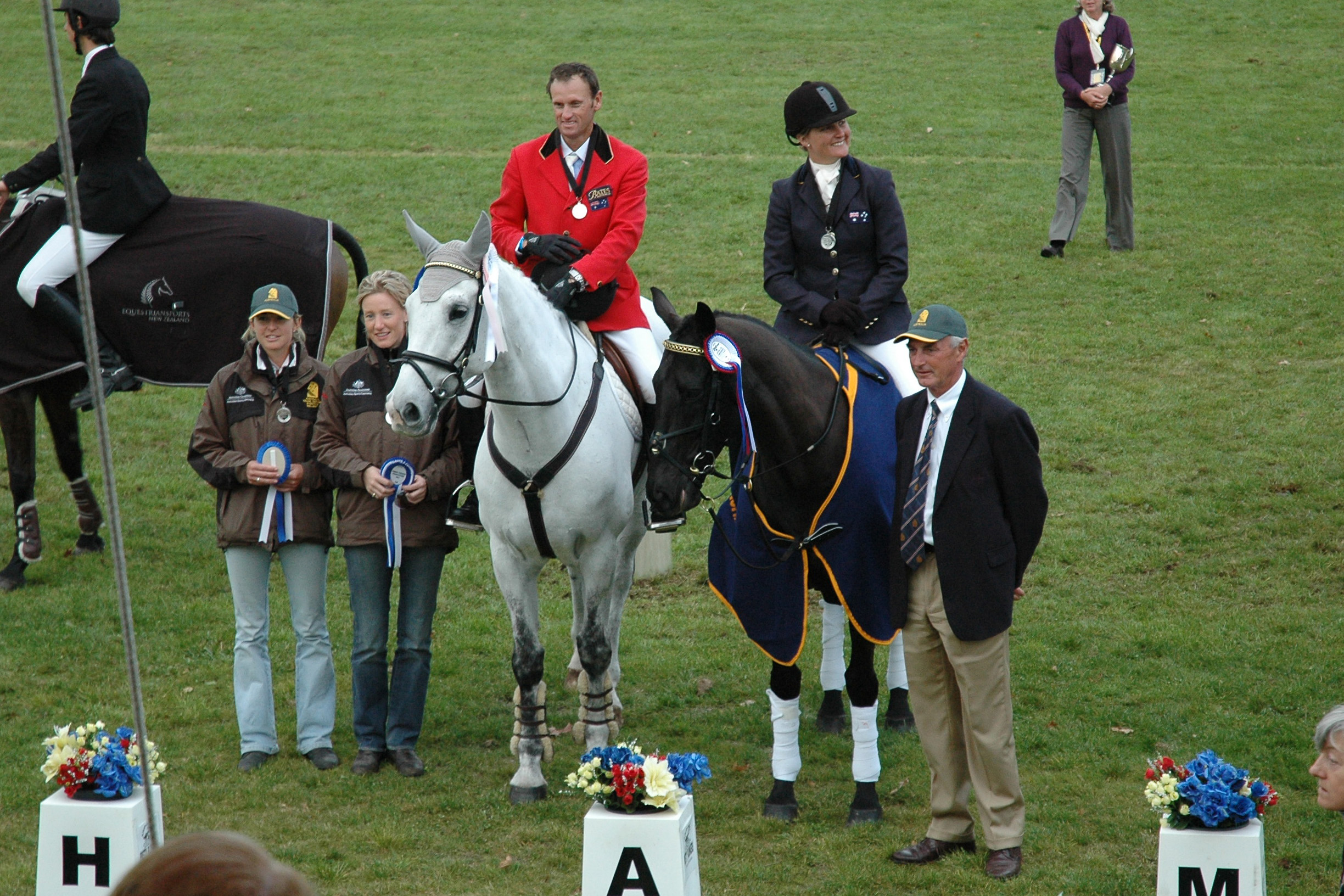 Like the sport of Eventing itself, the prestigious Oceania Championships is securely ingrained in the history of equestrian sport in Australia, and remains a pinnacle event for both Senior and Young Riders to aspire to. As the departure date for the Australian teams leaving our shores to journey to New Zealand draws closer, it is clear that the friendly rivalry between the nations fuels the competitive fires in both teams.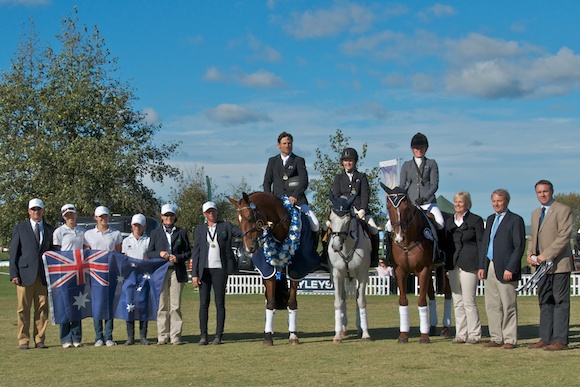 Equestrian Australia wishes all riders, horses and their connections the best of luck in New Zealand. In the words of the late Jim Dunn, who served as Chair of the National Eventing selectors for more than 20 years, "The Trans Tasman event has been a really good thing for our sport, as long as the right team win at the end [of the event] I'll be happy!"