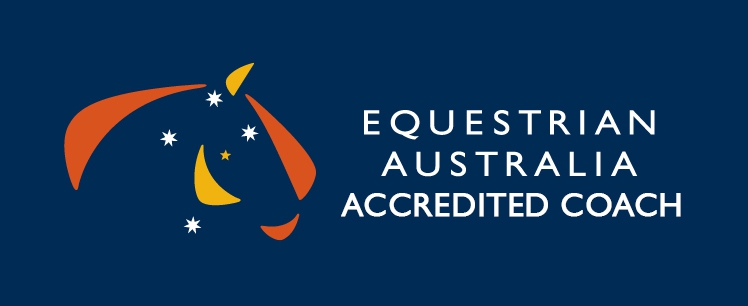 Upcoming EA Coach Registration and Renewal
As we approach 1 July 2020, many Equestrian Australia (EA) Coaches, Skill Specific Trainers/Assessors (SSTAs) and Coach Educators (CEs) will be preparing to meet the registration requirements of EA coach accreditation, for the period 1 July 2020 to 30 June 2021.
This may include attendance at a compulsory EA Coach Update (every 3 years) or a compulsory EA SSTA/CE Update (every 2 years).
Following advice regarding Covid-19 from the FEI, Australian Institute of Sport, Australian Olympic Committee and World Health Organisation, we recognise that delivery of the compulsory professional updates through traditional methods will need to be adapted.  
EA is reviewing the use of technology to support our Coaches and SSTA/CEs and will provide further advice as we progress this project.
We also recognise it might be difficult to attend a compulsory first aid course (every 3 years) to maintain EA coach accreditation.
At the time of registering as an EA Coach, each individual registration will be assessed and if required, a plan will be developed to support the needs of any individual who may be impacted.
This is a fluid and constantly changing situation and the health and welfare of our community is the highest priority.
All members should follow public health procedures, including practising good hand and respiratory hygiene, limiting contact with other people and reducing unnecessary travel.
We thank you for your understanding and support during this unprecedented situation. EA will continue to monitor the situation and responses from governments and update you as more information becomes available.
If you have any questions, please don't hesitate to contact Kellie Hayes, Pathways Officer – Coaching on [email protected]