Vale Kevin Bacon
The Australian Equestrian community is deeply saddened to learn of the passing of Kevin Bacon.
Kevin was one of the greatest showjumpers that Australia has ever produced. Born in 1932 in rural Dungog, NSW, Kevin was a 'natural' with horses.
Kevin represented Australia at three Olympic Games; Tokyo 1964 on Ocean Foam where they finished 7th, and then the 1968 Games in Mexico City and the 1976 Games in Montreal, both on Chichester.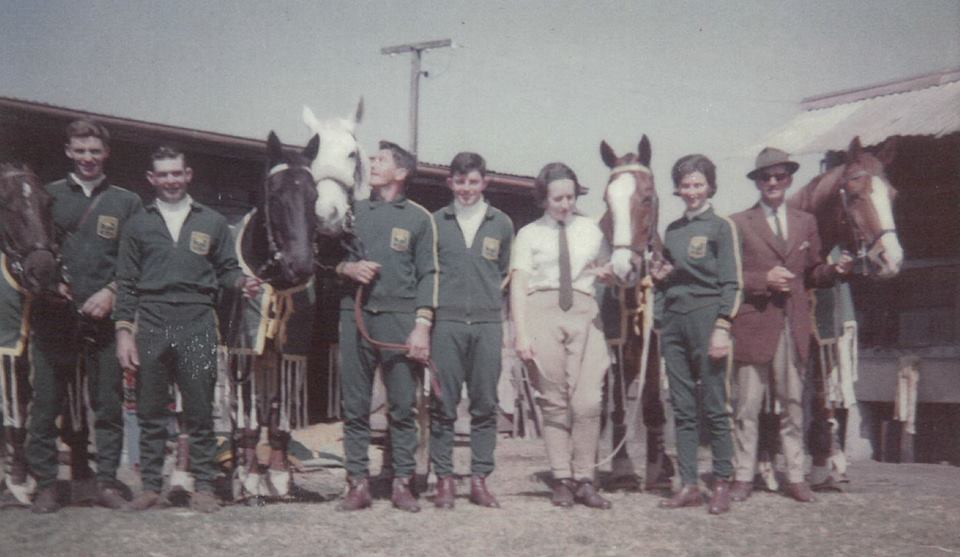 He then went on to win many international show jumping events including being a four-time champion at Madison Square Gardens and several Grand Prix contests in Paris and Canada.
Kevin's manner of riding was often described as 'determined' rather than stylish. Indeed at first the American and European audiences laughed at his style but after big wins at the New York International Horse Show and Toronto Royal Winter Fair in 1968 that laughter changed to admiration.